Filtered By: News
News
Guns of 'nanlaban' drug suspects left unexamined, Guevarra tells UN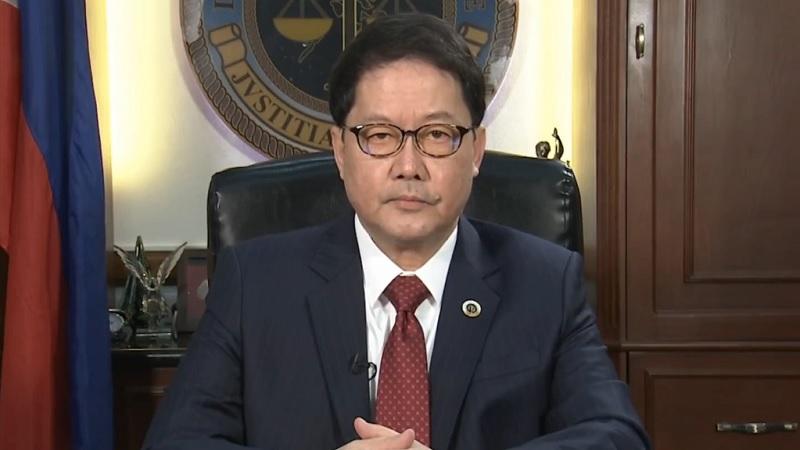 Many of the weapons of the suspects killed in President Rodrigo Duterte's war on drugs have been left unexamined by authorities, Justice Secretary Menardo Guevarra has said before the United Nations Human Rights Council.
In his speech, Guevarra said that the inter-agency task group formed to look into the killings confirmed that many of the suspects resisted arrest or tried to draw their guns on government agents.
"Our initial and preliminary findings confirm that in many of these cases, law enforcement agents asserted that the subject that the subject of anti-drug operations resisted arrest or attempted to draw a weapon and fight back," Guevarra said.
"Yet, no full examination of the weapon recovered was conducted. No verification of its ownership was undertaken," he added.
Guevarra said there were no ballistic examination or paraffin test was conducted on many of the cases.
"It was also noted that among others, in more than half of the records reviewed, the law enforcement agents involved failed to follow standard protocols pertaining to coordination with other agencies and the processing of the crime scene," Guevarra said. -NB, GMA News