Filtered By: Just In
News
Duterte on 35th 1986 EDSA People Power anniv: Set aside differences, work together to build legacy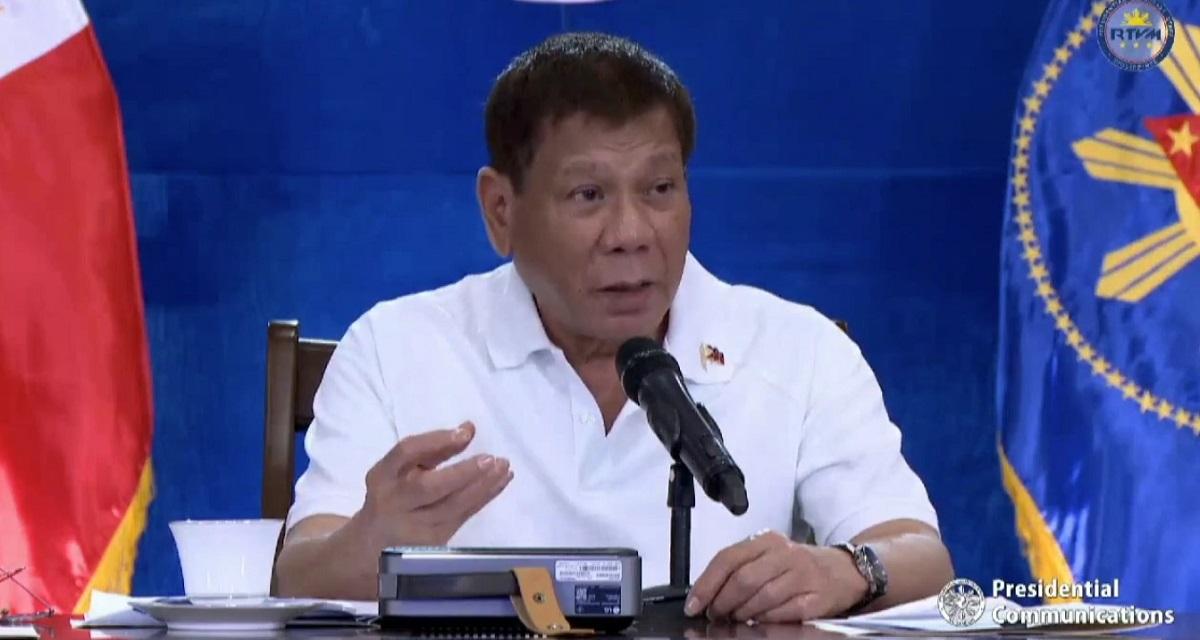 As the country commemorates the 35th anniversary of the 1986 EDSA People Power Revolution, President Rodrigo Duterte urged Filipinos to set aside differences and instead work in building a legacy for the future generation.
"As we contemplate the relevance of this occasion, let us proceed with renewed hope and optimism towards the realization of our shared aspirations of our nations," Duterte said in his message.
"Guided by the spirit of EDSA, let us set aside our differences and work together in building a legacy that we can proudly leave behind for future generations of Filipinos," Duterte added.
Duterte is hoping that the 1986 peaceful revolt will serve as a constant reminder for all of us to "remain vigilant in safeguarding our democratic institutions, preserving our values, and upholding our rights as Filipinos."
The bloodless EDSA People Power Revolution ousted the late strongman Ferdinand Marcos and installed Corazon Aquino to power.
Former President Fidel Ramos, one of the key personalities in the uprising, said the EDSA Revolution "remains our nation's resplendent moment for it represents the best of Filipinos." — Anna Felicia Bajo/RSJ, GMA News