Filtered By: News
News
Solon tells DFA: Urge US authorities to address rising hate crimes vs. Asians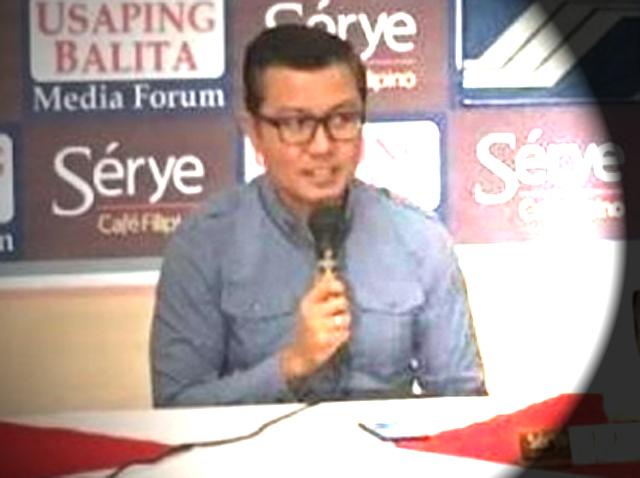 Ako Bicol party-list Representative Alfredo Garbin Jr. has called on the Department of Foreign Affairs (DFA) to urge American authorities to address the rising incidents of hate crimes against Asians, especially Filipinos, in the United States.
In a statement, Garbin said he fears for the safety of Filipino migrant workers as well as members of the Filipino-American communities in the US because of the reported attacks against Asians in the country.
"I request the Department of Foreign Affairs to express to the United States authorities, through our embassy and consulates, the necessity of protecting our citizens and fellow Filipinos," Garbin said.
"We hope the DFA prods the authorities in the US to make sure future assaults are prevented and the person who attacked the lola is arrested and charged."
Garbin said US authorities should undertake effective responses to the "racially-motivated hate crimes," including their root causes.
Filipinos in the US were already advised to be cautious following the increase of hate crimes incidents.
"We note with concern the rise in attacks on Asian Americans in various parts of the country. Filipinos are advised to exercise utmost caution in view of these incidents," the Philippine Embassy in Washington said in an advisory.
Media outlets in the US have reported robberies and assault in Chinatowns in major US cities while pandemic-related racism targeting Asian-Americans were also prevalent over social media.
Filipinos who experience attacks are advised by the embassy to immediately call 911 to report incidents. —Anna Felicia Bajo/KBK, GMA News