Filtered By: Just In
News
Arrival of AstraZeneca COVID-19 vaccines to be delayed a week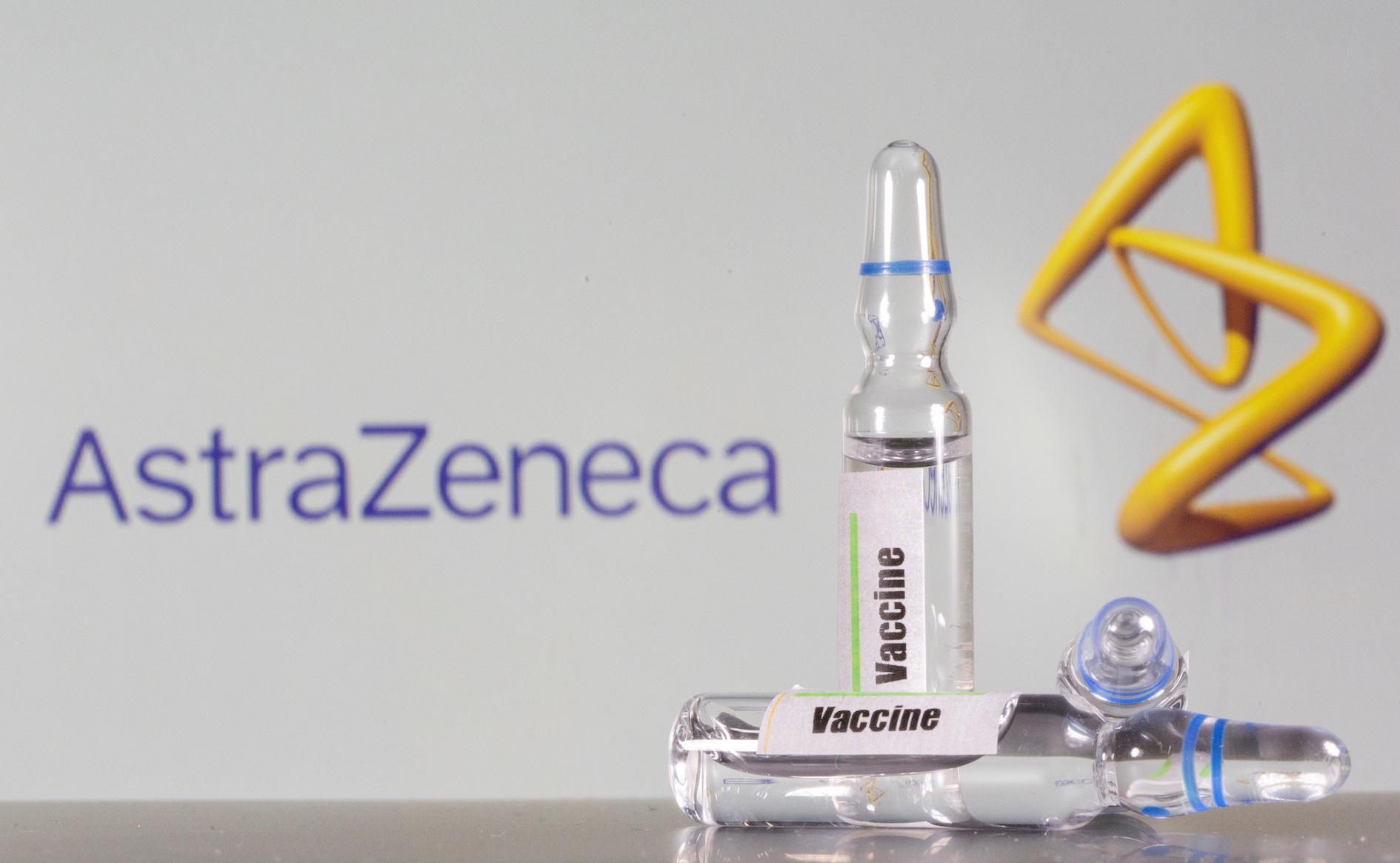 The scheduled arrival of 525,600 AstraZeneca COVID-19 vaccines via the COVAX facility on March 1 will be delayed for a week, officials said Sunday.
Health Secretary Francisco Duque III and vaccine czar Carlito Galvez said that the delay was due to limited supply,
"Hindi matutuloy [ang pagdating ng AstraZeneca]. Ang sabi ng WHO, nagkakaproblema sila sa supply, maaantala pa raw ng mga isa pang linggo," Duque said in an interview over PTV 4 after the arrival of 600,000 doses of Sinovac COVID-19 vaccine donated by the Chinese government.
"Nakita naman natin na itong Astrazeneca ay pinag-aagawan sa Europe at developing countries. Naiintindihan naman natin, makakapag-antay pa tayo," Galvez added.
The Philippine Food and Drug Administration (FDA) issued emergency use authorizations on both AstraZeneca and Sinovac.
Based on a Philippine FDA evaluation, AstraZeneca has an efficacy rate of 70% after the first dose, a rate that will increase after the second dose is given after four to 12 weeks.
Sinovac, for its part, was found to have an efficacy rate of 65% to 91% among healthy individuals aged 18 to 59.
The Philippine FDA, however, recommended against the use of Sinovac on health workers since its efficacy rate only reached 50.4% in that group.
Given the situation, President Rodrigo Duterte said on Sunday that health workers could wait for the AstraZeneca COVID-19 vaccines from the COVAX facility.
"Kung ayaw nila ng Sinovac, maghintay sila. I was assured that it (AstraZeneca) will be coming within the next few days," Duterte said.
"They (health workers) have a choice," he added.
The President, however, expressed frustration over criticisms that the country had yet to secure a COVID-19 vaccine brand with a higher efficacy rate for health workers.
"Eh sige reklamo. Sinabi ko na ang rason: walang supply. Ginusto ko man magnakaw, ginusto ko man magbili, eh wala eh. Kaya itong [Sinovac ang] unang dumating. AstraZeneca will be coming," he stressed.
The government set aside at least P72 billion for the purchase of COVID-19 vaccines.
Not a single COVID-19 vaccine dose paid for by the government has been delivered to the country to this day.
The Philippines stands alone as the only country in Southeast Asia which is yet to start its COVID-19 vaccination program.
The country's COVID-19 vaccine rollout is expected to start on Monday, March 1. — DVM, GMA News