Filtered By: News
News
Four reported feeling unwell after receiving Sinovac jab at VMMC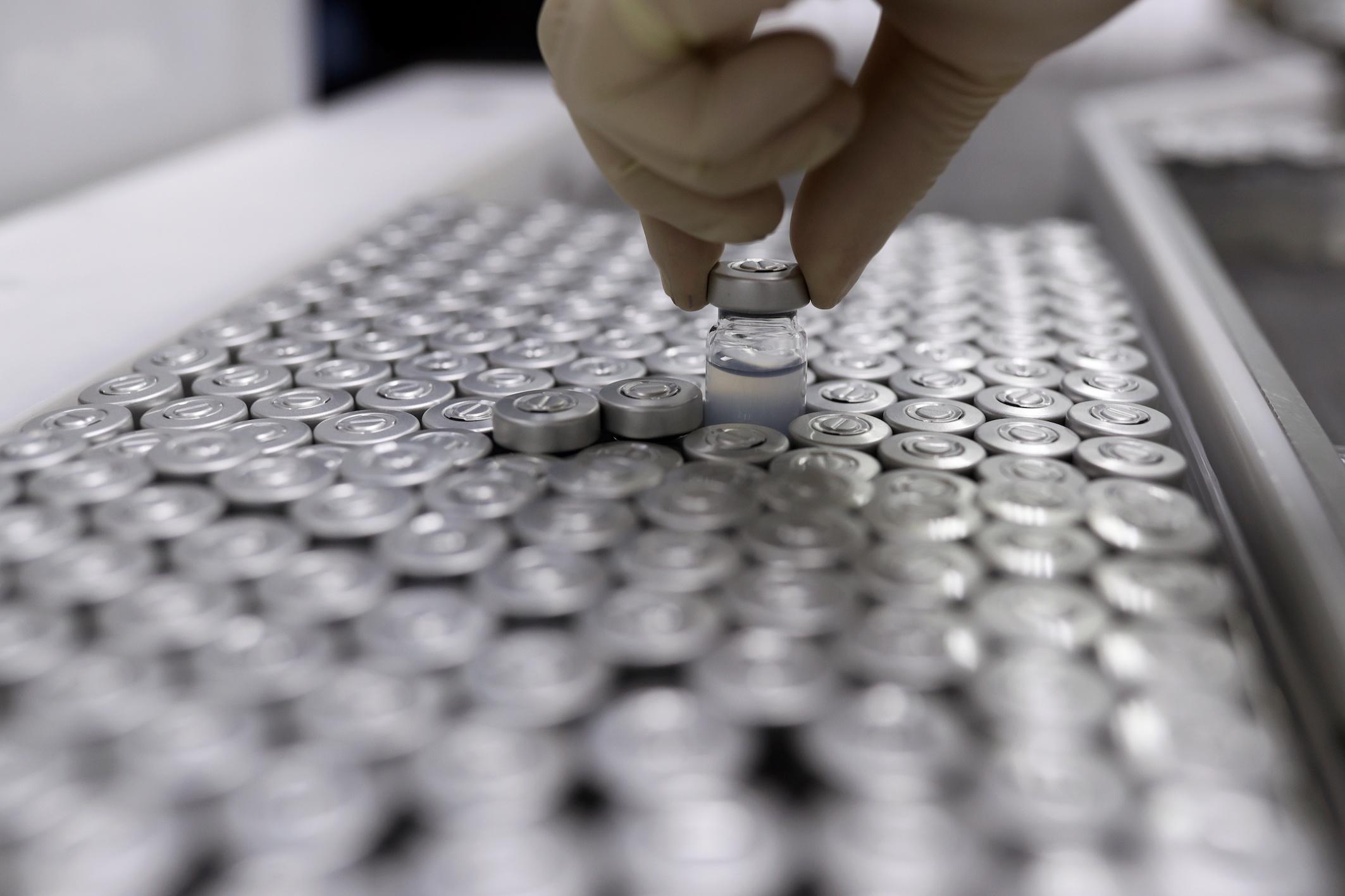 Four people reported feeling unwell after receiving the Sinovac COVID-19 vaccine at the Veterans Memorial Medical Center (VMMC) on Monday, the first day of the vaccine rollout.
According to JP Soriano's report on Super Radyo dzBB, an attending physician said the reported symptoms could be considered mild side effects but only if they would be proven to have been caused by the Sinovac shot.
Doctors said the symptoms might have also been caused by other factors such as anxiety about vaccination. One case was also reported to be a 59-year-old who biked to the VMMC.
GMA News' initial figures showed 125 were given vaccine doses at the Philippine General Hospital in Manila, 85 at the Dr. Jose N. Rodriguez Memorial Hospital in Tala, Caloocan; and 30 at the AFP Medical Center on V. Luna Avenue, Quezon City.
One of the four cases who felt ill at the VMMC after getting vaccinated was a VMMC staff who developed rashes and redness after vaccination. The employee has since been discharged.
A male staff of the Department of National Defense (DND) was also taken by an ambulance after having a headache and high blood pressure.
A female DND personnel also experienced rashes.
The last vaccine recipient who reported feeling unwell had palpitations.
Out of the four cases, two have been discharged and two are still being monitored.
According to JP Soriano's report on "24 Oras" on Monday, the personnel who experienced rashes had a mild allergic reaction and was given antihistamine therapy.
The Philippines rolled out 600,000 doses of the Sinovac vaccine to several hospitals across Metro Manila on Monday morning. -NB/BAP, GMA News