Filtered By: News
News
House probe sought over Cordillera execs' plan to enforce Tokhang vs. leftists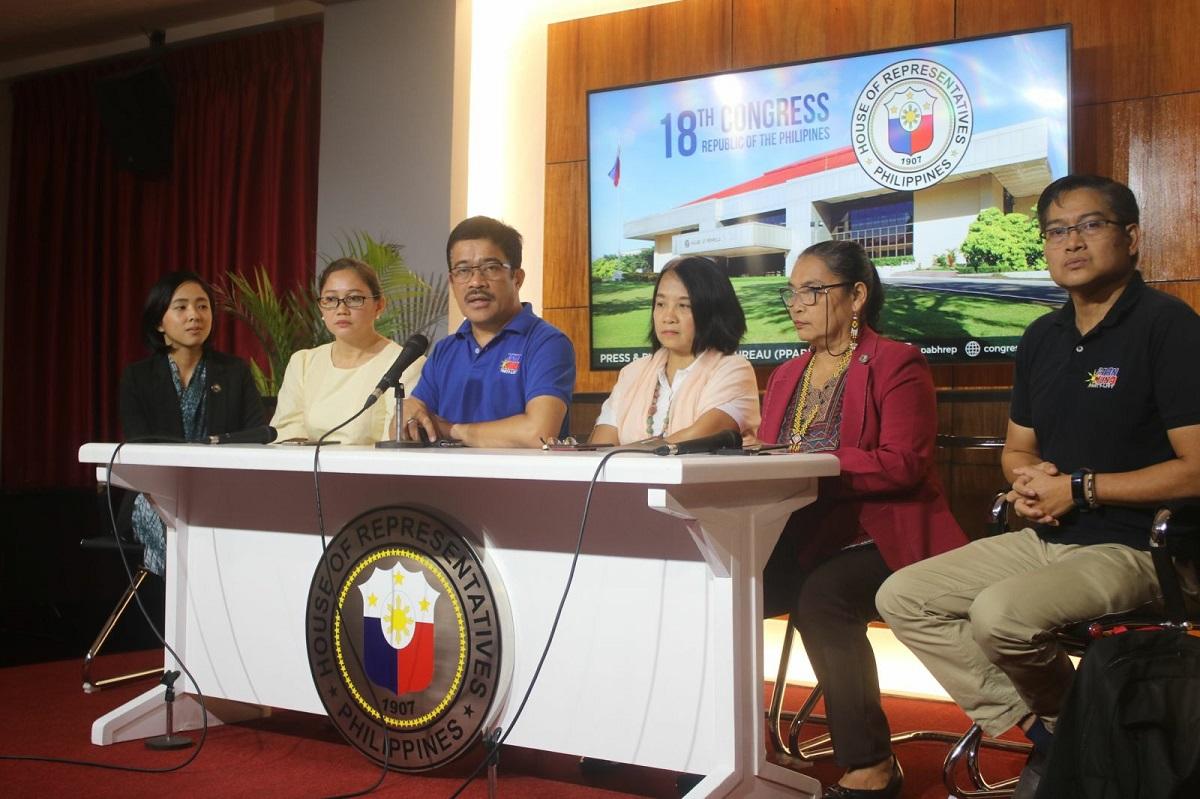 A resolution was filed before the House of Representatives seeking condemnation and investigation on the plan of Cordillera officials to enforce a Tokhang-style campaign against left-leaning individuals.
Members of the Makabayan Bloc filed House Resolution 1607 urging the House of Representatives, through the committee on human rights, to condemn and investigate, in aid of legislation, the Cordillera Regional Law Enforcement Coordinating Committee Resolution No. 4.
According to the group, the resolution could open the floodgates for another wave of widespread rights violations and extrajudicial killings, this time against activists and critics.
"Even before the resolution, activists have been subjected to intense vilification, illegal detention, and even extrajudicial killings," the resolution read.
"The implementation of the already controversial and notorious Oplan Tokhang to 'dissuade' activists and dissenters from airing otherwise legitimate concerns poses a threat to the country's democracy," it added.
The RLECC-CAR stated that Oplan Tokhang will be used "to convince left-leaning personalities to return to the folds of the government and dissuade them from further supporting the Marxist-Maoist inspired rebellion, and its known front organizations."
In the government's controversial war on drugs, the Oplan Tokhang is the law enforcers' knock-and-plead strategy of convincing drug suspects to stop using illegal drugs.
This operation has since been controversial as it is being linked to a number of killings amid the Duterte administration's drug war.
The Makabayan Bloc said activists in the Cordillera region have been subjected to trumped-up charges, harassment, and threats to their life by state armed forces.
Activists have also been red tagged by officials, according to the group. This often lays the ground for further rights violations such as illegal detention and even extrajudicial killings.
Citing data from rights group Karapatan, lawmakers said there have been 328 victims of EJKs and 463 victims of frustrated EJKs under the Duterte administration, as of August 2020.—AOL, GMA News