Filtered By: News
News
Duterte to wait for FDA okay before getting Sinopharm —Palace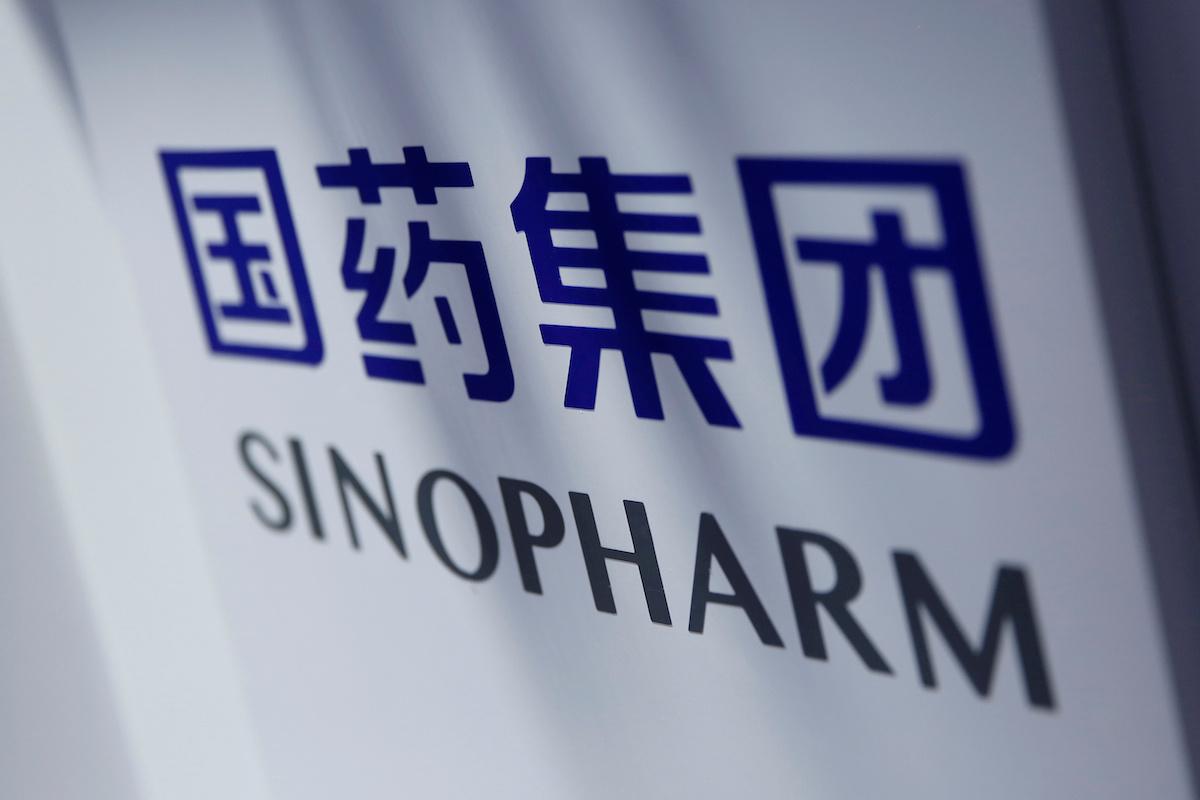 President Rodrigo Duterte will wait for the emergency use authorization (EUA) to be issued to the COVID-19 vaccine of Chinese pharmaceutical firm Sinopharm before getting it, presidential spokesperson Harry Roque said Tuesday.
Roque made the announcement a day after he disclosed that the Palace's legal team is studying whether the President can get his Sinopharm jab under a compassionate use permit issued by the Food and Drug Administration (FDA).
"Mag-aantay po siya ng EUA ng Sinopharm," Roque said during a Palace briefing.
"Nakafile na po ang application ng Sinopharm [for EUA] before the FDA," he added.
FDA director General Eric Domingo told GMA News that Sinopharm filed an online application for EUA Monday afternoon.
A vaccine needs to secure an emergency use authorization from the FDA for it to be legally administered in the Philippines.
The FDA can also allow the use of the vaccine without EUA approval provided that the vaccine secured a compassionate use permit. The issuance of compassionate use permit, however, does not amount to stamp of approval from the FDA.
Smuggled jabs
President Duterte said in December 2020 that some members of the military received shots of COVID-19 vaccine supposedly manufactured by Sinopharm. At this time, Sinopharm is yet to apply for EUA or compassionate use.
Thereafter, Presidential Security Group commander Brigadier General Jesus Durante III admitted that they got vaccinated with a COVID-19 vaccine but refused to disclose the vaccine brand.
It was only on February 11 that the FDA approved the compassionate use of the COVID-19 vaccine from China's Sinopharm for the benefit of the PSG members.
By February 23, broadcaster Mon Tulfo—who has served as the country's special envoy to China—revealed that himself, some Cabinet members ,and senators, have received their two doses of smuggled Sinopharm vaccine in October 2020 and that Duterte also wanted to have the Sinopharm jab.
Pressed on Tulfo's claims, Roque confirmed that the President prefers a Sinopharm COVID-19 vaccine.
Roque could not say if Tulfo's claims that the President wanted the same vaccine for his family members were true.—AOL, GMA News