Filtered By: News
News
Villanueva wants workers vaccinated vs. COVID-19 as soon as possible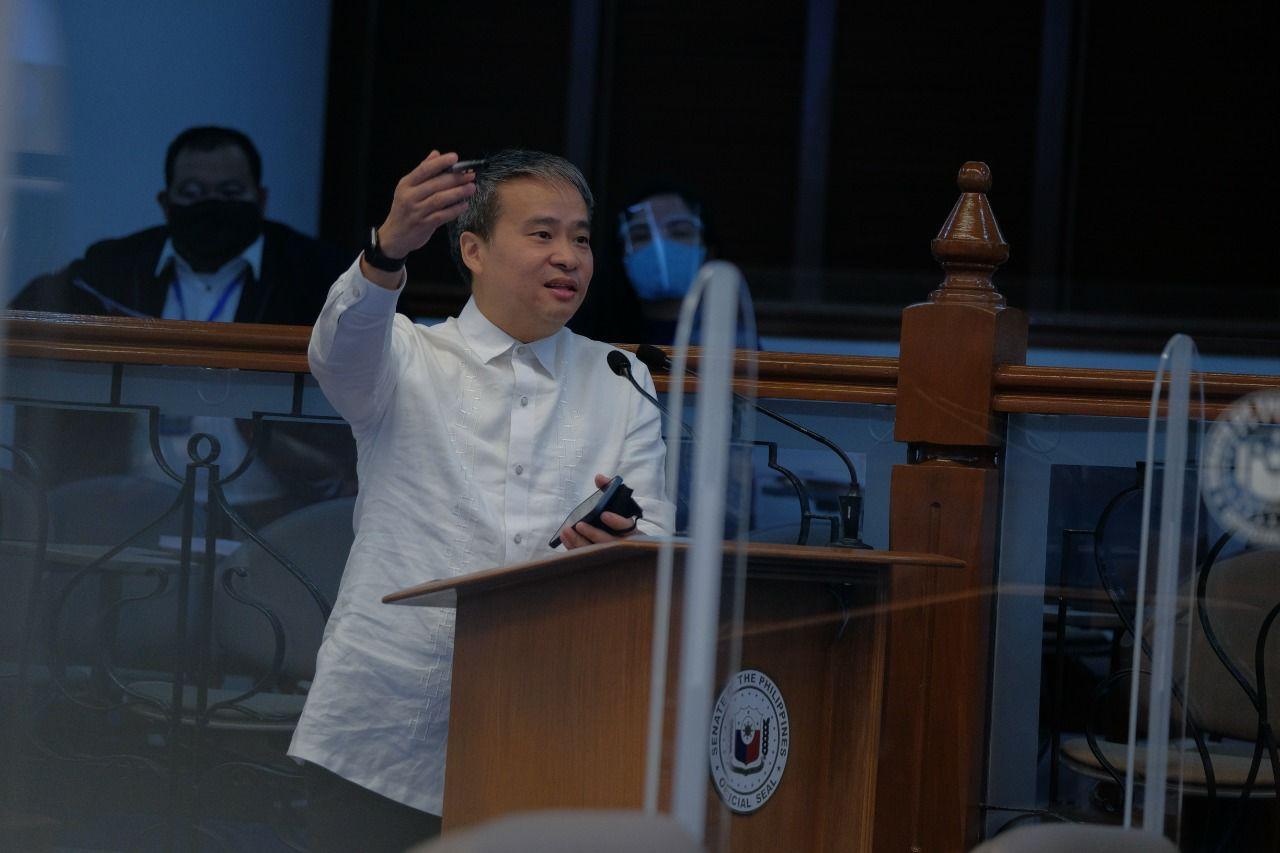 Senator Joel Villanueva believes that the economy can only recover from the impact of the COVID-19 pandemic if workers are vaccinated against the disease.
Villanueva made the remark as he pressed for the vaccination of workers as soon as possible.
In a radio interview on Tuesday, Villanueva, who chairs the Senate committee on labor, said that he moved for the inclusion of workers in the vaccination program's "priority lane" as he knew that the economy will be able to recover if workers are given their jobs back.
"We believe that we will be able to recover only if our workers are protected," he said. "Protected workers equals jobs."
The senator cited government data which showed that up to 17 million workers lost their jobs amid the strict lockdown protocols from March to April last year.
This translates to millions of families suffering from the economic impact of the ongoing pandemic," he added.
"This is unacceptable," Villanueva said, as he pushed to have employees return to their work to get the country back on its feet.
On Sunday, the Philippines received 600,000 doses of COVID-19 vaccine from China's Sinovac Biotech.
The said vaccines were administered the following day, with Philippine General Hospital (PGH) director Dr. Gerardo Legaspi being the Philippines' first official recipient of a COVID-19 vaccine.
The country was also supposed to receive 525,600 doses of COVID-19 vaccines manufactured by AstraZeneca from the COVAX facility on Monday, but Health Secretary Francisco Duque III and vaccine czar Secretary Carlito Galvez Jr. said the delivery would be delayed by one week due to limited supply.
The Philippines targets to inoculate 50 to 70 million individuals within the year.—AOL, GMA News