Filtered By: News
News
DOH: Only Sinovac can bare clinical trial results of COVID-19 vaccine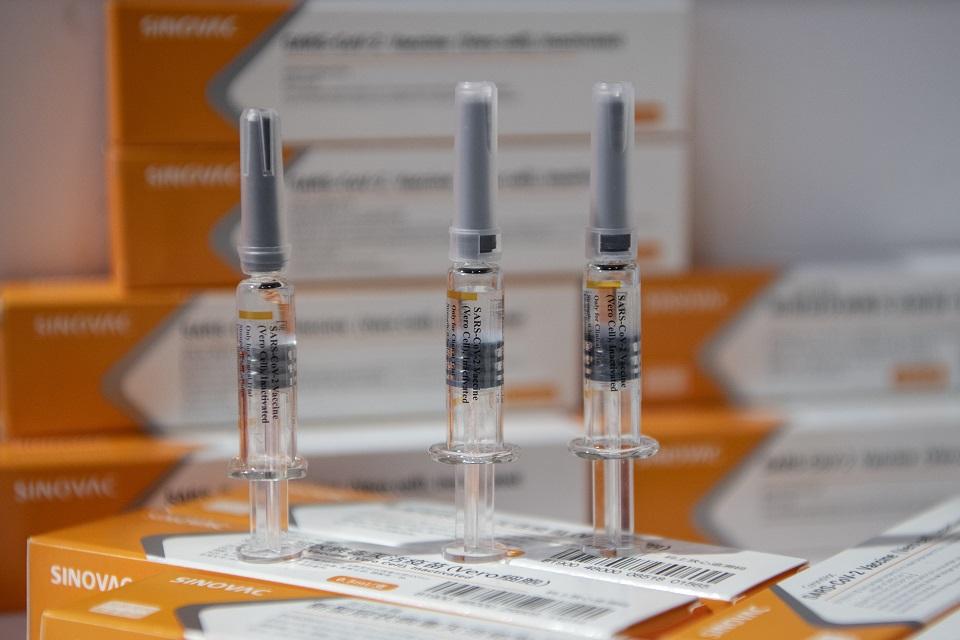 The Food and Drug Administration (FDA) has no authority to release the late-stage clinical trial data China's Sinovac Biotech submitted to the agency, the Department of Health (DOH) said on Tuesday.
DOH spokesperson Undersecretary Maria Rosario Vergeire said only Sinovac had the right to publish its vaccine data amid the call of health workers to see the clinical trial findings as regards its COVID-19 vaccine.
Thousands of Sinovac doses are now being rolled out across the country as the only available COVID-19 vaccine.
"The FDA doesn't have any authority at all to publish data that are not theirs. These data that have been submitted to them was a requirement submitted by the manufacturer, but the FDA does not own this data," she said in a briefing.
"The Sinovac manufacturers ang may karapatan mag-publish o hindi mag-publish. Nasa kanila po yung ball na 'yan," she added.
Vergeire said government and immunization experts were able to studied Sinovac's unpublished data before recommending the vaccine for health workers despite its lower efficacy of 50.4% in the said group.
Citing data from Sinovac's vaccine dossier, the DOH's resident epidemiologist said last week that the jab showed 72% efficacy against moderate COVID-19 and 100% efficacy against severe disease.
Health Secretary Francisco Duque III, meanwhile, said the Sinovac vaccine was already undergoing review by the Health Technology Assessment Council, an independent advisory body.
The government will procure one million Sinovac doses this month to augment the 600,000 donated by the Chinese government.
The Philippines launched its vaccination program versus COVID-19 on Monday. -NB, GMA News