Filtered By: News
News
Roque: Duterte holding office in Manila, Davao no burden on gov't funds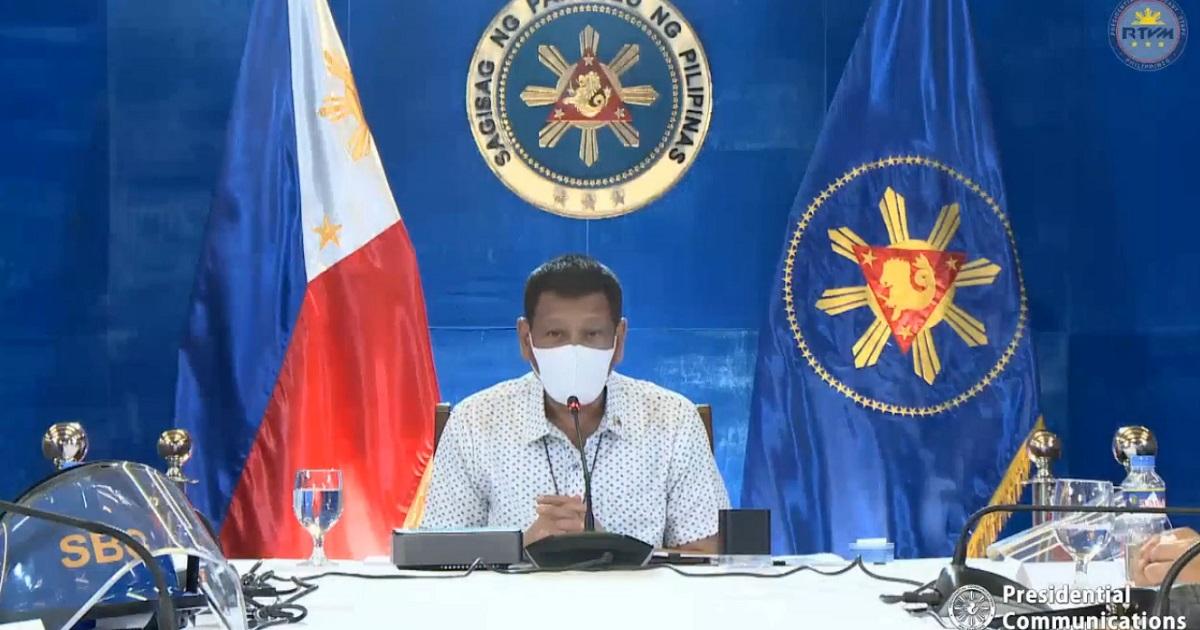 President Rodrigo Duterte's frequent travels to Davao City to hold office there are not a burden on government resources, presidential spokesperson Harry Roque said.
In an interview with GMA News' The Mangahas Interviews, Roque said that it was inevitable that the President will also hold office in Davao City because a President naturally surrounds himself with people he trusts—a list that includes those who are from his hometown.
"Hindi mo matatanggal sa Presidente 'yan [That is indispensable for the President]. Appointments are a matter of trust and confidence. Of course, there are people from Davao," Roque said.
"There are no additional plantilla positions so there is no additional budget. His office there, the Panacañang, is also just a small place and in fact, we save money because he stays in his home which is very modest," Roque added.
Roque then said that the practice carries a greater weight, considering that Mindanao has not been the seat in power for so long since Duterte is the first one to be Philippine President who is from Mindanao.
"It is even a benefit because the seat of power is shared between Manila [in Malacañang Palace] and Mindanao," he said.
"Hindi naman masama 'yan [There is nothing wrong with that]," Roque added. — BM, GMA News