Filtered By: News
News
Philippines will get 30M Novavax doses by Q2 or Q3, says India envoy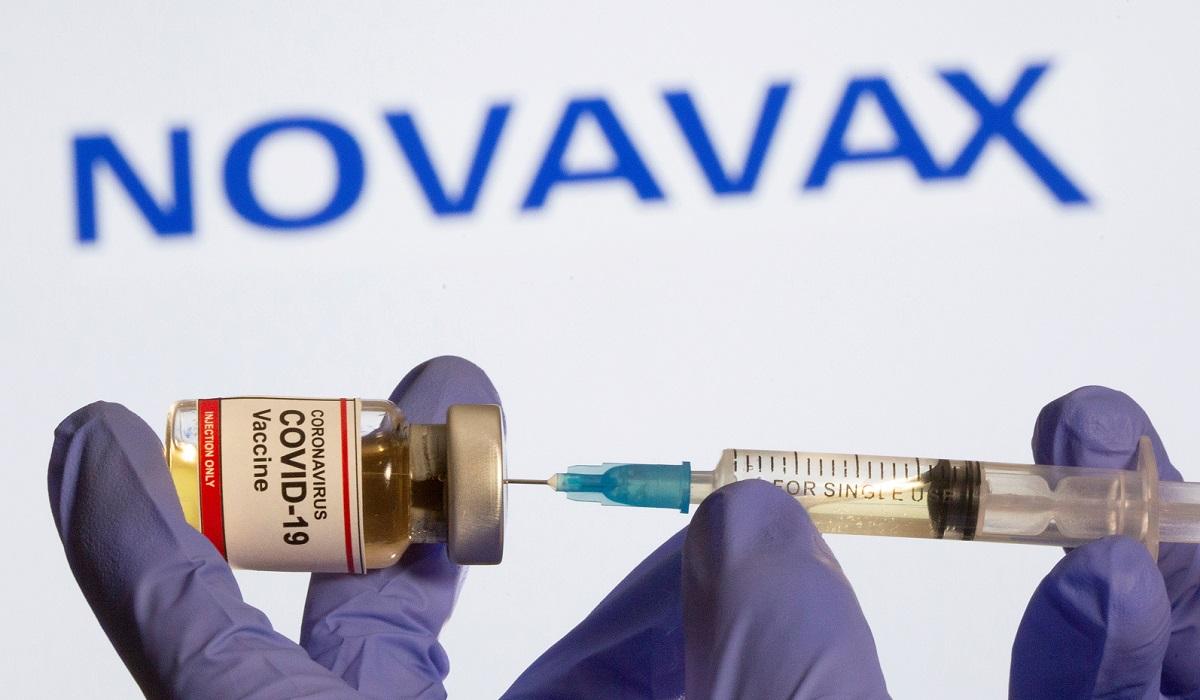 The Philippines will receive 30 million doses of the India-manufactured coronavirus vaccine from American firm Novavax in the late second quarter or early third quarter of the year once agreements are signed, the Indian envoy to the country said Thursday.
Ambassador Shambhu Kumaran said discussions between Indian officials and Philippine vaccine czar Secretary Carlito Galvez Jr. for a supply of Novavax vaccines is underway.
"The discussions are essentially underway for 30 million doses and I believe that the Philippine side is interested in a larger number and that detail is being currently negotiated," he said in a briefing.
Kumaran said the negotiations for the Novavax vaccine are "pretty much a done deal."
"We're very hopeful that this vaccine can reach early in the third quarter or in the late second quarter of this year. It will provide the backbone for the Philippines' vaccination effort in the second half of this year," he added.
Aside from the Novavax doses, the Philippines and India are also in talks for at least 8 million doses of the Covaxin developed by Indian firm Bharat Biotech.
Humaran said, "The advantage of Bharat is that we could potentially start supplies in late April or in May so that will be a useful supplement to some of the vaccine supplies that are coming into the Philippines."
"The third pipeline is, potentially, which is still to be determined because there are licensing issues to be addressed, AstraZeneca sourced from Serum Institute also," he added.
Serum Institute of India is the main manufacturer of the AstraZeneca vaccines.
So far, the Philippines has received 600,000 Sinovac doses and 525,600 AstraZeneca shots for the country's vaccination drive that started at the start of this month. —LBG, GMA News