Filtered By: News
News
Palace assures public DOJ probe on Calabarzon deaths will be impartial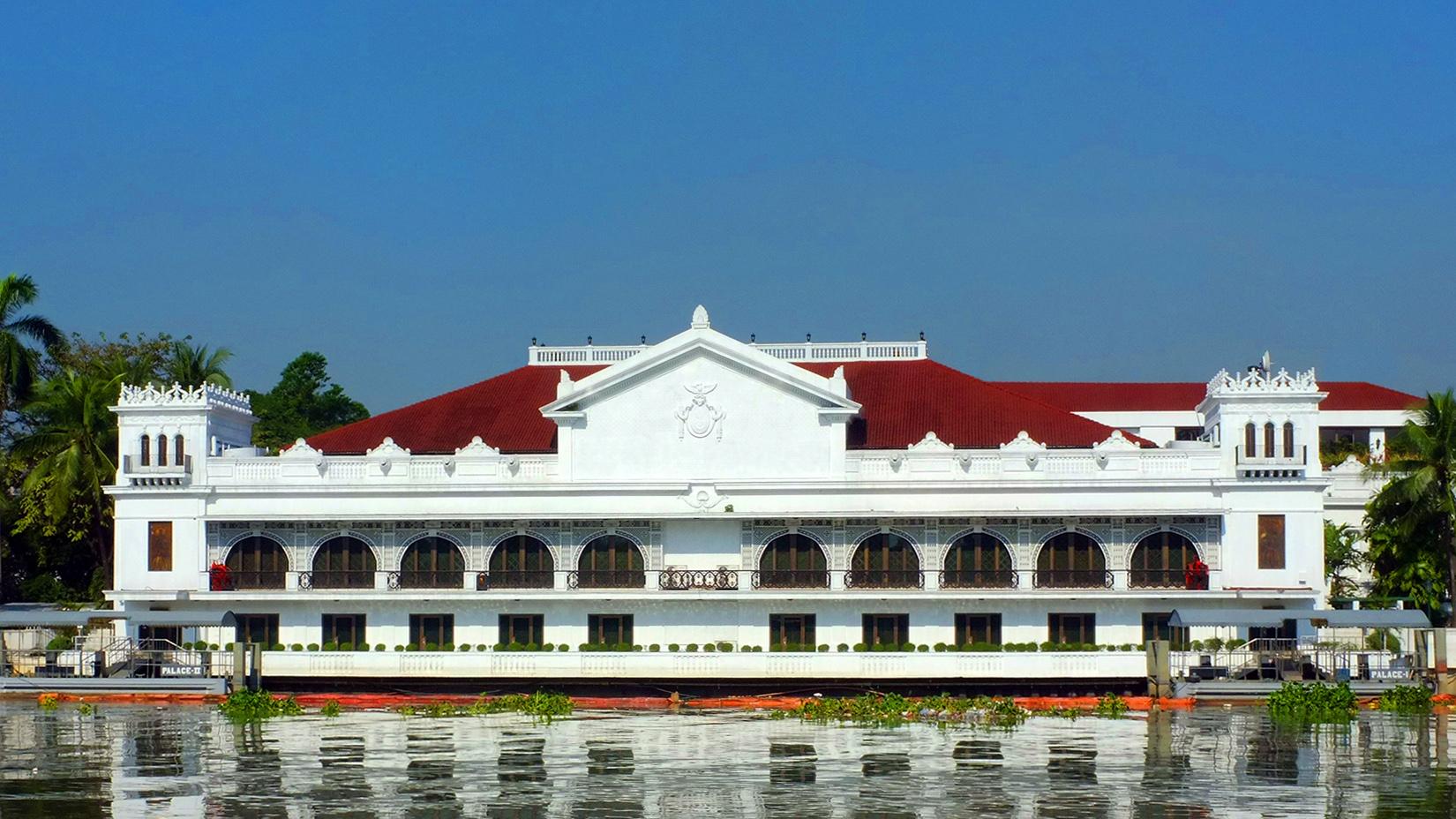 Malacañang assured the public on Friday that the Department of Justice will be impartial in its investigation on March 7 police operations that ended into the killing of nine activists in Calabarzon.
Presidential spokesman Harry Roque made the assurance when pressed to comment on whether the DOJ panel --tasked to investigate extrajudicial killings -- is capable of solving the case, given its record of 13 convictions out of over 300 cases assigned to it.
"We are confident with that probe because no less than Justice Secretary Menardo Guevara wants to get hard answers from the law enforcement agencies," Roque said in a briefing.
"The Justice Secretary has been outspoken on his observations that there are police officials who do not follow standard operating procedures," Roque said, adding that the probe will be fair, thorough, and just. (Magiging patas, thorough, at makatarungan ang imbestigasyon.)
Roque earlier said that police officials should abide by the rule of "necessity and proportionality" in using force against suspects in police operations, and that failure to do so will mean facing murder charges.
On March 7, nine activists died in simultaneous operations in Calarbazon as authorities were serving court-issued arrest warrants, with cops insisting that the slain activists were armed and resisted arrest.
But the victims' relatives who witnessed the bloodshed belied police claims.
In an earlier statement given to media, the United Nations human rights body said that the death of the nine activists are appalling, but Roque appealed to the public and the international community to give Philippine authorities a chance to solve the case.
Also, Roque vowed that police officials will be equipped with body cameras in police operations by April to drive away public doubts over whether police carry out their operations in accordance with rules of engagement. —LBG, GMA News