Filtered By: News
News
PNP prepares for AstraZeneca vaccine rollout, secures Sinovac's second dose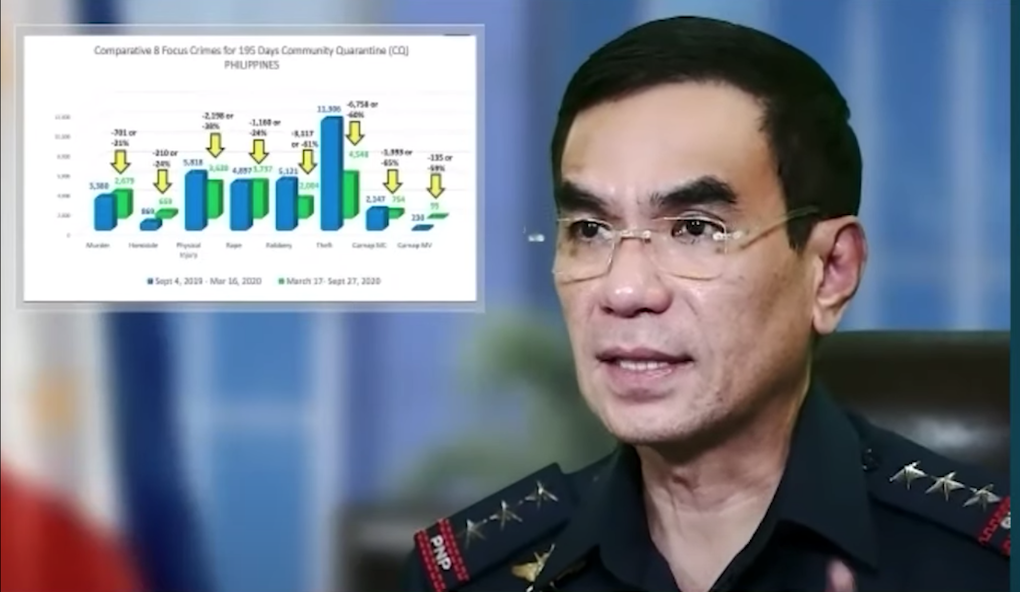 The Philippine National Police said Sunday that it will conduct another round of vaccinations on Monday using COVID-19 vaccines from AstraZeneca.
In a statement, the PNP said it has secured 700 doses of AstraZeneca vaccines that can cover 350 personnel as one recipient needs two doses.
PNP officer-in-charge Police Lieutenant General Guillermo Eleazar said they will prioritize senior citizen health care workers with comorbidity in the PNP.
"The vaccination of Astrazeneca will start on March 15 and we will prioritize the remaining health care workers, including the non-medical staff of our hospital and isolation facilities," he said.
"And it will only be for those assigned here in the National Capital Region due to the limited vaccine initial allocation," he added.
On the other hand, Eleazar said the PNP has already secured the second dose for the 1,196 PNP healthcare workers (HCWs) who were vaccinated by Sinovac vaccine from March 1 to 7.
The PNP received 1,200 doses of Sinovac that were used in the vaccination rollout from March 1 to 7.
Only 1,196 were vaccinated since four of the doses were spoiled.
Also, there were PNP health care workers outside Metro Manila who were vaccinated with Sinovac vaccine using the allocations of the Department of Health (DOH) in its regional offices, the PNP said.
These vaccine recipients will not be covered by the 1,200 second doses that were secured by the PNP as their second jab will come from DOH Regional Offices, PNP added.
More than 80% of the 219,000 PNP personnel have expressed willingness to receive the vaccines against COVID-19, based on the latest survey of the PNP-Administrative Support on COVID-19 Task Force. —LBG, GMA News