Filtered By: News
News
Pacquiao lacking in competence to lead the country, says Carpio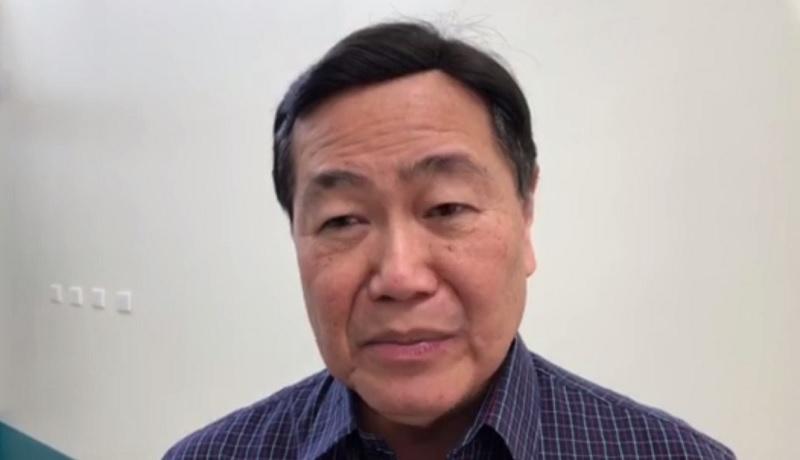 Senator Manny Pacquiao does not have the competence to become the next president of the Philippines, retired Supreme Court justice Antonio Carpio said Wednesday.
In an interview with ANC, Carpio criticized Pacquiao's poor attendance in legislative sessions.
"As congressman, Pacquiao was the number one absentee, he was the topnotch in absences in Congress. As senator, he again topped, he was number one in absences," said Carpio, head of the newly formed 1Sambayan coalition that excluded senator as one of its possible choices for the 2022 presidential election.
"That basic qualification, competence, is not there."
Pacquiao may be qualified to seek the presidency under the 1987 Constitution, but the 1Sambayan coalition had a "higher standard" in choosing a candidate for the nation's top job, Carpio said.
"Manny Pacquiao may have a good heart and we know that. But running a country of 110 million people requires competence," the retired magistrate said.
"I think we should understand that we have to look for a leader who has competence, who can revive the economy, who can generate employment for the people, who can solve this pandemic. We cannot have a president who is absent."
Last week, Carpio said Pacquiao's support for President Rodrigo Duterte's policies such as the war on drugs and the proposed revival of death penalty made it "difficult" for 1Sambayan to include the senator in its pool of potential candidates.
Pacquiao said he respected Carpio even as he maintained that it's not yet time to talk about politics.
Both Senate President Vicente Sotto III and Senator Panfilo Lacson recently revealed that Pacquiao wanted to run for president in the May 2022 election. —LBG, GMA News