Filtered By: News
News
DOJ to assess circumstances of labor leader's death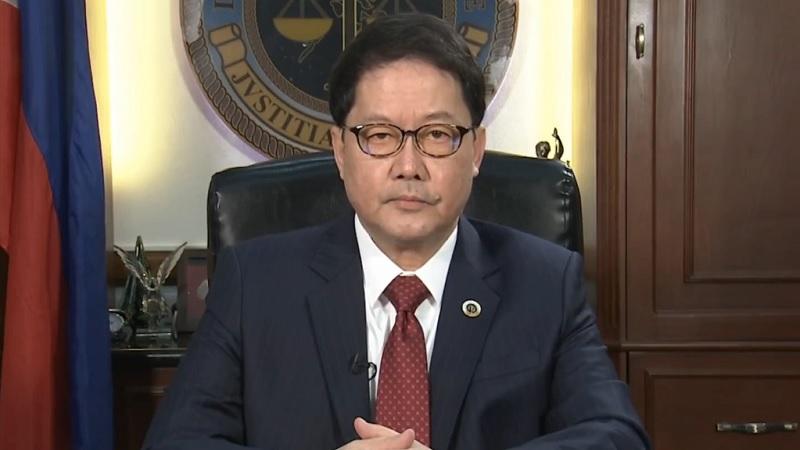 The Department of Justice (DOJ) will determine whether it will let the inter-agency task force conduct the probe into the killing of labor leader Dandy Miguel on Sunday.
"We'll do a preliminary assessment first. If there's any indication that Miguel's death had something to do with his being a labor leader, the AO 35 committee will include his case for investigation," Justice Secretary Menardo Guevarra said on Monday.
Miguel, vice chairperson of Pamantik Kilusang Mayo Uno, was shot dead on Sunday evening in Calamba City, Laguna, police said. The labor group immediately linked Miguel's death to the government's alleged crackdown on leftist activists.
Guevarra said the preliminary assessment would likely take place this week.
Under the AO 35 mechanism, prosecutors will lead a team of investigators from law enforcement agencies to conduct the probe.
The AO 35 task force on extrajudicial killings is also investigating the deaths of nine activists in simultaneous police operations in Calabarzon on March 7, and the killings of activists Randall Echanis and Zara Alvarez last year.
"The AO 35 committee [meeting] scheduled last week was postponed due to a rash of COVID-19 cases in the DOJ. We'll do the update after the meeting in April," Guevarra said when asked for an inventory of cases being handled by the committee.—AOL, GMA News