Filtered By: News
News
DOH, FDA: Current data don't support use of Ivermectin on COVID-19 cases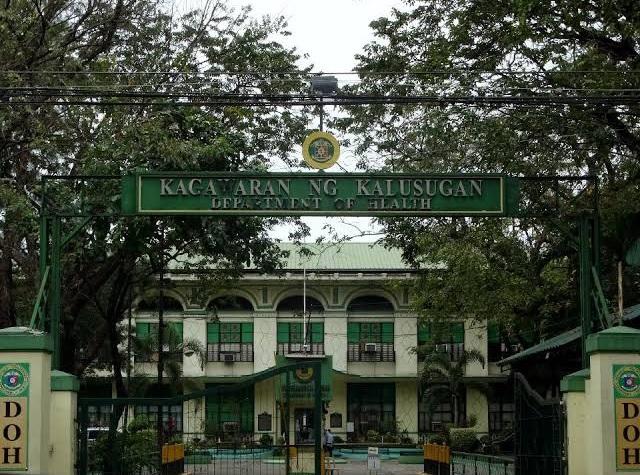 The Department of Health (DOH) and Food and Drug Administration (FDA) on Monday stood firm in their position discouraging the use of Ivermectin on COVID-19 patients amid calls for them to authorize the antiparasitic drug.
The agencies said a study of six trials by reviewers from the Philippine COVID-19 Living Clinical Practice Guidelines (CPG) found the following:
"Ivermectin did not significantly reduce the risk of mortality among patients with mild to severe COVID-19,
Ivermectin was not associated with a definite benefit of other clinically important outcomes such as clinical improvement at Day 6-10, clinical deterioration, and need for mechanical ventilation,
Ivermectin did not significantly reduce the duration of hospitalization and the time to resolution of symptoms,
The rate of hospitalization discharge did not differ significantly between the Ivermectin group and the placebo group."
"Based on the current evidence from randomized controlled trials, the DOH agrees with the COVID-19 Living CPG Reviewers and does not recommend the use of Ivermectin for the treatment of COVID-19," it said.
The World Health Organization also discourages the use of Ivermectin on COVID-19 patients.
Still, the DOH and FDA vowed to evaluate an application for registration of the drug and said they are "open to allowing pharmacies for compounding Ivermectin."
Several lawmakers have been hounding the agencies to authorize the use of Ivermectin on COVID-19 cases, prompting a House health panel inquiry last week.
During the hearing, FDA chief Eric Domingo said they would study how to fast track the registration of Ivermectin.
The DOH previously said it wanted to see more studies proving the positive effects of Ivermectin before it backed the use of the drug on COVID-19 patients. —LDF, GMA News