Filtered By: News
News
'Not a lot of room for pressure' in evaluating ivermectin, says FDA chief Domingo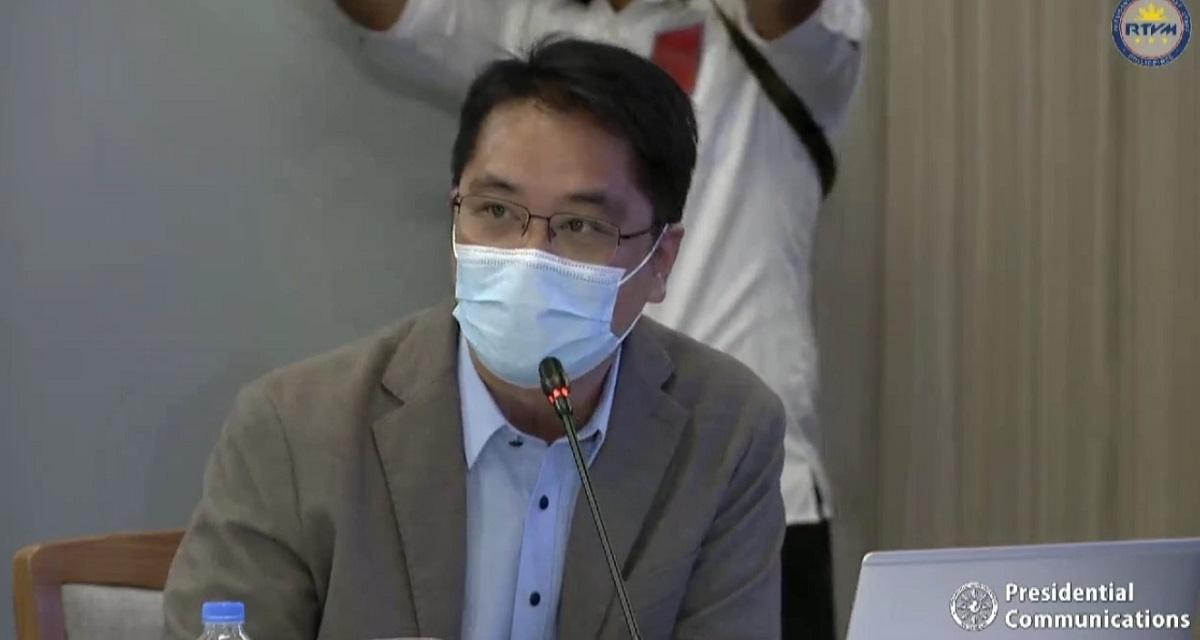 There is "not a lot of room" for pressure in evaluating whether anti-parasitic drug ivermectin is appropriate for human use, the Food and Drug Administration (FDA) said Wednesday.
FDA Director General Eric Domingo made the position amid push from lawmakers and certain medical professionals in favor of prescribing ivermectin to COVID-19 patients even if the drug has yet to be approved as a human grade drug.
At present, ivermectin's permit is limited to prescribing it to animals in treating parasitic ailment.
"The pressure is always there, but the good thing about FDA is that the requirements are clear-cut when you want to register a drug for safety and efficacy," Domingo said in a CNN Philippines interview.
"There is not a lot of room for pressure. There is pressure to expedite the process, but the criteria for approving is very set and the decisions are based on that. Once they complete the requirements, it will be evaluated very quickly because we are aware that this is an investigational drug for COVID-19 even if its effect and the extent of its value in treating COVID-19 patients are yet to be known," he added.
Domingo said that a local manufacturer already applied for a certificate of product registration for a human grade ivermectin, and that the FDA will evaluate it as soon as the manufacturer complies with all the requirements.
"This is not a proven drug, clinical trials are ongoing all over the world. There are at least 70 [clinical trials]. Kailangan lang hintayin natin [We need to wait for the results of the evaluation]," Domingo said.
"It has to pass through the process and be proven [of its merit]. If we will prescribe it and largely use it to control COVID-19 transmission [without finishing the evaluation process], it will change how we do things, the way we act, and that is not going to be very helpful," he added.
The Philippines has 152,562 active COVID-19 cases as of April 6. Of this number, 9,373 were recently added.
In addition, 63,793 COVID-19 cases were recorded in the National Capital Region (NCR) — the epicenter of the COVID-19 pandemic in the country — in the last two weeks.
The NCR and the adjacent provinces of Bulacan, Cavite, Laguna and Rizal are under enhanced community quarantine protocol from March 29 to April 11, a protocol which bans non-essential travels and non-essential businesses and services from operating, due to the spike in COVID-19 cases. —KBK, GMA News