Filtered By: News
News
PMA alumni support Lorenzana's protest vs Chinese vessels in West Philippine Sea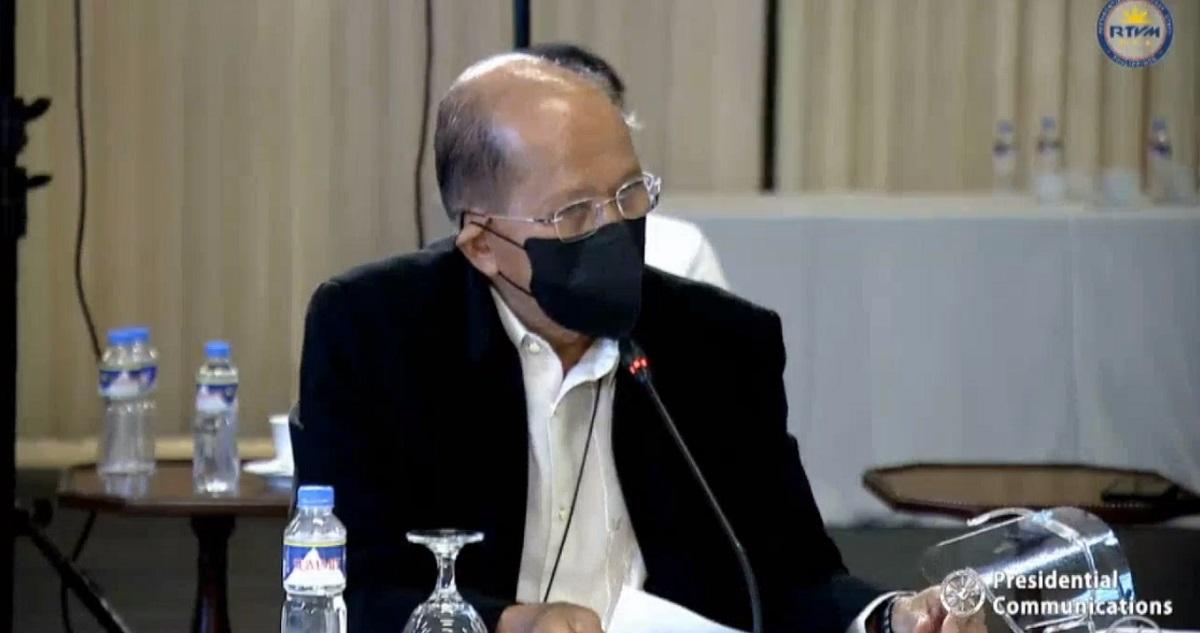 The alumni and retirees associations of the Philippine Military Academy (PMA) have expressed support for Defense Secretary Delfin Lorenzana's protest against the encroachment of Chinese vessels in the West Philippine Sea.
In a statement on Tuesday, PMA Alumni Association Inc. (PMAAAI) and PMA Retirees Association Inc. (PMARAI) also slammed the Chinese Embassy for dismissing the concern of the Philippines.
"The acts of the Chinese Embassy in downplaying the issue and subverting the truth are very alarming indeed," the PMA associations said.
Lorenzana has been demanding for the immediate removal of the Chinese vessels near Julian Felipe Reef.
The Chinese Embassy said that the vessels are only "seeking shelter" near the reef, which they claimed is part of China's Nansha Islands or Spratlys in the South China Sea.
According to the PMA associations, the weather condition in the West Philippine Sea has been fair in the past few days. They said the reason given by the Chinese Embassy is a "blatant lie" and "deplorable."
"This is even made more ironic by the fact that the Embassy itself calls Sec. Lorenzana's statement was 'perplexing' while completely ignoring the lack of logic in their own ones," they said.
Earlier, the Chinese Embassy in Manila called Lorenzana's statement "perplexing" after he demanded again for the immediate withdrawal of China's militia vessels surrounding the reef.
The PMA associations said that the 220 vessels spotted in the Philippine reef on March 7 is a huge number.
"Including the fact that Julian Felipe Reef is also not very far from the coincidentally named Mischief Reef which has slowly been turned into a military base by China over the last few years, so as to make any reasonable citizen suspicious of the whole situation," they said.
Due to these, the PMA alumni and retirees urged the Chinese Embassy to respect Philippine government officials and called on the Chinese government to adhere to the rules by international law.
On Thursday, Foreign Affairs Secretary Teodoro Locsin Jr. said the Philippines will not stop filing diplomatic protests against China unless all Chinese vessels leave Julian Felipe Reef in the West Philippine Sea.—AOL, GMA News