Filtered By: News
News
PNP: Penalties for quarantine violators based on law, LGU ordinances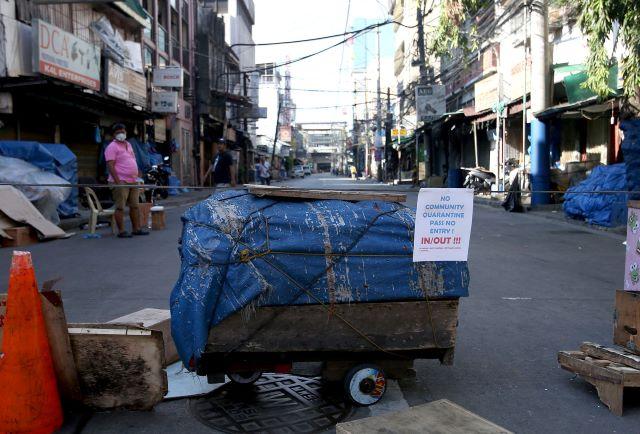 The Philippine National Police (PNP) said on Thursday that the penalties for quarantine violations will only be based on the Republic Act 11332 and the respective ordinances of local government units.
PNP spokesperson Police Brigadier General Ildebrandi Usana made the statement when asked if there should be a standard penalty or rule after the death of a curfew violator in Cavite who was allegedly forced to do 300 rounds of a pumping exercise by police officers as punishment.
"Penalties in relation to enhanced community quarantine, curfew hours, and pandemic in general are anchored on RA 11332 and the corresponding ordinances imposed by all cities/municipalities throughout the country," Usana told GMA News Online in a text message.
On Wednesday, General Trias City Police chief Police Lieutenant Colonel Marlo Solero, and two other cops Police Corporal Jerome Vibar and Police Corporal Kenneth Mercene were relieved from his post amid the death of curfew violator Darren Peñaredondo.
On Saturday, Peñaredondo died after allegedly being forced to do around 300 rounds of a pumping exercise as punishment for violating curfew.
Solero had denied that they subject curfew violators to physical exercise as punishment.
But, two quarantine violators who served as witnesses supported the claim of Peñaredondo saying that policemen made them do knee bender exercises as punishment.
On Thursday, Bayan Muna lawmakers filed a resolution urging the House of Representatives to probe the death of the curfew violator.
They stressed that "laws and rules should serve the interest of our people, and should not be weaponized to suppress their rights and oppress them." --NB, GMA News