Filtered By: News
News
OVER 47K REPREMANDED
PNP prohibits 'harsh' penalties against quarantine violators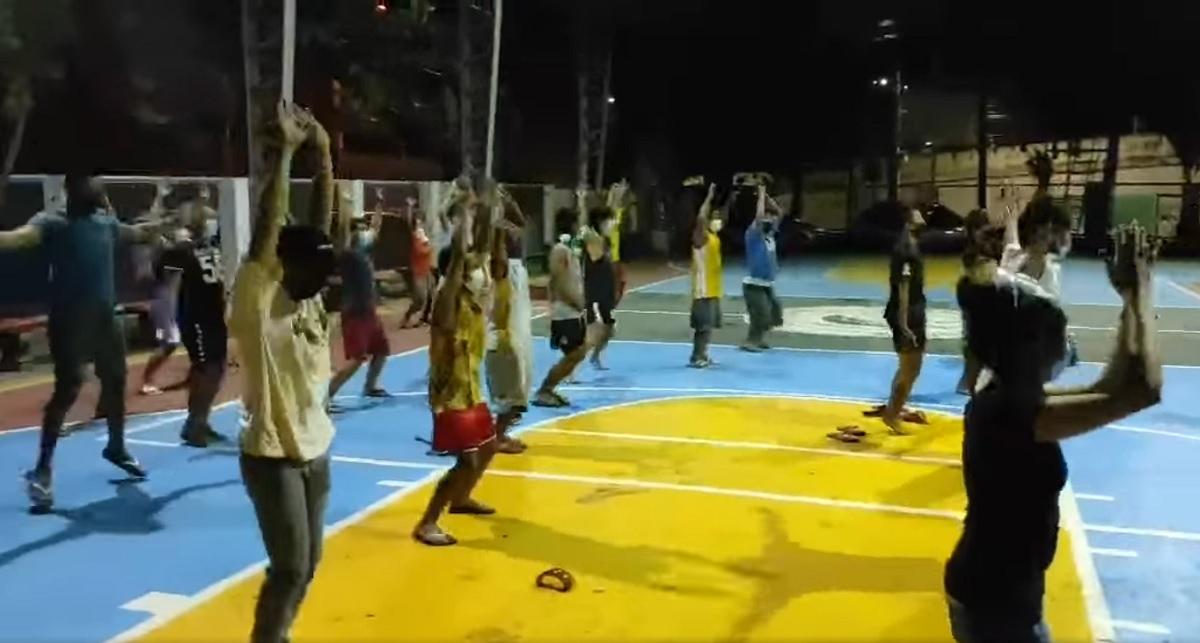 The Philippine National Police does not tolerate reported "harsh penalties" for quarantine violations, the PNP said Saturday on the heels of the death of a curfew violator who was allegedly forced to do 300 rounds of pumping exercise by police officers.
"We are not tolerating this... Kung may nakaranas ng hindi naaayon sa ordinances, ito ay bibigyan ng pansin ng PNP" (If some people experienced punishments that are not in accordance with ordinances, the police will look into that ), PNP spokesperson Police Brigadier General Ildebrandi Usana said during state-run PTV's Laging Handa briefing on Saturday.
Usana earlier stated that penalties for quarantine violations will only be based on the Republic Act 11332 or the "Law on Reporting of Communicable Diseases" and the respective ordinances of local government units.
Darren Peñaredondo of Cavite died after allegedly being forced to do around 300 rounds of a pumping exercise as punishment for violating curfew.
General Trias City Police chief Police Lieutenant Colonel Marlo Solero, and two other cops Police Corporal Jerome Vibar and Police Corporal Kenneth Mercene were relieved from their post due to the death of Peñaredondo.
Usana said there are no other similar cases of such punishment being reported to the PNP.
Meanwhile, the incident in Cavite's General Trias City is now under investigation, according to the PNP spokesperson.
Solero had denied that they subject curfew violators to physical exercise as punishment.
But, two quarantine violators who served as witnesses supported the claim of Peñaredondo's kin that policemen made them do knee bender exercises as punishment.
47K violators
Usana said that since the enhanced community quarantine was re-imposed in the National Capital Region Plus bubble, a total of 47,149 violations were recorded by police personnel in quarantine control points.
"Out of this number, 24,224 violated the non-wearing of face shield and then for non-wearing of face mask [there were] 12,541. For violation of mass gathering there were 47 and for violation ng social/physical distancing 4,405," he said.
The PNP spokesperson noted that quarantine violators were not arrested and were only given warnings or fined based on local government unit ordinances. —Ted Cordero/LBG, GMA News