Filtered By: News
News
Solon urges DOF, BIR: Extend ITR filing deadline by 30 days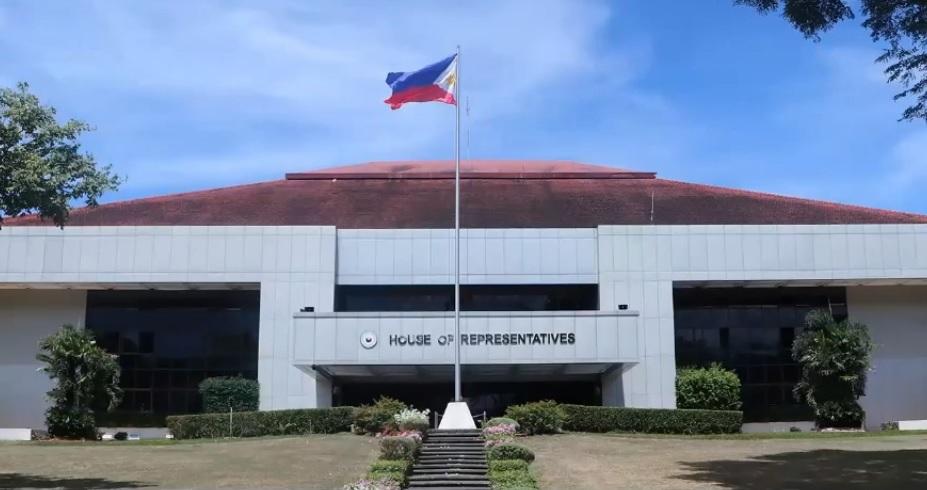 Deputy Speaker Rufus Rodriguez has joined calls for the Department of Finance (DOF) and the Bureau of Internal Revenue (BIR) to extend the deadline for the filing of the 2020 income tax returns (ITR) by at least 30 days.
The deadline for filing the annual ITR for the taxable year ending December 31, 2020 is on Thursday next week, April 15, 2021.
"Because of the pandemic, the current lockdown and the policy that discourages people from going out of their homes and limits face-to-face interaction, the DOF and the BIR should give millions of taxpayers or their representatives longer time to file their tax returns and make payments," Rodriguez said.
"NCR plus and other places have been under ECQ (enhanced community quarantine) for two weeks now up to tomorrow and the filing will be only four days after on April 15. And there is talk on MECQ in the coming weeks", he added.
The lawmaker said it is not always possible for taxpayers or their representatives like accountants and bookkeepers to submit the returns online, since some supporting documents are kept in office premises that are closed due to the lockdown.
"In some instances, which I hope is not the case, some tax return filers may be sick and have to isolate themselves to prevent virus transmission, making it difficult if not impossible for them to comply with the filing requirement," Rodriguez said.
Tax Help in the Philippines, an advocacy group of accountants, auditors and tax practitioners, has been appealing to the DOF and BIR to extend the ITR filing deadline for at least a month, citing challenges amid strict lockdowns as well as the transition to lower corporate income tax rates due to the Corporate Recovery and Tax Incentives for Enterprises (CREATE) law.
"For those who want to personally file their returns, the lack of public transportation makes it hard for them to do so," the lawmaker said.
Moreover, Rodriguez pointed out that some BIR offices may be closed for disinfection, while many banks authorized to receive tax returns are shuttered because of the ongoing enhanced community quarantine or lockdown in Metro Manila and other parts of the country.
The House leader said in the case of corporations, the BIR has yet to make changes in its tax returns to reflect the lower income tax rates these businesses will now enjoy under the CREATE law President Duterte signed recently.
"Clearly, there is an urgent need for the DOF and the BIR to extend the filing deadline to give taxpayers or their representatives more time to comply with the filing requirement. The extension would also enable the BIR to introduce the adjustments required by the new law," he said.
Senator Nancy Binay has also appealed to the BIR and DOF to reconsider its decision to push through with the April 15 deadline for the filing and payment of the annual income tax returns for 2020. —LBG, GMA News