Filtered By: Just In
News
Philippines' COVID-19 tally nears 900K with 8,122 new cases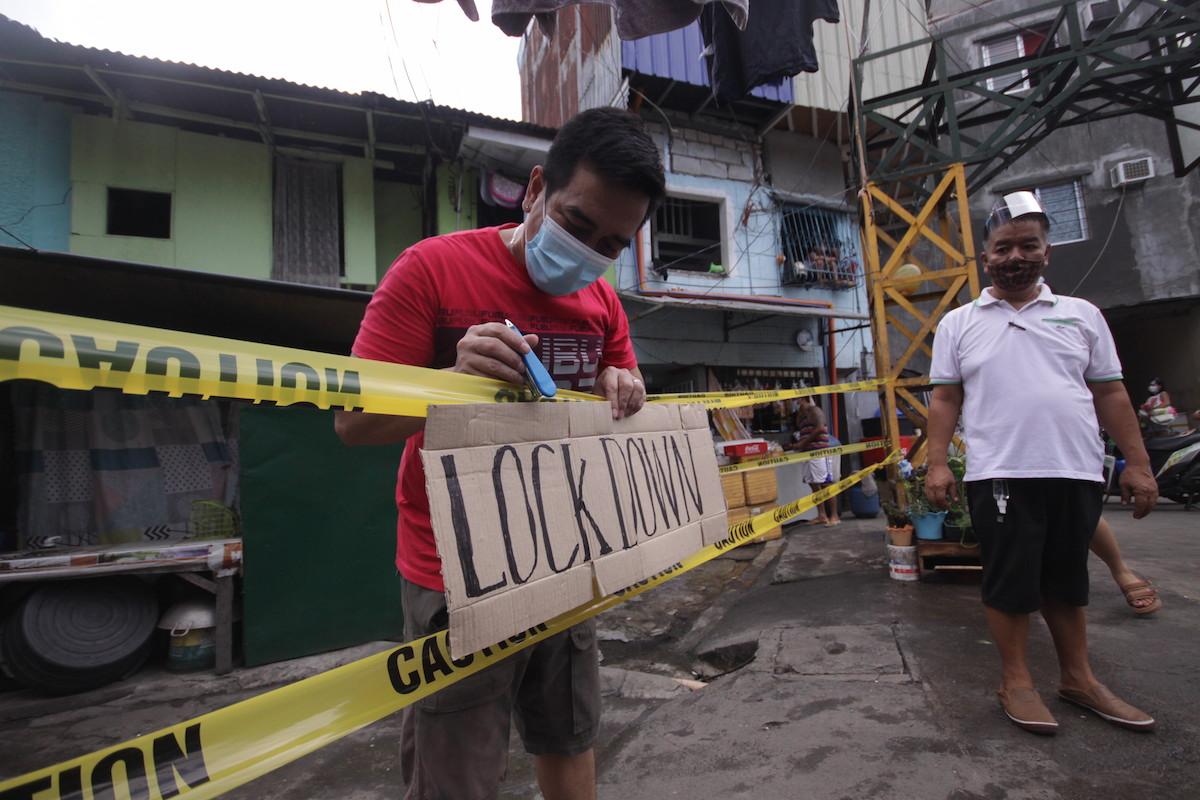 The Philippines' tally of coronavirus disease 2019 (COVID-19) cases rose to 892,880 on Wednesday after the Department of Health (DOH) reported 8,122 new infections as 12 laboratories failed to submit data on time.
According to the DOH, the case count is due to a low testing output of laboratories on April 12.
Meanwhile, the total active cases in the country climbed to 173,047, of which 96.3% are mild, 2.4% are asymptomatic, 0.5% are severe, and 0.4% are in critical condition.
The DOH also reported that 501 more patients have recovered from the illness, bringing the total to 704,386 while 162 new fatalities brought the death toll to 15,447.
Twenty-five duplicate cases were also removed from the total case count.
"Moreover, 64 cases that were previously tagged as recoveries were reclassified as deaths after final validation," the DOH said.
Data from the DOH showed that 68% of the country's intensive care unit beds are in use while 47% of the mechanical ventilators are occupied.
In the National Capital Region, 88% of the ICU beds are being utilized by patients while 63% of the mechanical ventilators are in use.
The OCTA Research Group earlier said that the case fatality rate due to COVID-19 in the National Capital Region has increased almost three times higher to 5.36% in the past two weeks.
It said the increase in case fatality rate may be due to the overwhelmed healthcare system and the presence of more lethal coronavirus variants.—LDF, GMA News