Filtered By: News
News
IBP welcomes inclusion of lawyers in COVID-19 jab priority list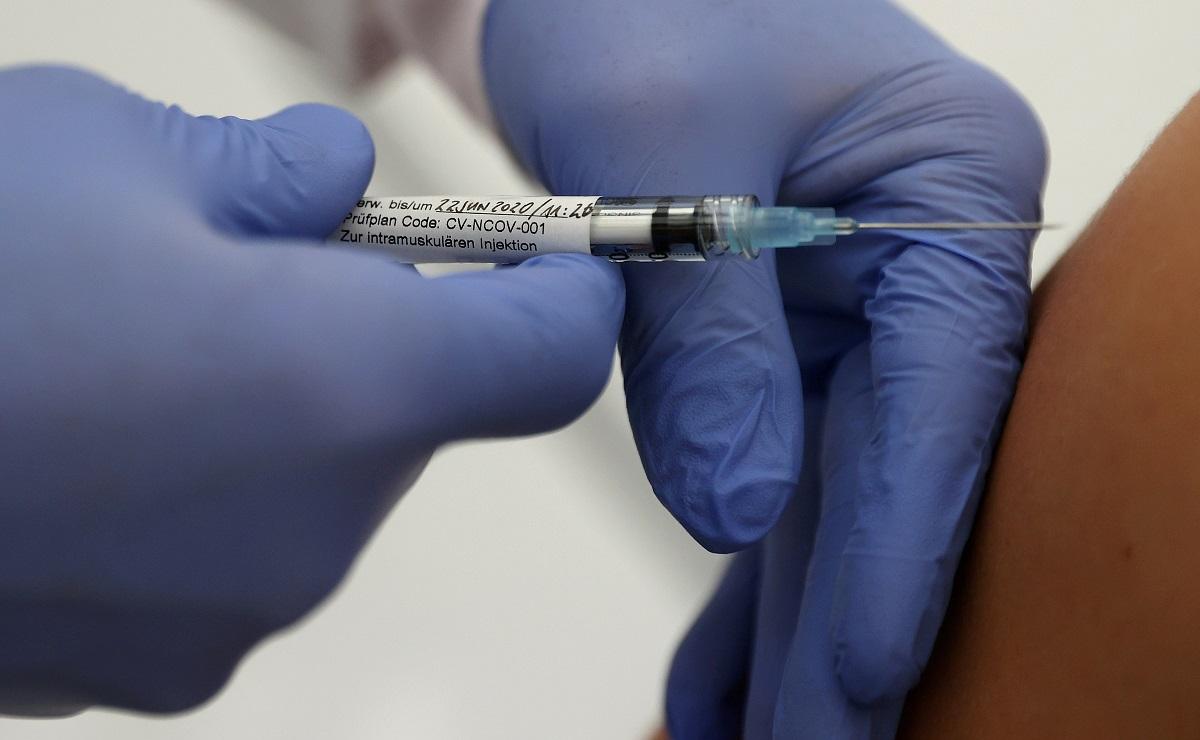 The Integrated Bar of the Philippines (IBP) on Friday welcomed the government's decision to include lawyers in the priority groups under the COVID-19 vaccination program.
Lawyers have been added to the priority group A4.13, which is composed of frontline workers in law/justice, security, and social protection sectors, according to the resolution passed by the COVID-19 task force on Thursday.
"We are thankful that the request for inclusion of lawyers as A4 in vaccine prioritization was favorably acted upon," IBP president Domingo Cayosa said.
"Litigation lawyers, prosecutors, PAO (Public Attorney's Office) lawyers and lawyers who are frontliners in the justice/law sector who are at high risk of COVID-19 infection should be similarly protected as the magistrates and court employees."
Cayosa said the IBP would "fully cooperate to ensure fair and efficient allocation of vaccines."
Earlier, the pandemic task force included the employees of the judiciary in the A4 category following a request from the Supreme Court.
A portion of the vaccine doses that will arrive in the country this month will go to the judiciary. -MDM, GMA News