Filtered By: News
News
Cops, local execs should not interfere with community pantries —Año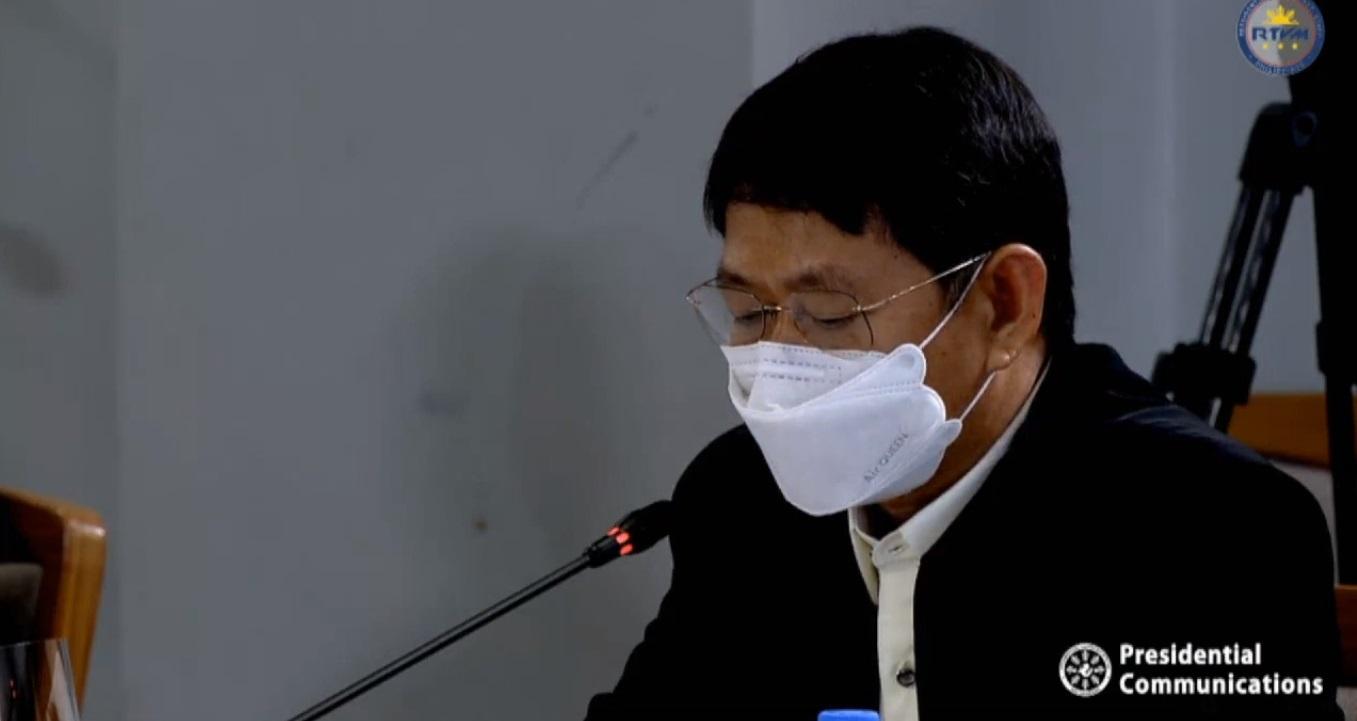 Interior and Local Government Secretary Eduardo Año on Tuesday ordered police and local government officials not to interfere with community pantries organized by private individuals.
In a statement, Año said police and local government interference should be limited only to ensuring that minimum health and safety protocols are observed.
"Since this is a purely voluntary and private initiative, we should not interfere except to ensure that minimum health standards are complied with," he said.
Año also said he has not ordered the Philippine National Police (PNP) to look into the community pantries around the country.
He said the PNP, as well as local officials, should come into the picture only when "there is any violation of law, if there are complaints from the community, or if the organizers seek their help."
"The LGUs, barangays and the PNP are ready to provide utmost assistance to ensure orderly distribution to the public," Año said, even as he urged organizers to consult with barangay officials to know if permits are required.
PNP chief Police General Debold Sinas, in a separate statement, has already denied the alleged police profiling of organizers of community pantries.
Año and Sinas issued their respective statements amid the alleged red-tagging of some organizers of community pantries.
On Monday, Anna Patricia Non, organizer of the Maginhawa Community Pantry, which kickstarted the recent trend, said there would be a pause in their operation for the safety of its volunteers in light of the alleged red-tagging.
Lieutenant General Antonio Parlade Jr., spokesperson for the National Task Force to End Local Communist Armed Conflict (NTF-ELCAC), denied they are red-tagging these organizers but admitted that background checks are being conducted.
Parlade said leftist groups are "exploiting" the community pantry trend to push their propaganda to the people and undermine the government.
The National Union of Peoples' Lawyers (NUPL), meanwhile, said police profiling of community pantry organizers violates constitutional rights.
"There is no legal obligation or requirement to accomplish such forms. You have the right to - nicely but firmly - decline," NUPL president Edre Olalia.
"There is no applicable law or ordinance authorizing it. As a matter of fact, it is in violation of basic constitutional rights." --KBK, GMA News