Filtered By: News
News
Gov't to consider mass hiring of health workers, says nurses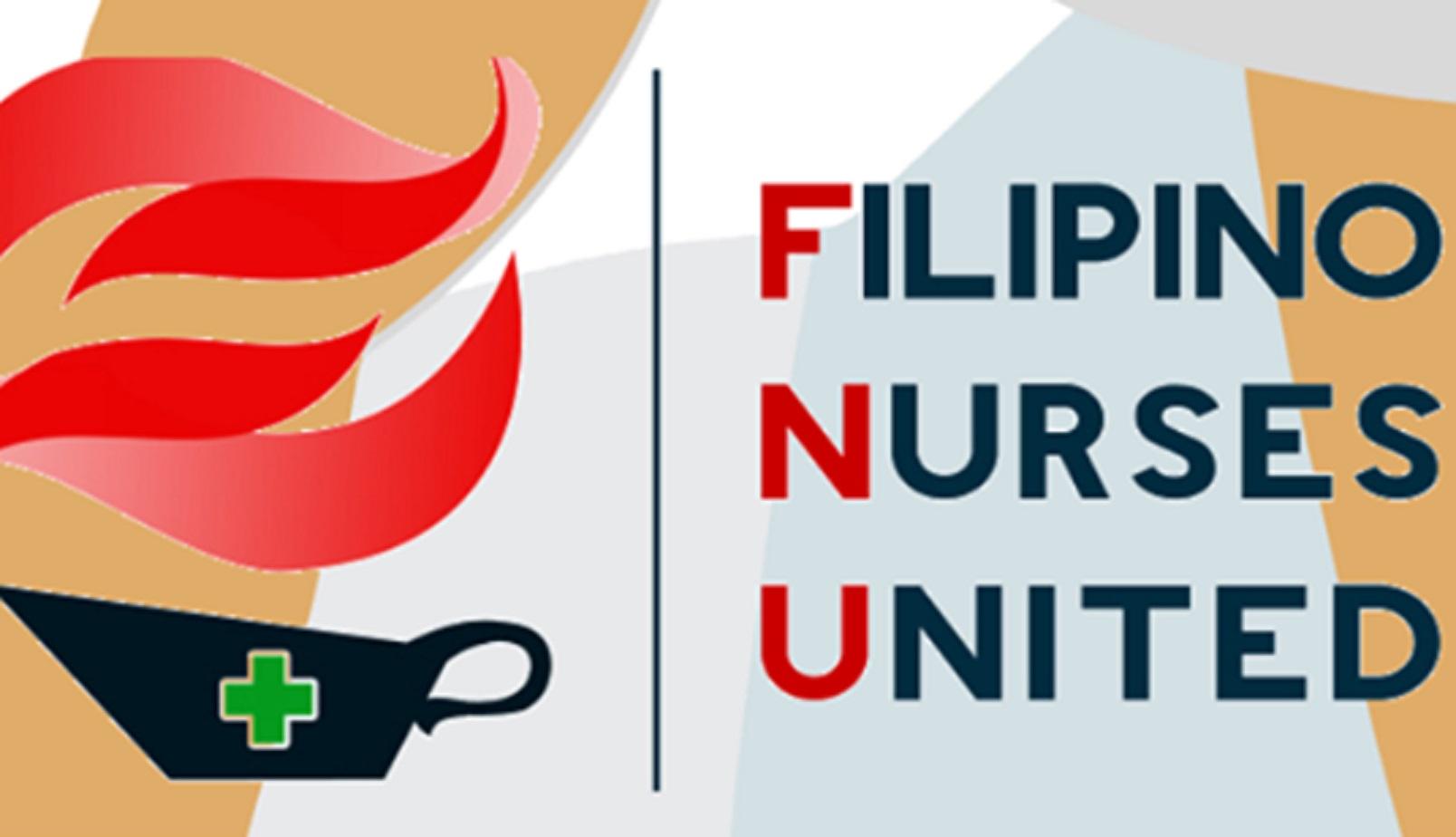 Health Secretary Francisco Duque III, said a nurses' group, has called for mass hiring of nurses and health workers will be "studied with primary consideration on budgetary allocation."
In a statement, the Filipino Nurses United (FNU) said Duque had no concrete response when they asked him during a dialogue on Monday regarding its call for mass hiring of health workers.
However, the group said Duque assured them that a follow up meeting will be called so as to provide them with updates on the progress of the release of benefits such as the performance-based bonus, meals, accommodation and transportation allowance, special risk allowance, and the active hazard duty pay.
Duque told the nurses a request for the budget that would be allocated for the proposal has already been submitted to the Department of Budget and Management (DBM).
Meanwhile, FNU said Duque also promised health workers to do a follow up with the DBM regarding the proposal to increase the hazard pay to P5,000 per month and the special risk allowance to P15,000 per month.
"While we found the dialogue generally cordial and hopeful, we need to be more vigilant to make sure that the promises and long-awaited benefits will truly be realized," FNU said.
Earlier this month, FNU renewed its call for increased protection of health workers amid the rising cases of COVID-19 in the country.
The group also called for a mass hiring of nurses and essential health workers with "decent salaries, benefits and job security to ensure retention and continuity."
The country has so far recorded a total of 953,106 cases of COVID-19 including 809,959 recoveries and 16,141 deaths. -- Ma. Angelica Garcia/BAP, GMA News