Filtered By: News
News
DOH coordinates with MMDA to ensure use of AstraZeneca COVID-19 vaccine doses before expiry date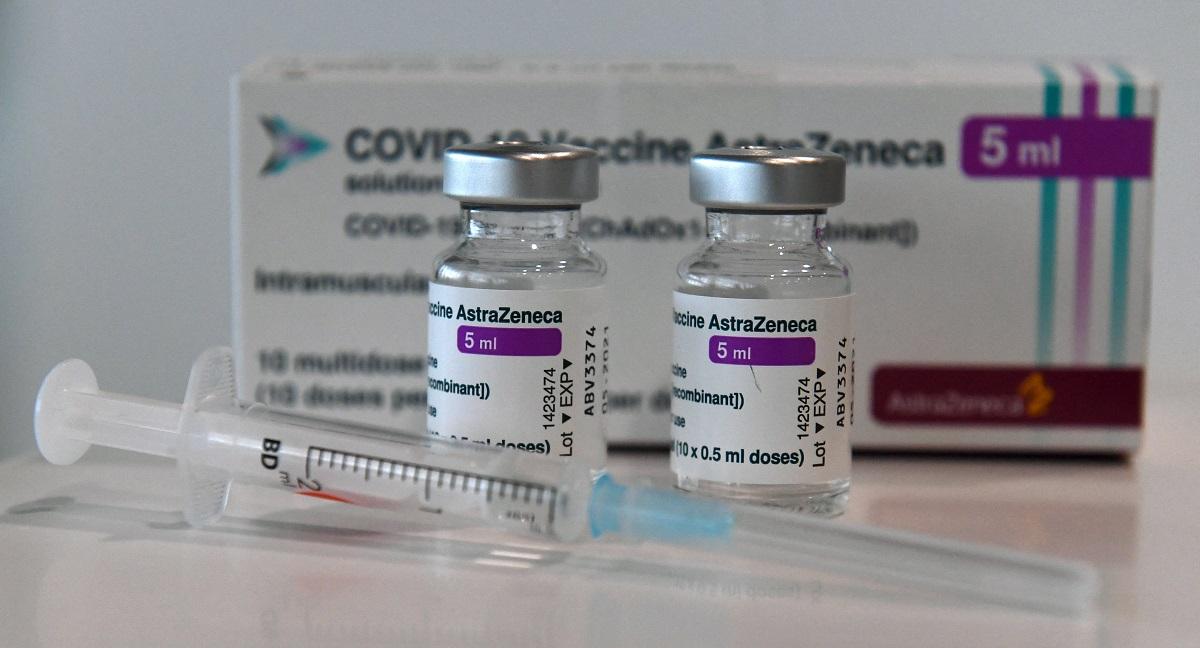 Health Secretary Francisco Duque III on Wednesday assured the public that there will be no wastage of the newly-arrived 2 million doses of AstraZeneca COVID-19 vaccine which are set to expire in June and July.
Duque made the statement in an ANC interview after the National COVID-19 Vaccine Operations Center said that 1.5 million AstraZeneca doses will expire on June 30 and 525,000 doses will perish on July 31.
"We will make sure nothing will expire. It will all be jabbed, it will all be used for inoculating our A1 to complete the health care workers, the A2 for the senior citizens, and the adults with comorbidities," he said.
Duque also explained that 525,600 of the 2 million AstraZeneca jabs will be used as a second dose for those who already got their first shots. The remaining vaccine will be used as first doses.
To make sure that these will be used before its expiration, Duque said they already coordinated with Metro Manila Development Authority chairman Benhur Abalos to achieve the 120,000 inoculation per day in the National Capital Region.
"In NCR, si Chairman Abalos has already committed we will put the lion share of the [AstraZeneca] at the epicenter in the NCR. They committed 120,000 vaccinees. So in 10 days mauubos mo. (You will use all of it.) That is before the expiry date," Duque said.
"So we are mindful of the expiration, you know this is gold. We cannot afford dilly-dallying in terms of implementing our vaccine program or plan so we are aggressively pursuing this," he said.
Last Saturday, 2 million doses of AstraZeneca COVID-19 vaccine from the COVAX Facility has arrived in the Philippines.
The Philippines earlier received 525,600 AstraZeneca vaccine doses from COVAX Facility, a World Health Organization-backed initiative that seeks to ensure equitable access to vaccines, especially poorer nations.
So far, the government is inoculating the healthcare workers, the senior citizens, and adults with comorbidities.—AOL, GMA News