Filtered By: News
News
Pangilinan hopes for "middle ground" on use of Nayong Pilipino property as COVID-19 mega vaccination site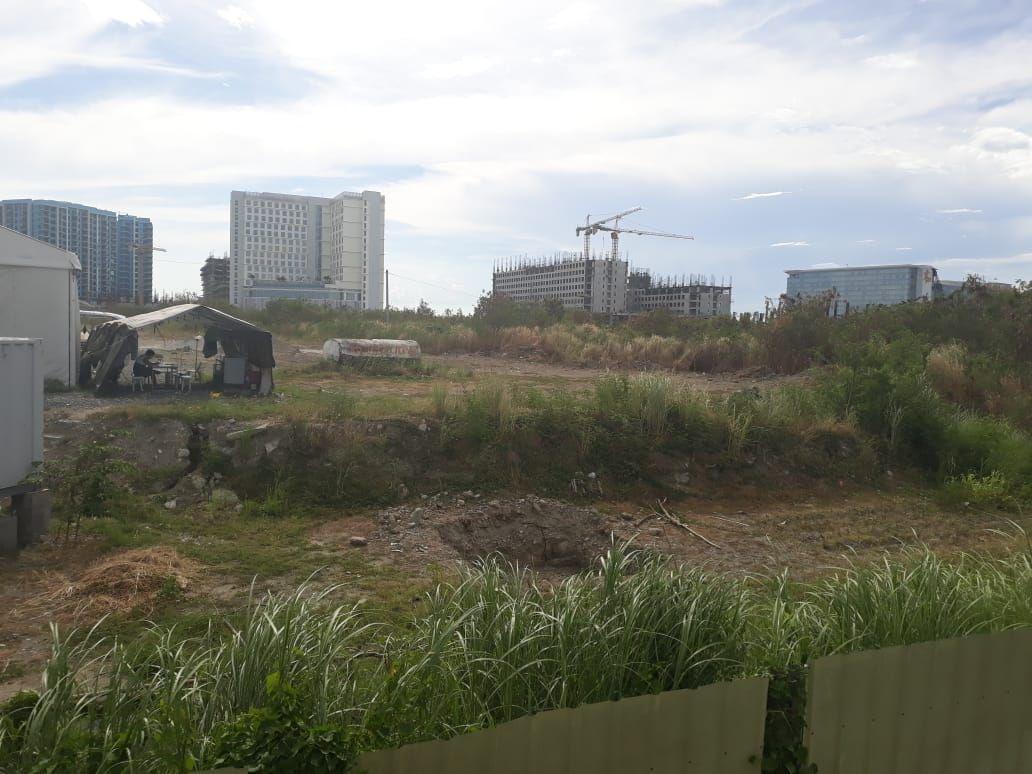 Senator Francis Pangilinan on Friday expressed hope that the stakeholders will find a "middle ground" on the use of Nayong Pilipino property in Parañaque as a COVID-19 mega vaccination site.
"There are some concerns and I think they should address the issues that are being raised. Hindi naman ito (This is not) all or nothing. I hope they find a middle ground," Pangilinan said in a CNN interview.
"We see the necessity for this center to speed up the vaccination rollout but at the same time, let's figure out how can we address 'yung mga (the) issue na nire-raise ng mga (being raised by the) oppositors," he added.
The lawmaker emphasized the need to "unite" on the issue and find a win-win solution to move forward.
On Sunday, vaccine czar Carlito Galvez Jr. has called on the board of the Nayong Pilipino Foundation (NPF) to approve the construction of the planned mega vaccination site.
Galvez said the NPF Board of Trustees (NPFBT) has yet to sign a memorandum of agreement (MOA) with the National Task Force (NTF) Against COVID-19 for the construction of the mega vaccination site at the Nayong Pilipino.
The NPFBT expressed apprehension on the construction of the vaccination site given its impact on the environment as some 500 trees would have to be cut down to make space for the project.
The construction of the vaccination center will be shouldered by business tycoon Enrique Razon Jr.'s ICTSI Foundation, with Felino "Jun" Palafox as the architect.
On Tuesday, Malacañang said the planned mega COVID-19 vaccination center to be constructed will only be temporary.
Cabinet Secretary Karlo Nograles on Thursday assured that the building of the mega COVID-19 vaccination site in the NPF land will push through and is above board even if the foundation's Board earlier opposed the building plan as it would entail the cutting of 500 trees.
Lucille Karen Malilong-Isberto has resigned as Nayong Pilipino Foundation (NPF) executive director and President Rodrigo Duterte has already accepted it.
In The Mangahas Interviews, Isberto said the board is not opposed to the planned mega vaccination site, but some legalities need to be addressed for this to push through.
—AOL, GMA News