Filtered By: News
News
Palace denies playing favorites in COVID-19 vaccines deployment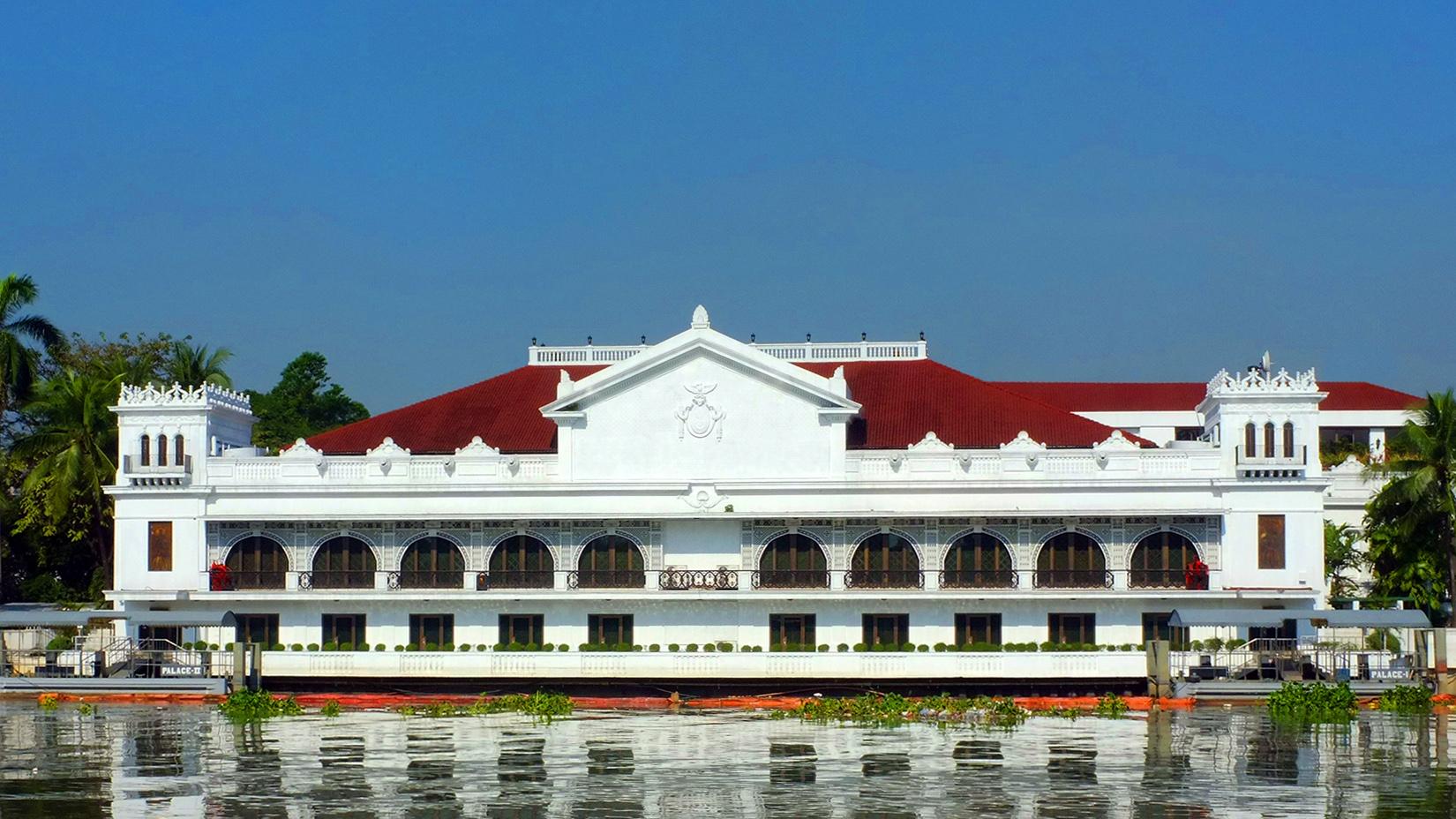 Malacañang on Friday denied claims that it is favoring certain areas when it comes to deployment of Pfizer-BioNTech COVID-19 vaccines.
"Pfizer is being distributed in Metro Manila, Metro Cebu, and Metro Davao because they have the sub-zero storage needed," Roque said during the Laging Handa briefing.
"This is not playing favorites. Realidad lang po iyan (it's the reality) because Pfizer is made for First World country condition...I think the (required storage) is at -40 degrees Celsius and storage facilities for that are in Metro Manila, Metro Cebu, and Metro Davao so that is the destination of Pfizer," Roque added.
So far, the Philippines has at least eight million doses of COVID-19 vaccines. Of this number, at least five million doses are Chinese vaccine Sinovac, while Pfizer-BioNTech doses donated by global initiative COVAX facility only reached at least 193,000 doses.
Vaccine czar Carlito Galvez, Jr. earlier said that the Philippines bought 40 million doses of Pfizer-BioNTech COVID-19 vaccines, but the delivery date is yet to be determined.
Based on the evaluation of the Philippine FDA, Pfizer-BioNTech has an efficacy rate of 95% on study population and 92% across all races.
These rates are the highest among the COVID-19 vaccine brands that are issued emergency use authorization (EUA) by the Philippine Food and Drug Administration.
Brands with EUA include Pfizer-BioNTech AstraZeneca, Sinovac, Janssen, Moderna, Covaxin and Sputnik V. —LBG, GMA News