Filtered By: News
News
Int'l community discussing COVID-19 vaccination certificate similar to WHO's yellow card -DFA exec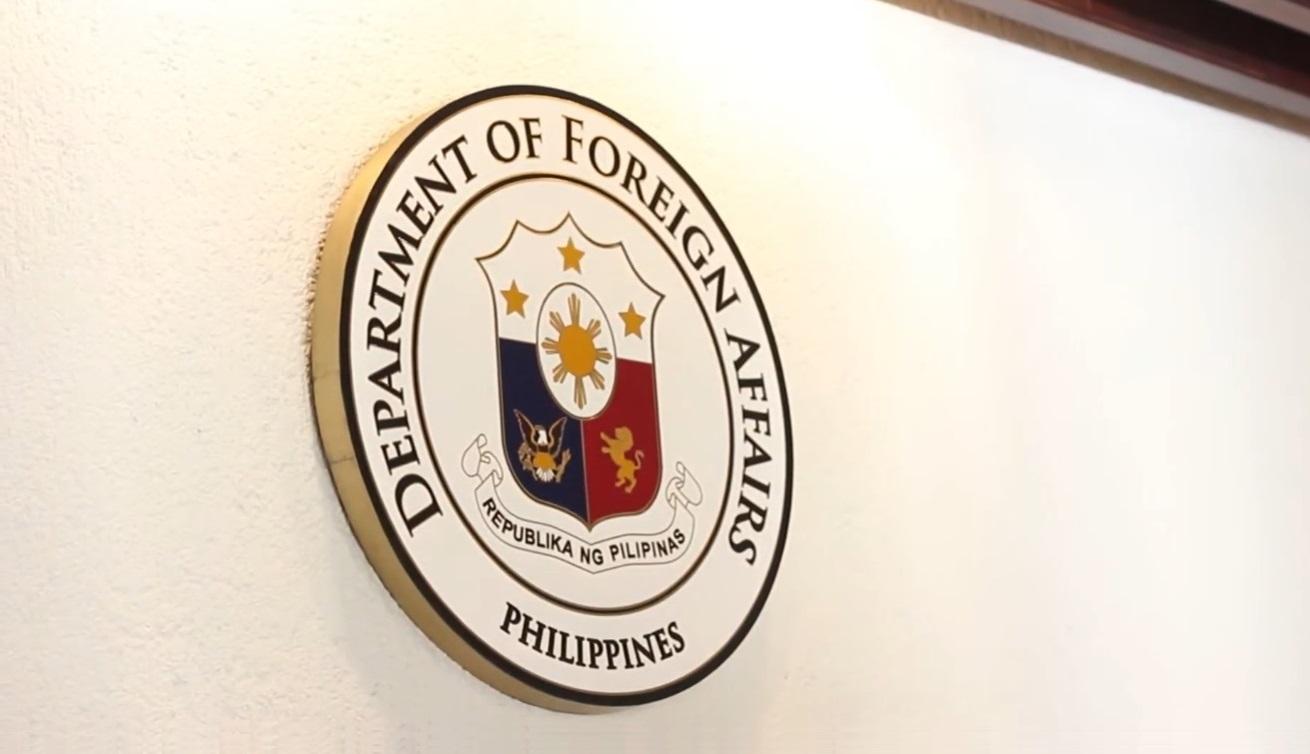 The international community is already holding discussions on the issuance of international certificates for COVID-19 vaccination similar to the World Health Organization's yellow card, Foreign Affairs Assistant Secretary Eric Gerardo Tamayo said Tuesday.
At a Senate hearing, Senator Joel Villanueva asked if the Philippine government is coordinating with other countries with regard to the documents that will verify and prove that individuals entering the country already got inoculated against COVID-19.
"Discussions are underway in the international community and also discussions being undertaken at bilateral and multilateral levels regarding the standards for international vaccine certificate and we see that the basis most likely will be the existing Yellow Card System of the World Health Organization," Tamayo said, responding to Villanueva's query.
"That is the easiest pathway because it is already deployed with respect to other vaccines, other requirements for other vaccine. It is already in place and it is recognized in various jurisdictions. So we will be most likely building up in this Yellow Card System through the Bureau of Quarantine of the Department of Health in collaboration with the [Department of Information and Communications Technology] as well, utilizing the database that they are building up," he added.
Tamayo was referring to the International Certificate of Vaccination or Prophylaxis (ICVP) which proves that an individual was vaccinated against the yellow fever. This was based on WHO's International Health Regulation (IHR).
According to the WHO's interim position paper released last February 5, 2021, the yellow fever is the only disease mentioned in the IHR for which countries can require proof of vaccination for international travelers.
As of February, WHO's position state that "national authorities and conveyance operators should not introduce requirements of proof of COVID-19 vaccination for international travel as a condition for departure or entry, given that there are still critical unknowns regarding the efficacy of vaccination in reducing transmission."
"Should the requirement of proof of COVID-19 vaccination for international travellers be introduced in future in accordance with IHR provisions, vaccines must be approved by WHO, and be of suitable quality and universally available, for the protection of all people from international spread of disease," the WHO position paper read.
Early this June, Malacañang announced that the quarantine period for inbound travelers to the Philippines who are fully vaccinated against COVID-19 has been shortened to seven days from 14 but only if they got vaccinated in the country.
Villanueva previously asked the Inter-Agency Task Force on Emerging Infectious Diseases (IATF) to immediately review its new quarantine guidelines for fully vaccinated travelers, as these do not "liberalize" entry protocols for stranded overseas Filipino workers and balikbayans.
At the same hearing, Villanueva asked Duque about the documents sought by the Philippine government to prove an individual's vaccination against COVID-19.
In response, Duque said he is discussing with Interior Secretary Eduardo Año to consider the verification of one's vaccination with Philippine foreign posts.
"Hindi pa po ito kasiguraduhan (This is not final yet) but I discussed this with Secretary Ed Año, that it might be good to consider that our postings abroad, (our embassies)' yung mga embassy po natin, they might be in the best position to validate and have the vaccination status authenticated, your honor. Kasi sa ngayon wala pa tayong (Currently, there is no) international database and anybody can just refer to that international database for authentication," he said.
Duque told Villanueva that he will work on the authentication system that the Philippine government will put in place to verify an individual's vaccination against COVID-19.—AOL, GMA News