Filtered By: News
News
Cyberattacks on red-tagged news sites tracked down to DOST, Army —digital forensic group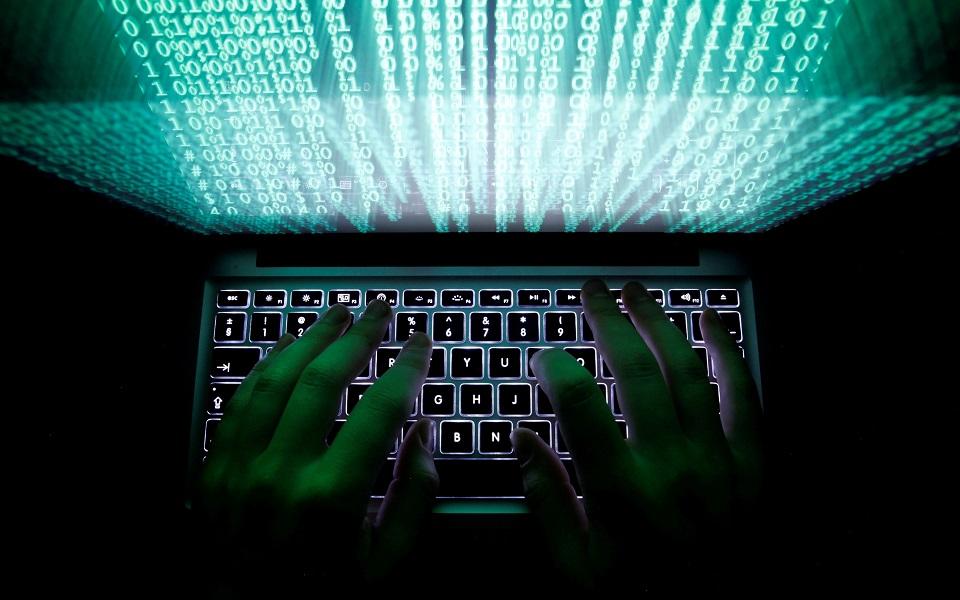 The recent cyberattacks on alternative news sites and rights group were allegedly traced back to the Department of Science and Technology (DOST) and the Philippine Army, according to a Sweden-based digital forensics group.
In a June 22 report, Qurium Media Foundation recorded the attacks on May 17, 18, and 20, as well as on June 16, 22, and 23.
It said that on May 18 a machine from the DOST launched a vulnerability scan against Bulatlat. Its IP address "seems to belong to the Philippine Research, Education, and Government Information Network."
According to Qurium, its firewall appliance has a certificate under IP-Solutions Inc. The group said this company is a supplier of hardware and services to the governmental institutions in the Philippines.
Aside from this, the group said the attacker's IP address is in the edits of the Wikipedia page for "Chief of Army (Philippines)" and many other pages related to the Army.
Sought for his comment, Army spokesperson Colonel Ramon Zagala said their force does not condone such action against media and underscored that they will never infringe the freedom of expression.
"The Philippine Army respects freedom of expression and per policy, will never infringe that freedom," he said in a text message.
"We take these accusations of cyber attack seriously and we will not condone or tolerate it if such occurred against media entities. Rest assured we are servants of the people and protector of freedom of expression," he added.
The DOST, in a statement posted on its Facebook account, said the implication of its involvement in the cyberattacks "is unfounded and patently false."
It said that as part of its responsibility and mandate in terms of ICT management, DOST-ASTI is part of a larger government network and DOST-ASTI assists other government agencies by allowing the use of some of its IP addresses in the local networks of other government agencies.
"Given this, the statement that DOST potentially took part in initiating the alleged cyber-attacks is false. This statement was solely based on the tracked IP address and does not translate to the Department's involvement in the matter," it said.
It added that DOST remains committed to working towards a progressive Philippines, with science in full service of the Filipino people.—AOL, GMA News