Filtered By: News
News
Philippines, Australia ramp up alliance vs. security challenges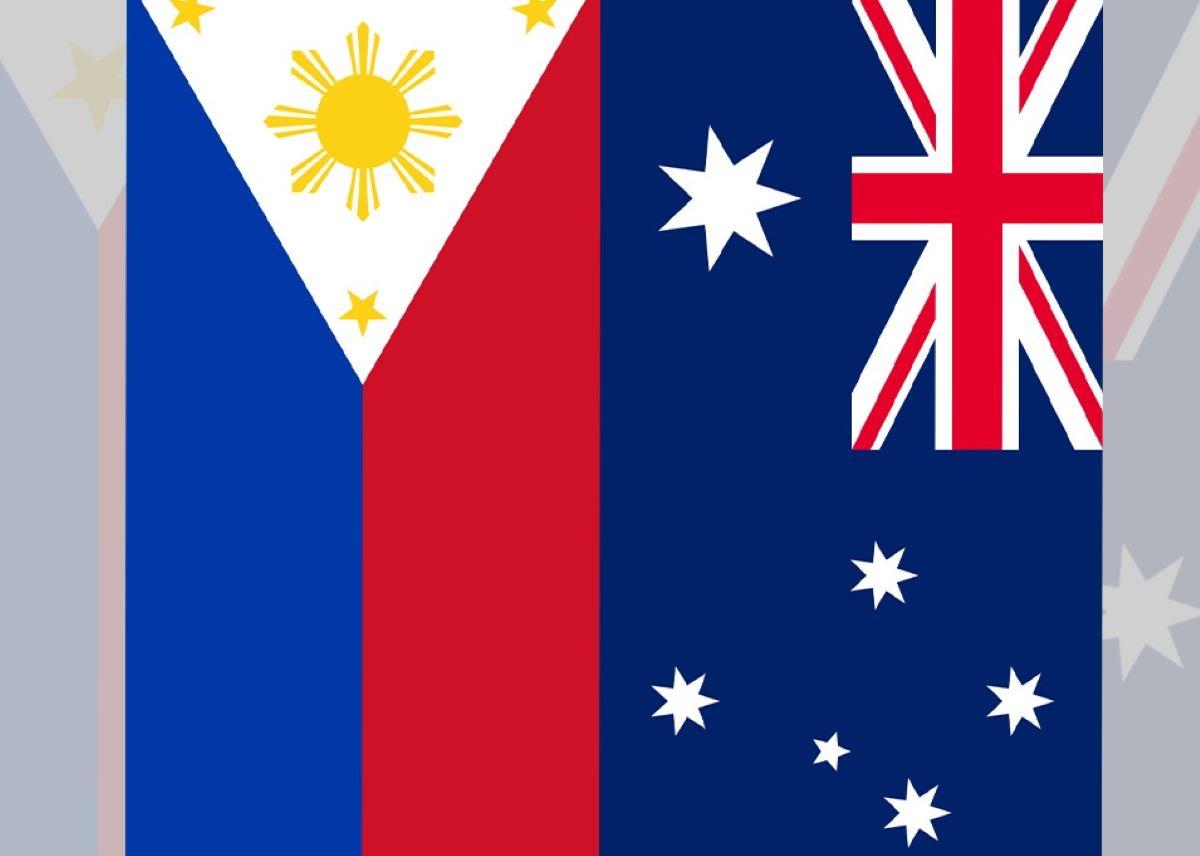 The Philippines and Australia have finalized a defense logistics arrangement to improve their cooperation in addressing security challenges in the region.
In a statement on Thursday, Philippine Defense Secretary Delfin Lorenzana said the Mutual Logistics Support Arrangement (MLSA) will allow the provision of logistics support by the two countries.
"The MLSA between the Philippines and Australia is a framework that will allow the provision of logistics support during exercises, training, deployments, and other exigencies as mutually determined by both countries," he said.
He added that the arrangement will also facilitate rapid deployment of both forces for humanitarian assistance and disaster response.
"It is intended to enhance the interoperability between the AFP and ADF, which regularly conduct exercises under the PH-AUS Defense Cooperation and the Status of Visiting Forces Agreement," Lorenzana said.
Defense spokesperson Arsenio Andolong said the arrangement was signed by the Philippines on February 18 and Australia on April 23.
Signatories were Rear Admiral Alberto Carlos for the Philippines, in his capacity as AFP Deputy Chief of Staff for Logistics, and his counterpart, Rear Admiral Ian Murray of the Australian Defense Force.
"The MLSA will be endorsed by the DND to DFA, and the DFA will transmit it to the OP for ratification of the President," Andolong said in a separate statement on Thursday.
On Wednesday, Australian Ambassador to the Philippines Steven J. Robinson said the MLSA will allow more complex engagement and also enhance interoperability of the two countries in practical ways.
"As Australia and the Philippines face a rapidly evolving strategic environment, seeking new opportunities like this is increasingly important for deepening defense engagement," he said in a statement.
"For example, it will be easier for both countries to respond to humanitarian disasters in our region together. Our cooperation promotes our shared vision for a peaceful, inclusive and resilient region of sovereign states," he added. —Joviland Rita/LBG, GMA News