Filtered By: News
News
COA says P45.8-B DOH spending lacked documents, P59B unspent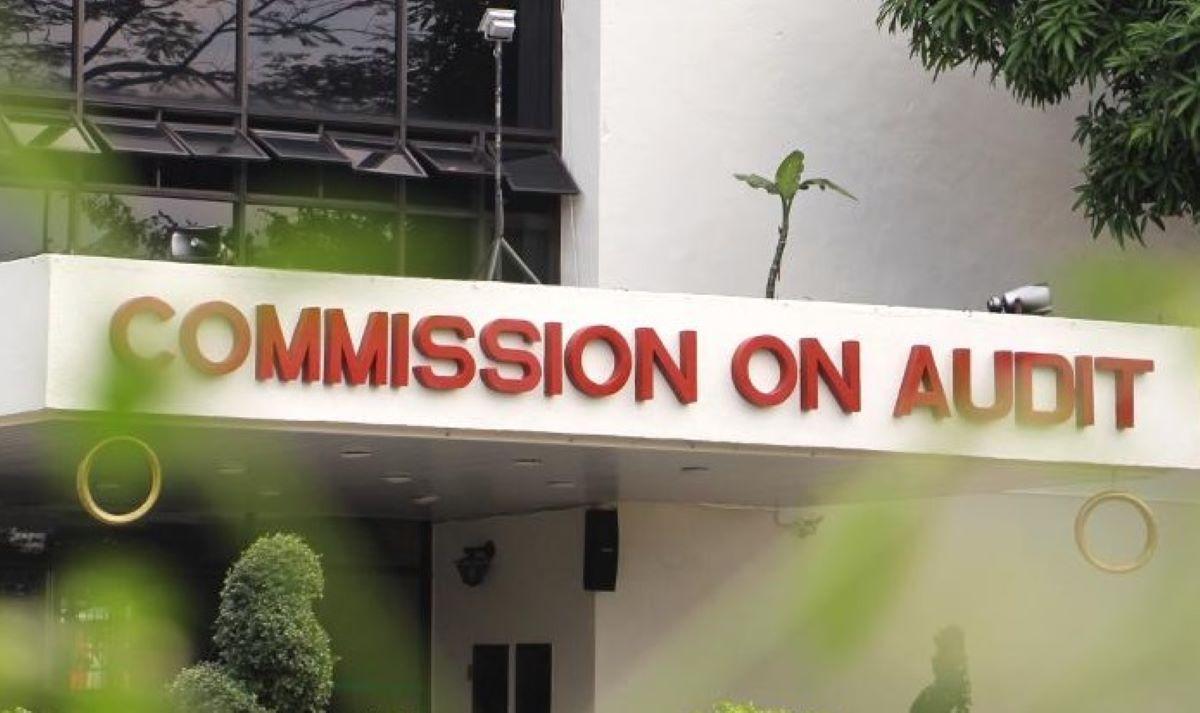 The Department of Health had transactions totaling P45.85 billion that were not supported with complete documentation, and it which also failed to spend P59.12 billion of its 2020 budget, state auditors' reports indicate.
In its 2020 audit report, the Commission on Audit (COA) said the lack of documents ran contrary to law and regulations and "casted doubts" on the validity, regularity, and propriety of the transactions.
Also, COA said it found that disbursement vouchers (DVs) and other documents were not stamped as "Paid" after payment, making claims susceptible to double payment.
State auditors said Health Secretary Francisco Duque III agreed with their recommendation to direct operating units to submit complete documentation and stamp DVs and other supporting documents as "Paid" after payment.
Meanwhile, COA also found that the DOH had unobligated allotments totaling P24.64 billion, and unpaid obligations amounting to P34.48 billion as of the end of 2020.
State auditors said this was due to challenges in procurement, belated downloading of funds to the Centers for Health Development and other DOH operating units, and the volume of transactions handled by procurement and implementing partners.
COA pointed out that the funds are "very material and are more than enough to affect the level of efficiency put into managing the COVID-19 funds."
"These funds that remained idle as at year-end were not translated to much-needed health supplies, equipment, and services that could have benefitted both the health workers and the general public during the critical times of the pandemic," it said.
"These billions-worth of public funds could have saved many lives if only these were translated into meaningful programs, activities, and projects during the state of calamity/national emergency," it added.
COA said Duque agreed with its recommendations to fully utilize and improve the DOH's spending rate, avoid any adverse effect on future budget levels of the agency, and address the factors impeding project implementation.
In the same report, state auditors also flagged the DOH over various deficiencies in its use of COVID-19 funds totaling P67.32 billion.
Earlier, the DOH said that it has already addressed most of the major deficiencies that COA raised.
COA's 2020 audit report on the DOH has prompted both chambers of Congress to launch inquiry hearings the "spending deficiencies" of the agency. —LBG, GMA News