Filtered By: News
News
Zarate renews call to waive power rate increase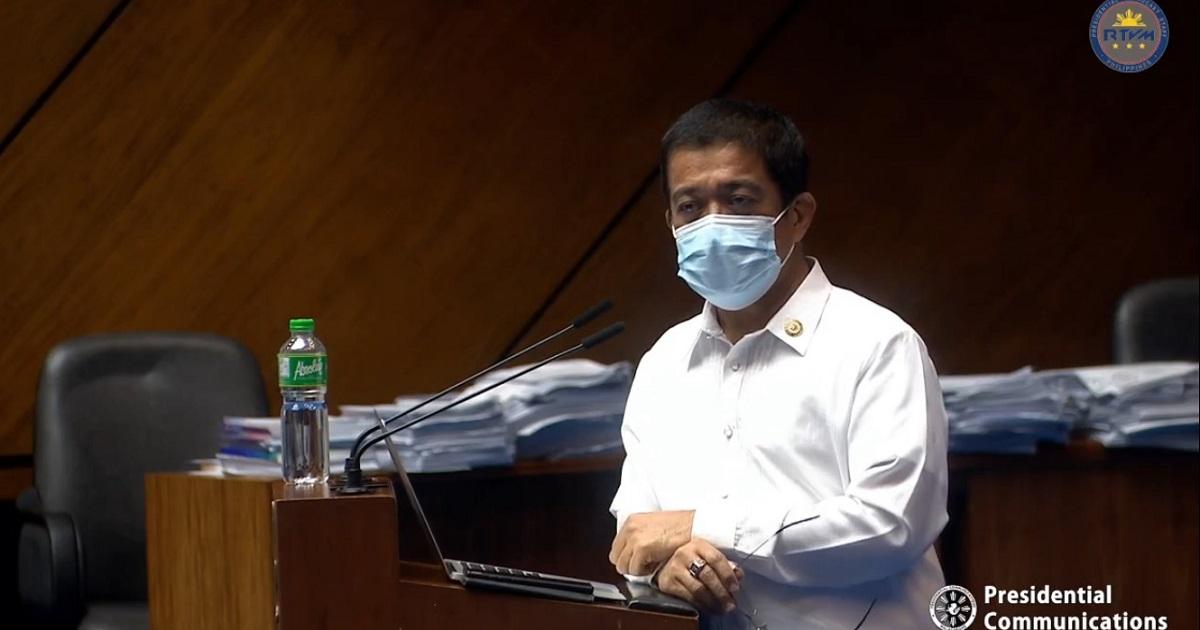 The power rate hike this September will only add another burden on consumers amid the pandemic, Bayan Muna party-list Representative Carlos Isagani Zarate stressed on Tuesday.
In a press statement, Zarate called on Manila Electric Company (Meralco) to waive its power rate increase to ease the burden of consumers who are already "electrified" by the rising cost of living due to the pandemic.
"What is worse though is that power players like Meralco still profit from these miseries. Our call is for Meralco to waive these power rate increases, in August and now in September. Certainly, they would still earn profit but it would not be as large and it would definitely not cause their bankruptcy," Zarate said.
Meralco has said it will implement an upward adjustment of P0.1055 per kilowatt-hour (kWh) in its electricity rates, bringing the overall household rate to P9.1091/kWh from August's rate of P9.0036/kWh.
It attributed the rate to higher generation charge.
Zarate said as owner of the power generation companies, Meralco profits not only from an increase in power generation cost but also from all revenues, including the generation charges.
"So Meralco officials deceive consumers when they claim that the cost of generating the electricity provided to its customers is a mere 'pass-on charge' that does not benefit Meralco, purportedly because it goes directly to the GenCos," Zarate said.
"In truth, a substantial portion of these so-called 'pass-on charges' goes back to Meralco's pockets via its GenCos," he added.
Zarate said Meralco's deceptive schemes have compelled him to file House Bill 9260 "to totally ban cross-ownership between generation companies and distribution utilities."
"We call on the House leadership, especially the Committee on Energy, to fast track the passage of HB 9260, and, at the very least, review EPIRA so that consumers would not be at the mercy of greedy capitalists," he said. — BM, GMA News