Filtered By: News
News
DOH gives go signal for booster, additional COVID-19 shots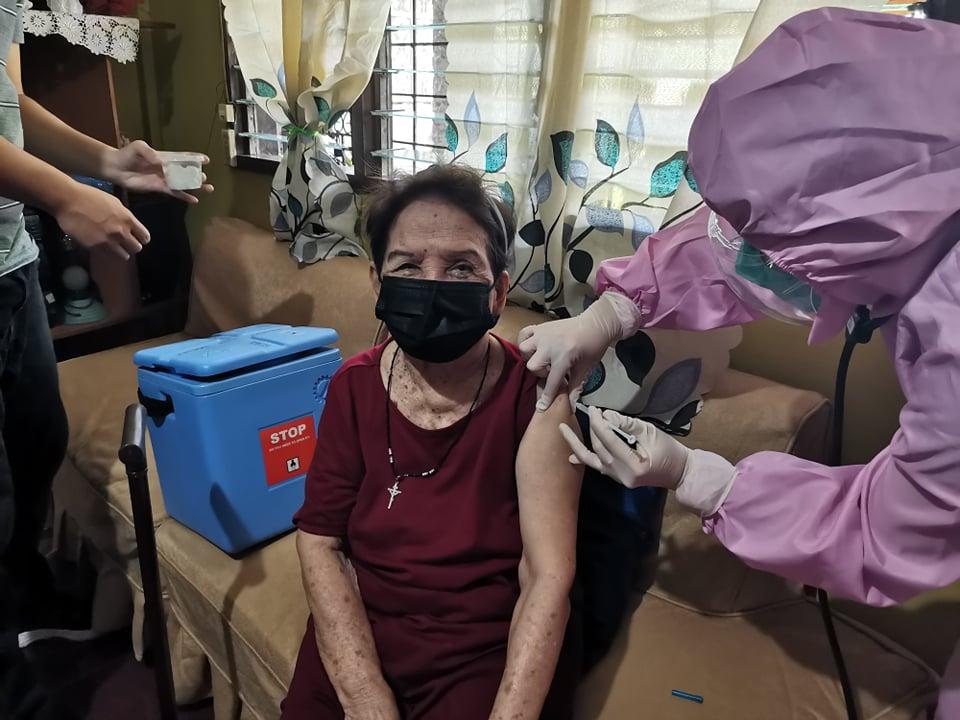 The Department of Health (DOH) has given the go signal for booster and additional shots of COVID-19 vaccines for healthcare workers and the elderly within the year, and for eligible priority groups by 2022.
The booster shots and additional shots were upon the October 13 recommendation of the Health Technology Assessment Unit (HTAU) and later approved by Health Secretary Francisco Duque III.
Under the recommendation, boosters are set to be given to healthcare workers and senior citizens within the fourth quarter, provided that they receive the jabs at least six months after the primary series.
The HTAC also pushed for the implementation of boosters in 2022, following the same prioritization among eligible groups only if the A1 to A5 priority groups reach 50% in the primary series and at least 70% of the total target population in the hotspot regions (Manila, Cebu, Davao, Iloilo, Calabarzon, and Central Luzon).
"The rationale for the set threshold prior to implementation of booster includes ensuring maximum coverage for the primary series as the premature rollout of booster vaccination without attaining acceptable coverage would exacerbate existing inequities," the HTAC said in the letter.
"Considering the current vaccination rate and coverage, these set thresholds are deemed attainable and thus will not delay the booster program," it added.
Below is a list of the recommended boosters based on the vaccines received by the individuals in the primary series:
The HTAC also pushed for additional shots for immunocompromised individuals at least 28 days after the completion of the initial COVID-19 vaccine series.
The additional shots are recommended to be the same as those received in the primary series, citing the risk of persons with comorbidities.
The latest data from the DOH shows that the Philippines has administered a total of 55,506,176 doses of COVID-19 vaccines as of October 23, 2021. This includes 25,614,366 of the second dose and single-dose vaccines and 29,891,810 of only the first dose. — DVM, GMA News