Filtered By: News
News
Former San Fernando, Cebu mayoral candidate shot dead in Cebu City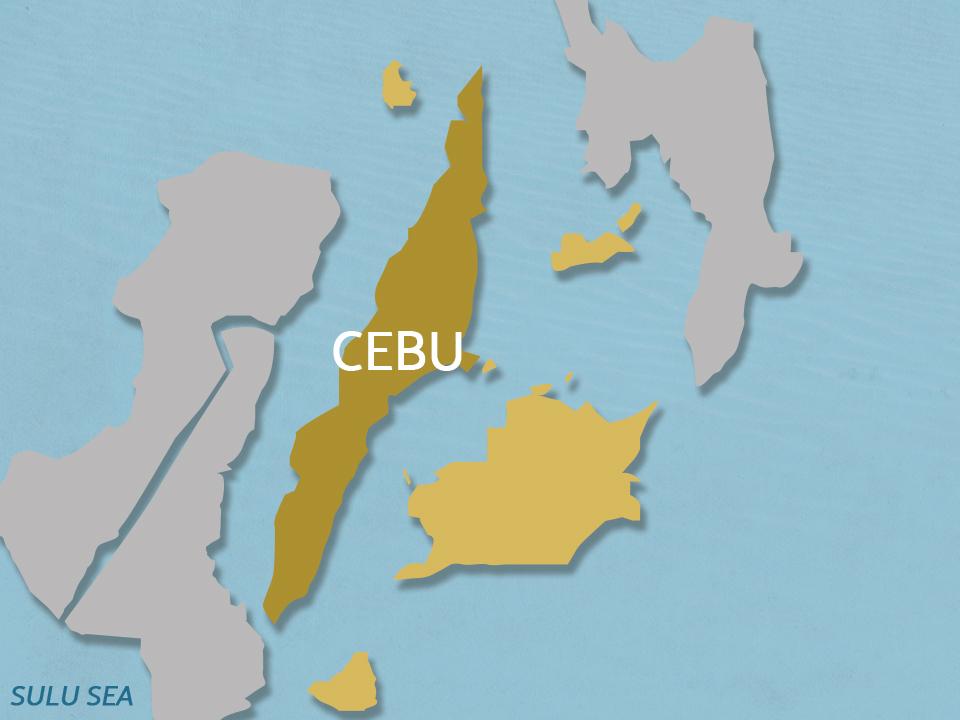 A mayoral candidate in the 2019 elections was killed in an ambush by five armed men in in Barangay Apas, Cebu City on Friday evening.
According to a report by Guam Logronio on Super Radyo dzBB, Police Captain Francis Renz Talosig of the Mabolo Police Station said Ruben Feliciano was walking home from work when he and his nephew Kim were shot at 6:30 p.m. on Fulton Street.
The five unidentified assailants alighted from a white van and shot the victims.
Operatives of the Cebu City Emergency Services later arrived and found that Feliciano no longer had a pulse and was no longer breathing.
As of posting time, officials said Kim was in stable condition at a private hospital in Cebu.
The suspects then fled on board the van without license plates.
Authorities retrieved five fired cartridge cases of undetermined caliber, seven rounds of live ammunition also of undetermined caliber, three deformed slugs, and one caliber Glock pistol with 11 bullets.
Further investigation is ongoing and a follow-up operation is being conducted to determine the motive of the case and to identify the suspects. -- Joahna Lei Casilao/BAP/NB, GMA News