Filtered By: News
News
PNP: Five dead in Calbayog City shootout that killed mayor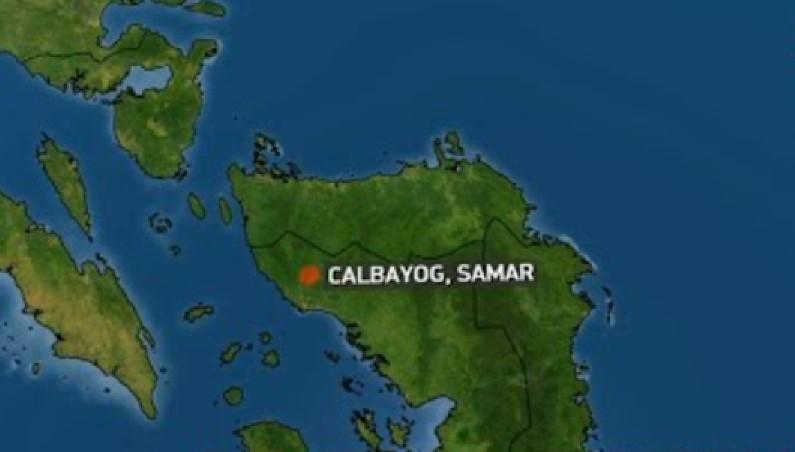 Five persons were killed in the shooting incident that killed Calbayog City Mayor Ronaldo Aquino on Monday, the Philippine National Police has said.
Initially, the reported fatalities were Aquino, his driver, and a security who were aboard the mayor's van; and a police officer in another vehicle.
The PNP said on Tuesday that another policeman in the other vehicle was killed.
"There was an exchange of gunfire between the two groups that resulted to casualties on both sides," PNP said in a statement.
"The mayor, his police escort, and his driver died, with one civilian employee wounded. At the other vehicle, two police personnel also died and one more wounded," it added.
The PNP said two groups were involved in the shootout: one was that of Mayor Aquino on board a van with a driver, a civilian companion, and a police close-in security.
The other was composed of PNP personnel from the IMEG and Provincial Drug Enforcement Unit who were conducting Red Teaming inspection on the operational readiness of PNP units in the area.
PNP said the group of Aquino allegedly initiated the shootout when his close-in security fired at the unmarked vehicle of the IMEG-PDEU group.
"The IMEG-PDEU group denies that Mayor Aquino was a subject of their operations or that he was targeted," the PNP said.
It said this information should be validated by the Special Investigation Task Group Aquino.
According to PNP, the cops involved also claimed they were initially unaware of the identities of the passengers in the van.
"It was only after the firefight that the said vehicle was identified to be owned by Mayor Aquino. The same remains to be validated," it added.
The firearms of the involved personalities will undergo forensic examination.
"Details of the incident remain to be sketchy as initial findings of investigative units are yet to be fully consolidated by the newly-organized SITG," the PNP said. -NB, GMA News