Filtered By: News
News
DepEd grieves over 5 Isabela personnel who died due to COVID-19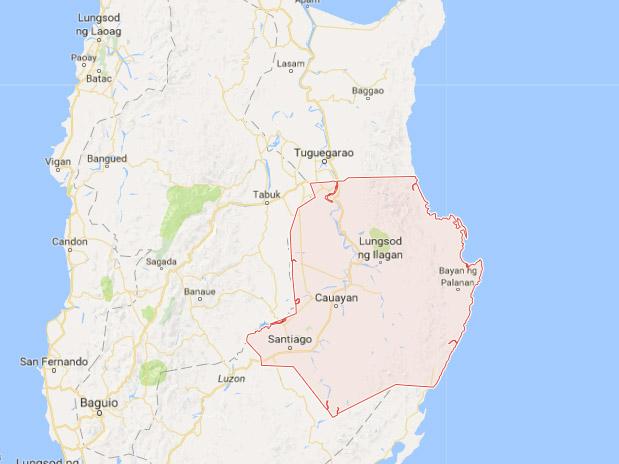 The Department of Education (DepEd) on Tuesday said it is mourning over the deaths of five personnel in Isabela province due to the coronavirus disease (COVID-19).
"We offer our sincere condolences to the bereaved families and loved ones of our fellow DepEd workers. SDO (School Division Office) Isabela is already in contact with the grieving families to provide urgent assistance and to facilitate the expeditious release of their benefits," DepEd said in a press statement.
In an initial probe, the education department said the cases were acquired through community transmission outside the school premises and are not work related.
DepEd assured that they will conduct extensive contact tracing and quarantine of personnel at the Isabela office.
Meanwhile, physical activities such as the distribution and retrieval of school modules at DepEd's Isabela office was also temporarily suspended to prevent further spread of the viral ailment.
"The SDO also ordered strict implementation of alternative work arrangements and suspension of all face-to-face activities in schools and offices in critical areas in the province," read the statement. -- Consuelo Marquez/BAP, GMA News