Filtered By: News
News
Liquor ban takes effect in Boracay, rest of Aklan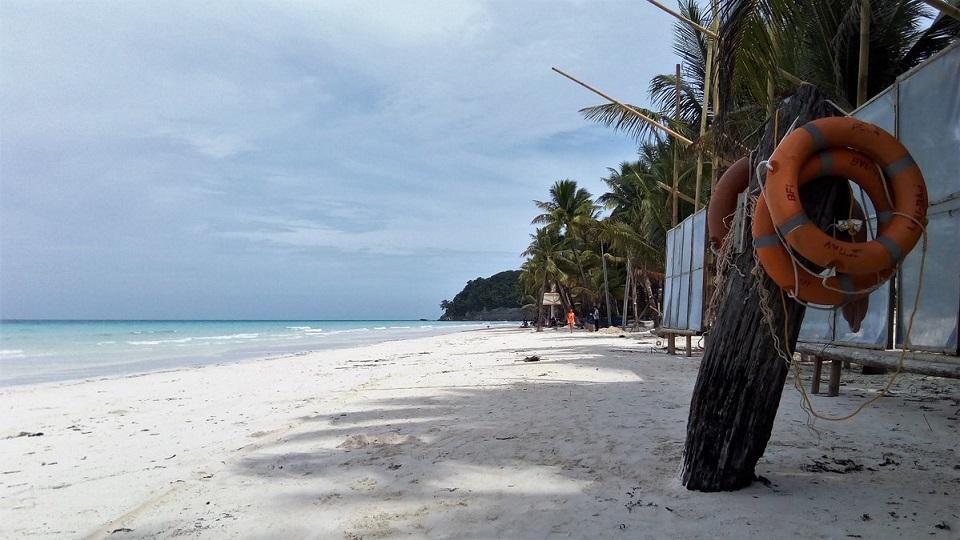 BORACAY Island, Malay, Aklan - Authorities on Wednesday began strictly implementing the liquor ban in Boracay and the rest of Aklan.
This was after Aklan Governor Florencio Miraflores on Tuesday issued an executive order detailing the health protocols to be followed immediately amid the rising number of COVID-19 cases in the province.
Under the EO, "selling, dispensing and transporting of liquor or alcoholic beverages or any alcoholic drink containing a specific percentage of alcohol by volume or weight which may be in the form of whisky, brandy, gin, rum cordial, liquor, cocktail, wine, champagne, vermouth, bass, tuba, saki, beer, ale stout and others are prohibited."
Authorities are also strictly checking if incoming tourists have the complete requirements.
Seven tourists were recently arrested for presenting fake negative RT-PCR test results.
Miraflores said a negative RT-PCR test result is still required before a tourist will be allowed to enter Boracay, even if such tourist has already been fully vaccinated against COVID-19.
Based on the tally of the Malay Tourism Office, from June 1 to 6, the number of tourists who arrived in Boracay is 2,905.
Of this number, 1,760 tourists came from the National Capital Region, 550 from Calabarzon, and 230 from Central Luzon.
SWAT teams are making the rounds in the whole island of Boracay to ensure the security of tourists and residents. —Jun N. Aguirre/KG, GMA News