Filtered By: Newstv
NewsTV
A trip to Culion, Palawan, the 'land of no return': A 'Biyahe ni Drew' itinerary
"Biyahe ni Drew" airs every Friday, 8:00 PM, on GMA News TV. For more information, follow the show on Facebook and Twitter. For updates on your favorite documentaries, follow also the official Facebook page of GMA Public Affairs.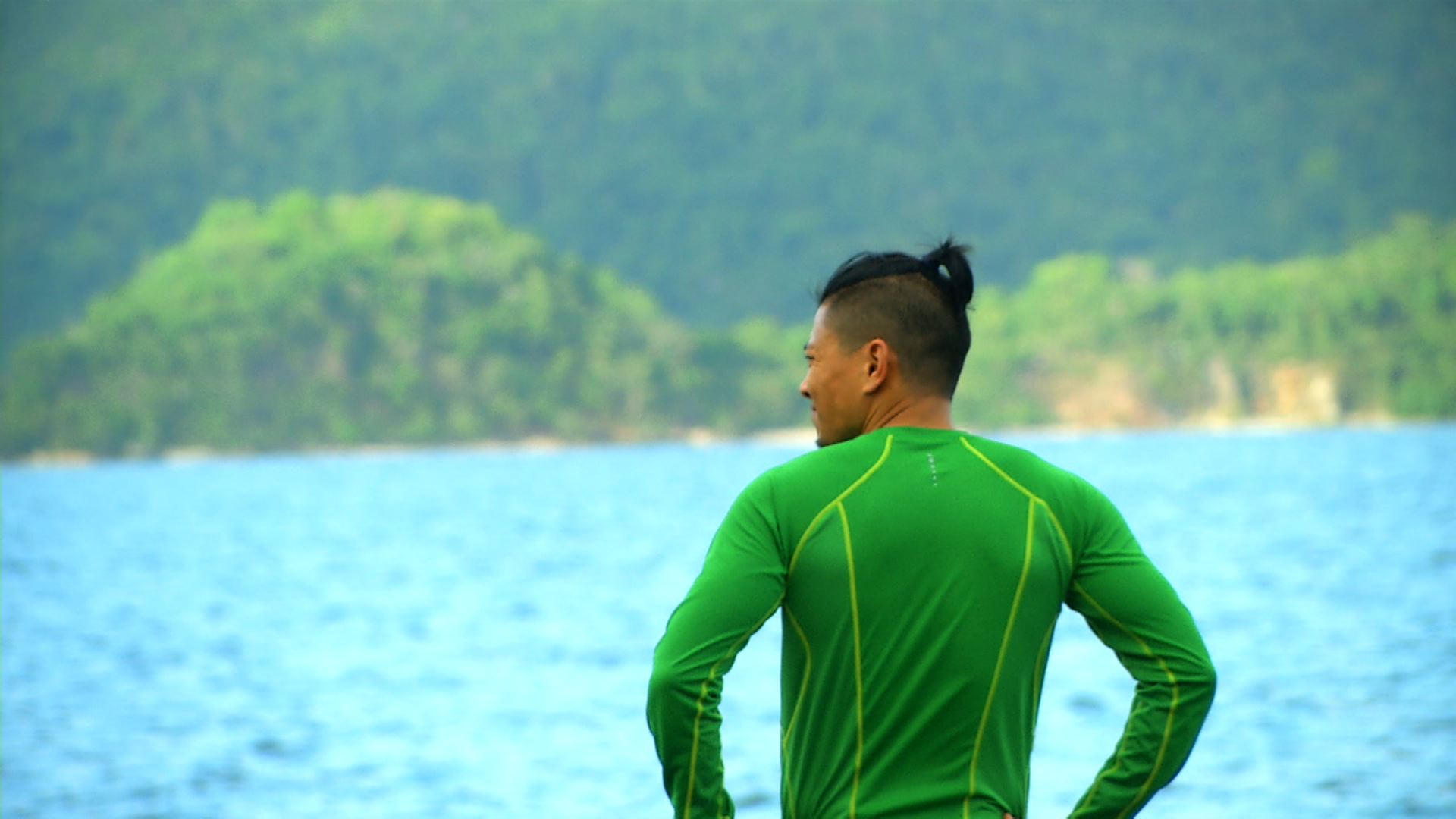 Somewhere in Palawan, just a few hours away from Coron, is an island that has been cut off from the rest of the Philippines for more than a hundred years. Welcome to Culion, Palawan, often called "the land of no return" because of its unique history.
In the past, people established leper colonies because of the belief that isolating patients with leprosy is one of the best ways of containing the disease. During the early 1900s, Americans chose to build a leper community for Filipino patients in Culion because of its location. For several years, the island was often avoided by outsiders and biyaheros.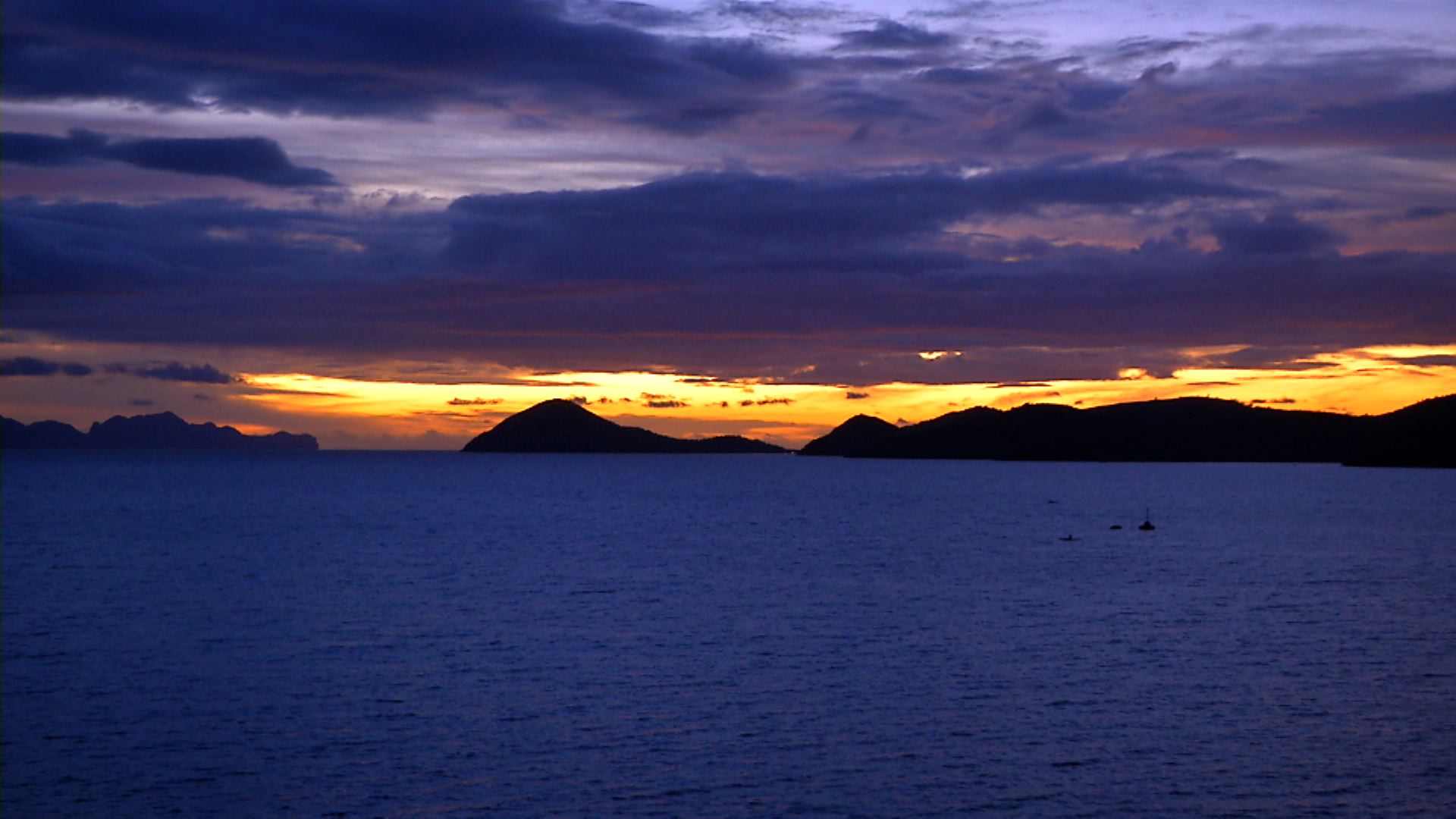 Fast forward to today: Culion is now a municipality that is free from leprosy. The best thing about it? The island's long isolation has preserved most of its natural resources. So leave your fears behind and explore the beautiful island of Culion using this "Biyahe ni Drew" itinerary!
How to get there
A trip to Culion is an adventure by land, by air, and by sea! A flight from Manila to Busuanga Airport takes 90 minutes. From the airport, go straight to Coron port, where you can find boats that will take you to Culion. A boat ride from Coron port to Culion Island lasts for approximately an hour and a half. You will that know you are almost in Culion when you see a giant eagle on top of an island.
As with all kinds of trips, it's always advisable to arrange your land and boat transfers in advance. We travelled with Kawil Tours, the only tour operator in Culion.
What to do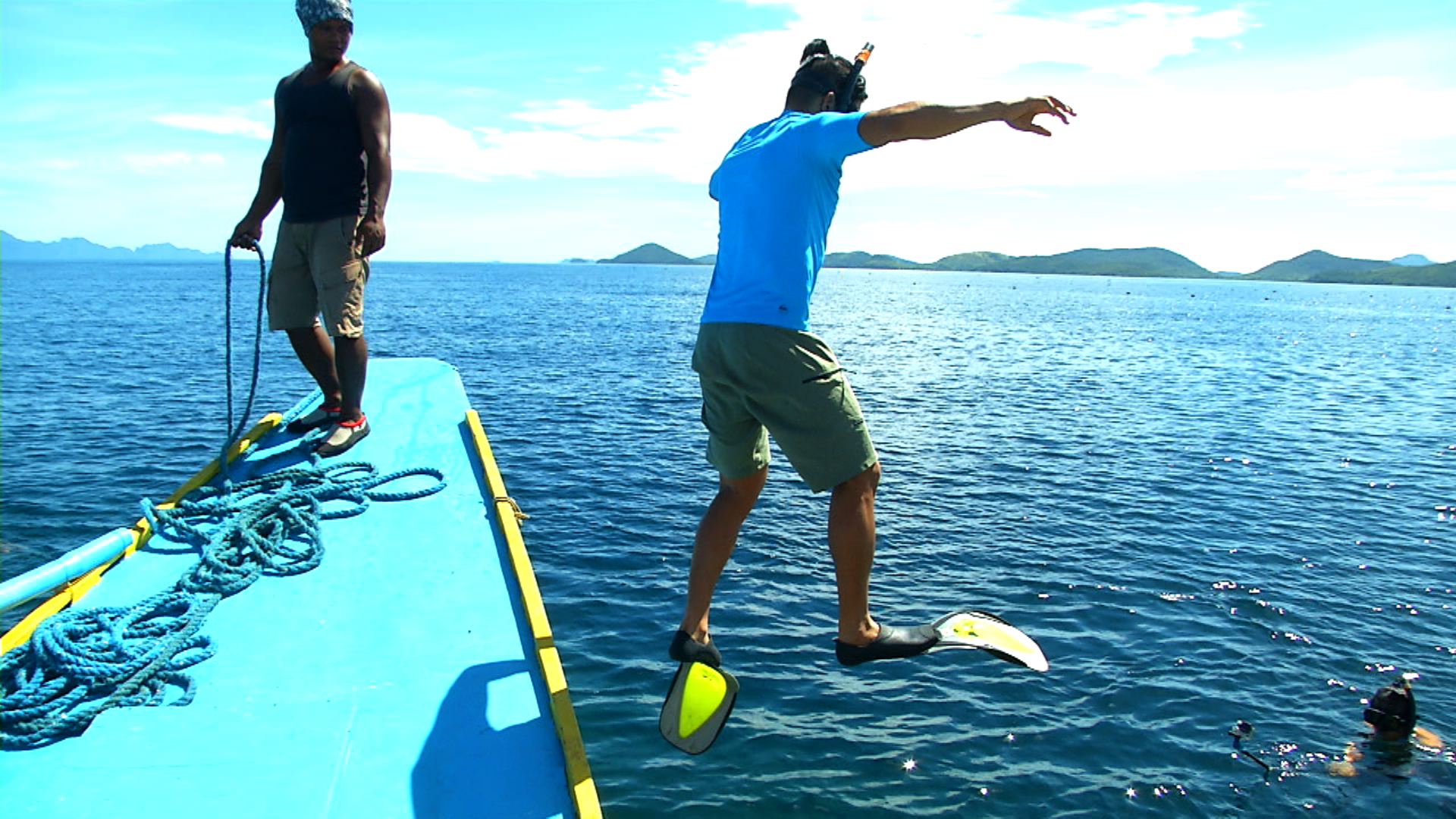 Snorkeling
Crowning Glory Reef
Being a leper community might have closed Culion off to tourists but it also helped conserve the island's resources. The result: clear waters for snorkeling!
"As expected, marine biodiversity, awesome. Buhay na buhay ang corals," Drew says. "Makikita mo kung anong gusto mo makita."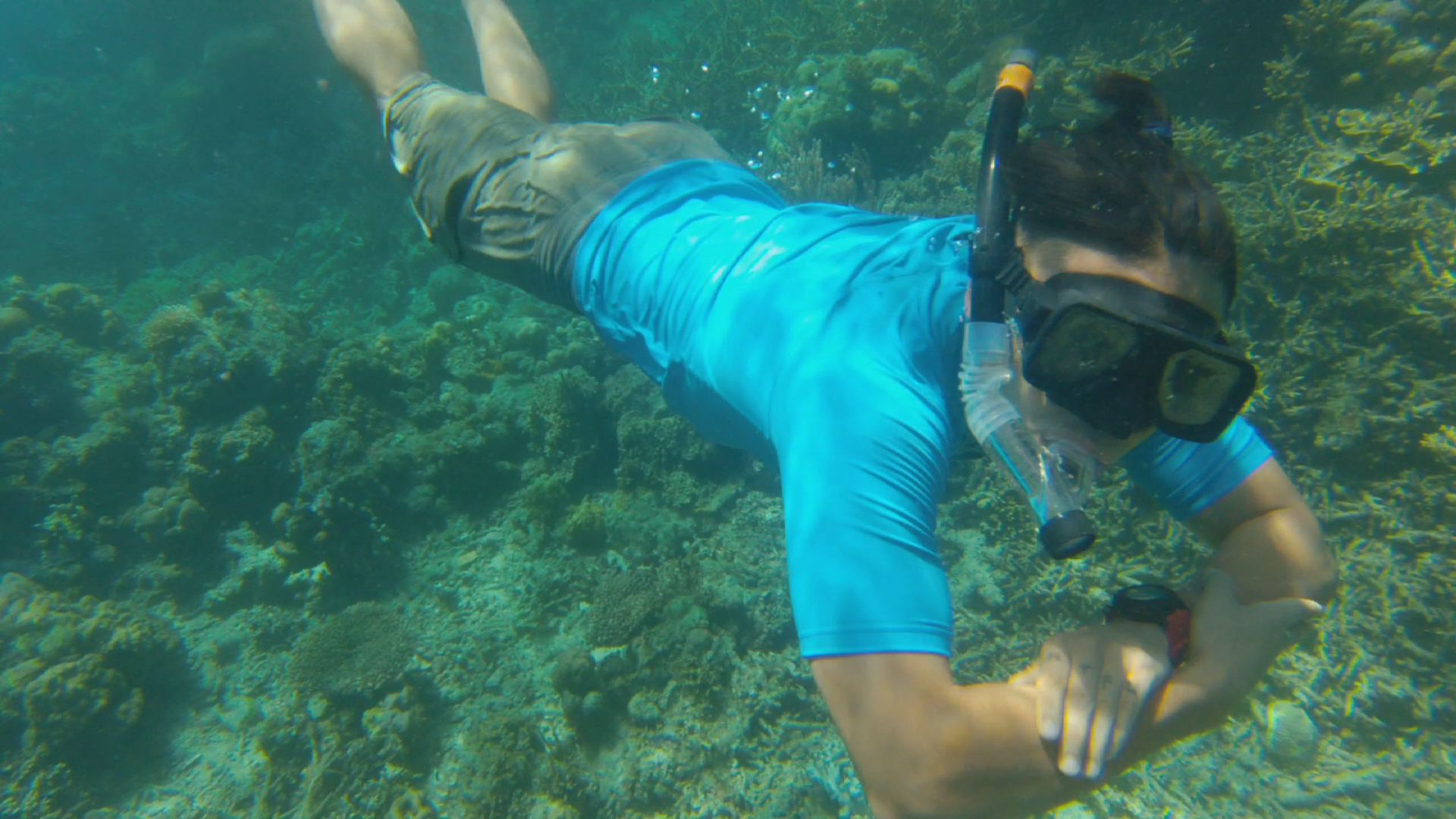 If you want to be more adventurous, Drew recommends snorkeling near a sunken ship. We came across a Japanese gun boat that has sunk in the area years ago. It is now being used as shelter by different kinds of marine life.
Voluntourism
Kawil Tours
Groups like Kawil Tours encourage tourists to help the community they are visiting by volunteering in community projects. Some of the "voluntourism" activities in Culion include mangrove planting, coastal cleanup, and coral gardening. Try voluntourism when you visit Culion. Be a hero, Biyahero!
Visit the museum
Culion Museum and Archives
The people of Culion are proud of their history and would not hesitate sharing stories of the time when the island was used as a place for patients with leprosy. Artifacts, old hospital equipment, photographs, and names of the doctors and nurses are displayed in the island's museum.
Drink coffee the Tagbanua way
The Tagbanuas prepare their coffee by roasting raw coffee beans in high heat for nearly an hour. They mix the coffee beans with brown sugar. Once everything has turned dark brown or black, the coffee beans are spread on banana leaves.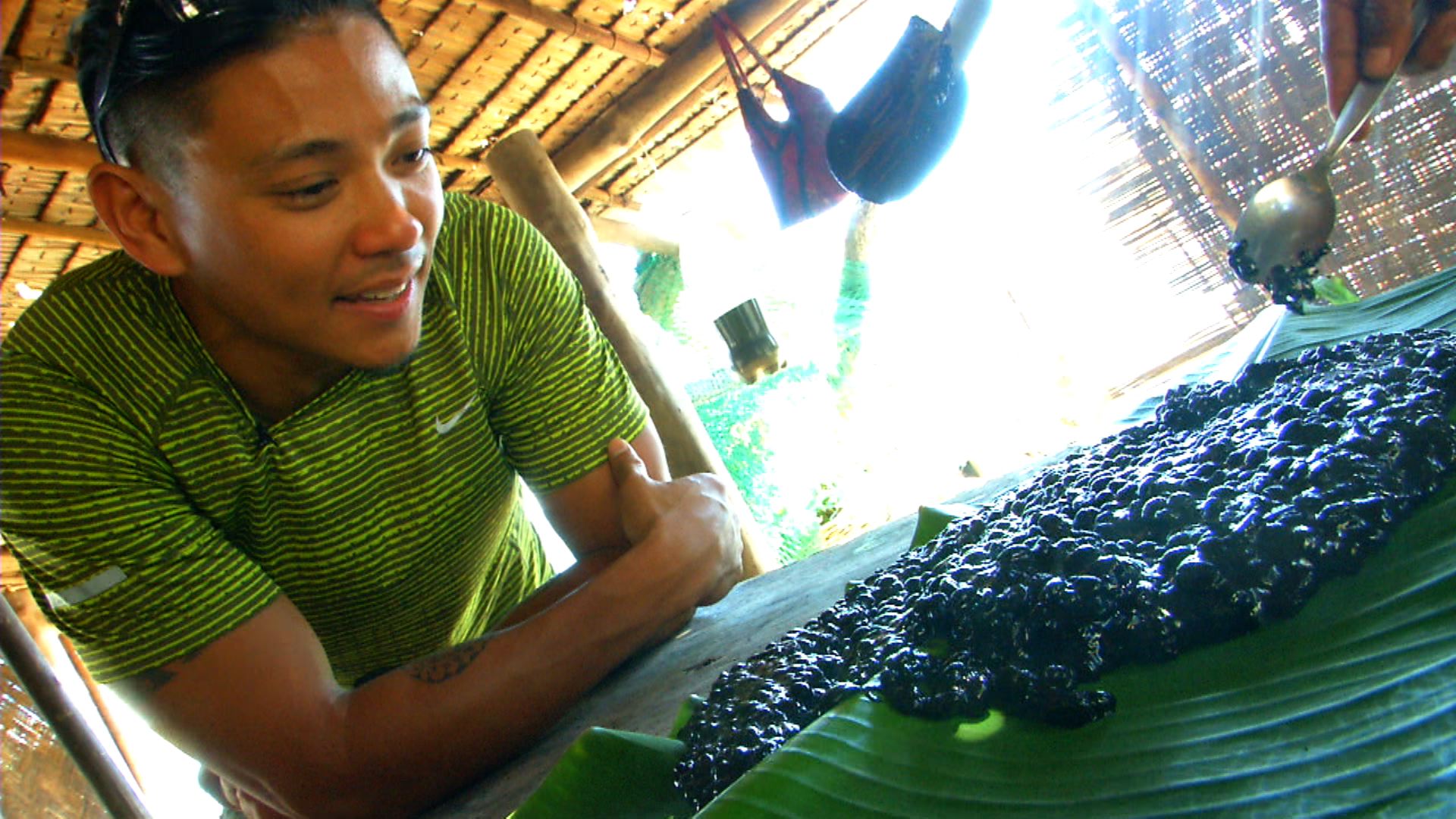 For the Tagbanuas, it does not matter who you are, where you live and how much coffee you have as long as you will share it with the whole community. Everyone drinks coffee here — even kids! They believe coffee helps cure headaches and gives them strength.
"Hindi mahalaga kahit konti lang," Lilia Diaz, a teacher in Culion, shares. "Halimbawa ganito karami, hindi mapupuno. Lahat miyembro ng pamilya. Dalawang lagok. Hindi importante kung marami o konti. Basta makainom lahat."
What to eat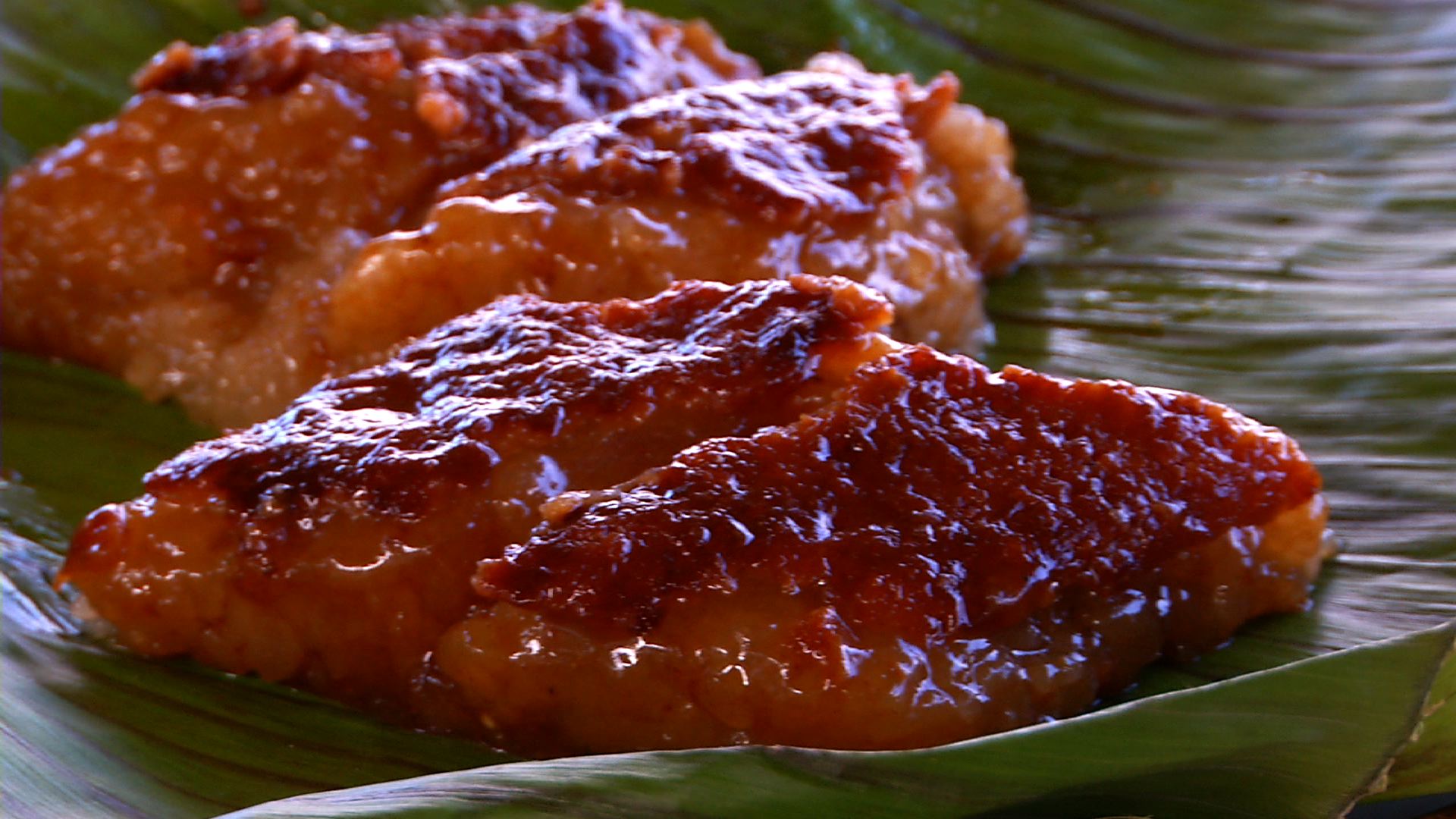 Bibingkang Tagalog
According to the Culion locals, one of their favorite delicacies is the "Bibingkang Tagalog," which is a rice cake that is similar to biko. It is prepared by cooking glutinous rice then mixing it with niyog, coconut milk, sugar, and latik.
Drew has nothing but praises for this snack: "Masarap. Tamis. Tapos may texture dahil sa latik. Sa ibabaw crunchy. Panalo!"
Seaside delicacies
Since it is an island, many of the dishes served in Culion are seafood. Many restaurants serve Filipino comfort food like lumpia, fried chicken, sinigang, pinakbet and tuna. For a more Culion-inspired meal, try baked crab, sea urchin, scallops, and sikad-sikad. All these are served hot and fresh in restos in the island.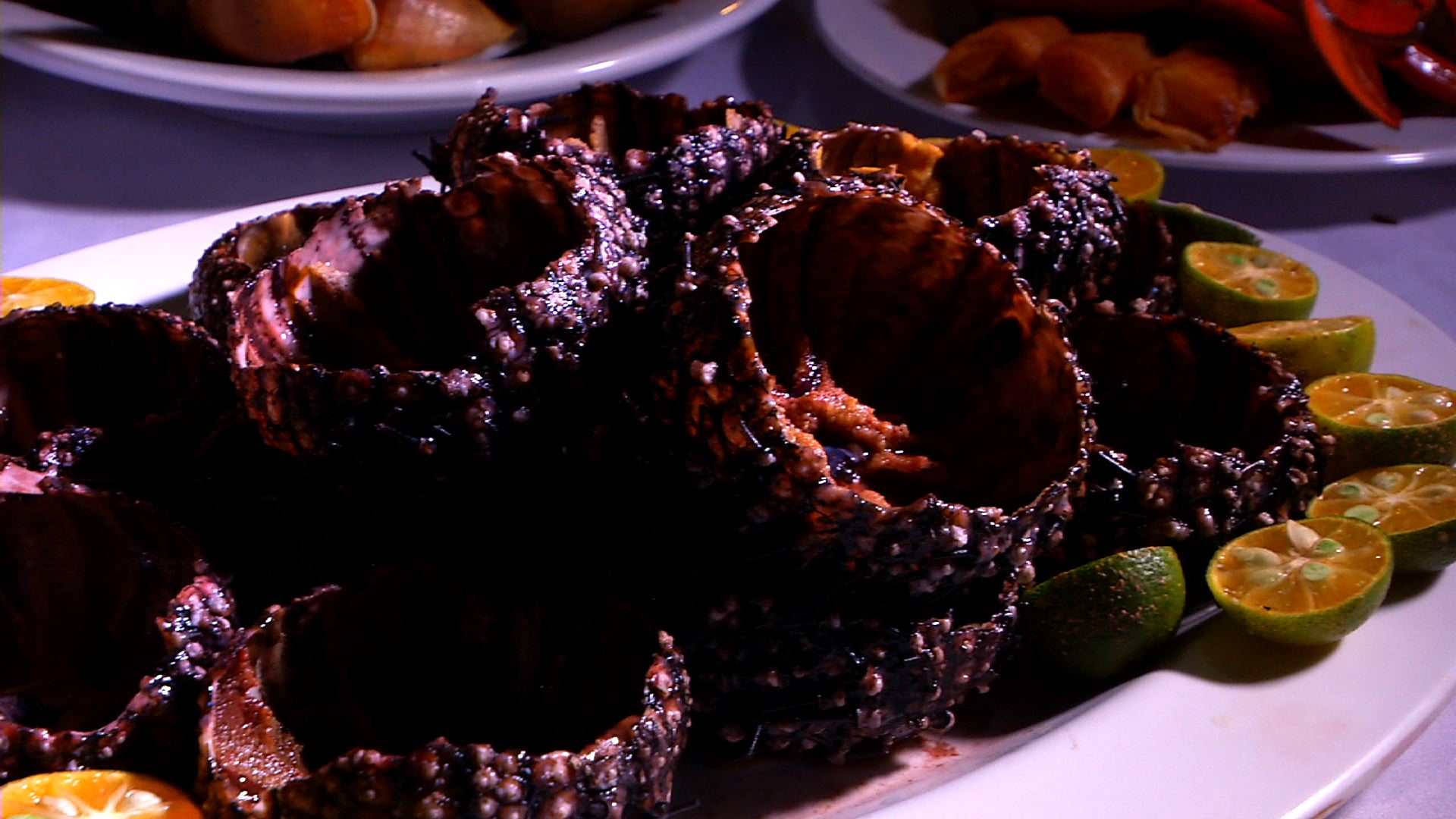 Culion, Palawan may have been separated to the Philippines because of its location and history, but the warmth of its people and the beauty of its nature are enough to make any Biyahero want to come back for more. We will return, "land of no return!"
—Lara Gonzales/ARP/BMS