Filtered By: Newstv
NewsTV
'Awit ng Pasko,' GMA News TV's Musical Christmas Special airs Dec 14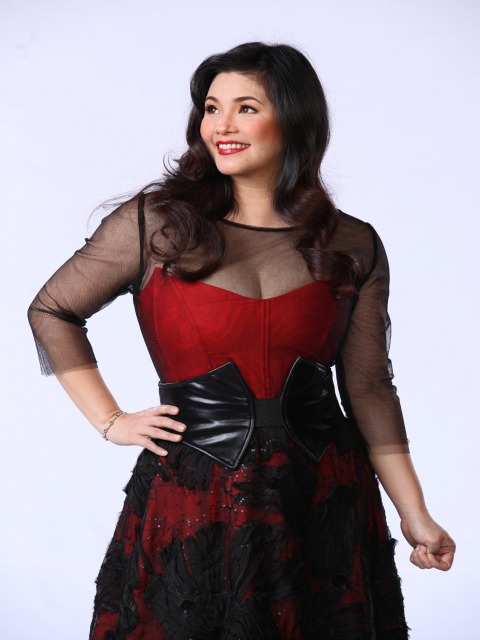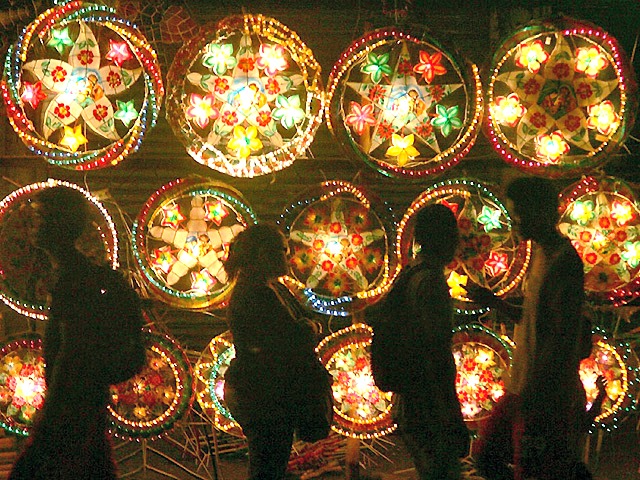 Music plays a huge part in making the Filipino Christmas celebration truly special.
This December, GMA News TV presents "AWIT NG PASKO"—a one of a kind musical documentary special that will showcase both Regine Velasquez-Alcasid's performance of popular Filipino Christmas songs and the wonderful visuals and stories that make Christmas in the Philippines unique, colorful and festive.
Selected because they embody a facet of the Filipino Christmas—"Kumukutikutitap", "Noche Buena", "Pasko na, Sinta Ko" will be among the songs to be performed by the one and only Asia's Songbird. The musical numbers will serve as transitions to in-depth features on our Christmas cultural traditions.
"Kumukutikutitap" is an illustration of how colorful and festive Christmas in the Philippines is. This will lead to features about the parol, a unique Filipino decor and the most brightly lit Christmas neighborhoods in the country.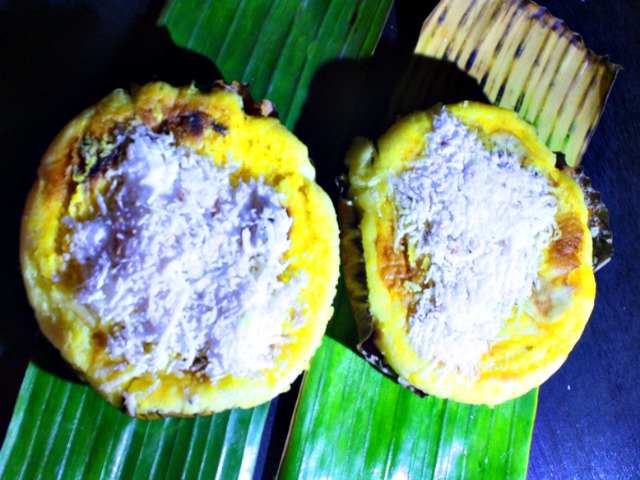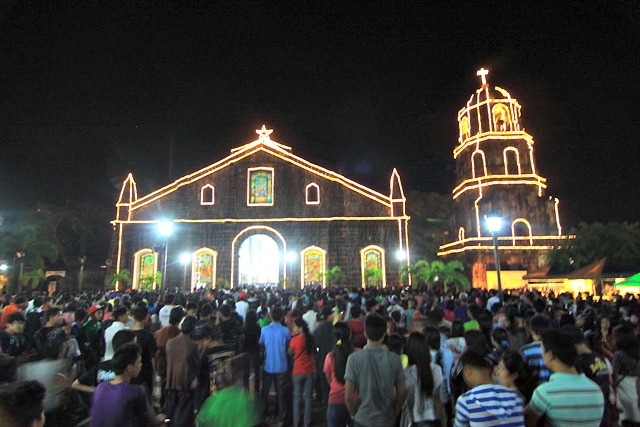 The mouth-watering holiday dinner shared by Filipinos on Christmas eve is described in the song "Noche Buena". The special will show how "Manok na tinola, tinapay at keso" as well as hamon, morcon, arroz caldo, bibingka, puto bumbong and other native delicacies are prepared as part of the Christmas feast.
And in a nation with many broken families and countrymen working overseas, "Pasko na, Sinta ko" definitely touches the heart as "AWIT NG PASKO" will show how loved ones go out of their way to be together at Christmas time.
Music, features and stories to make us even happier and more inspired this Christmas—catch them on "AWIT NG PASKO" this December 14, Saturday, 8 to 9 PM only on GMA News TV Channel 11.