Pinoy Abroad
BRAND TALK
Effective ways to stretch an OFW's budget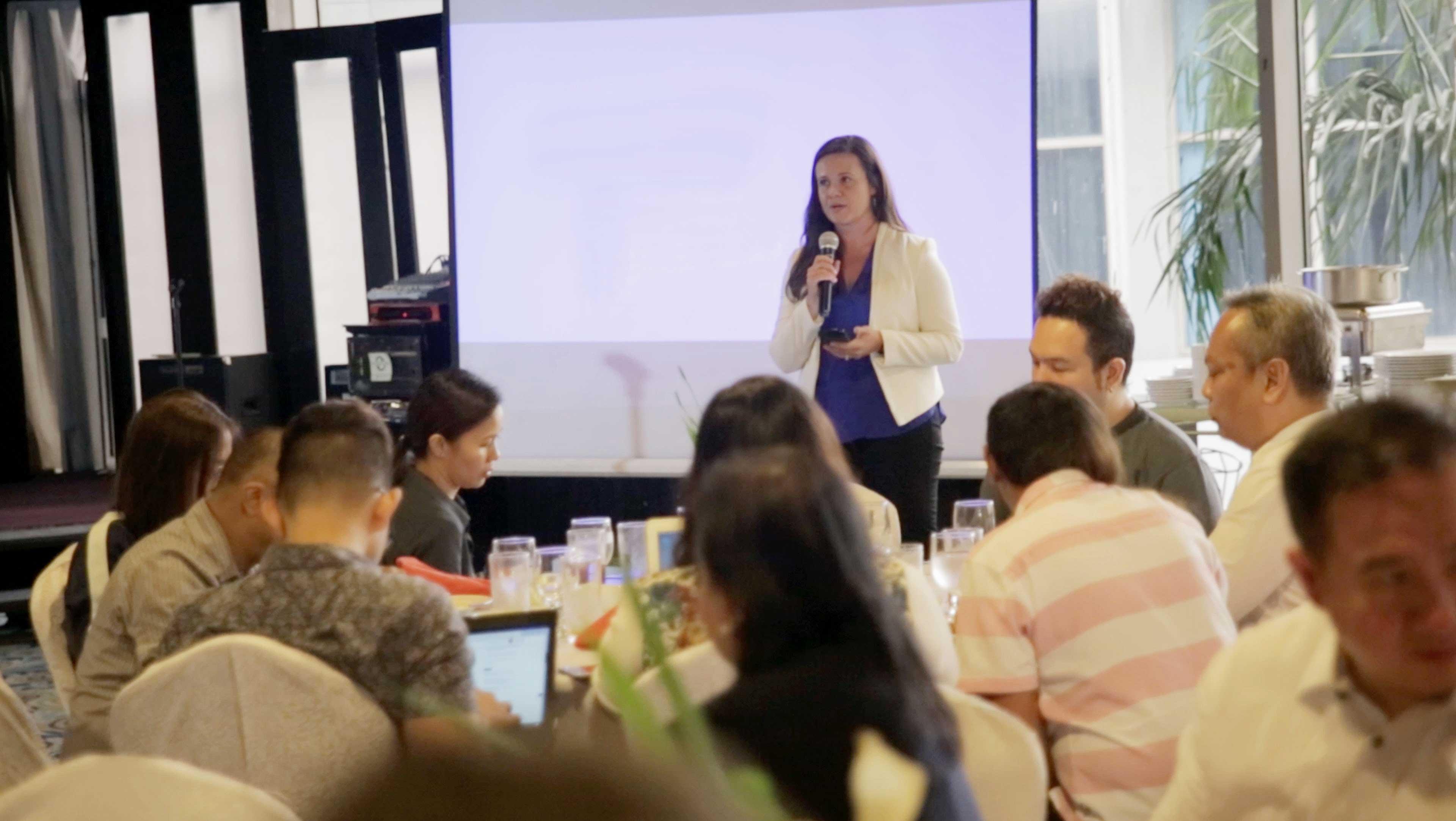 Overseas Filipino workers (OFWs) are a hardworking breed, but even working side jobs all year round won't guarantee financial security if you don't know how to handle the money you earn. Whether you've been working abroad for 12 months or 10 years, it's never too late to get a little more out of your income. Some OFWs feel responsible for all the finances back home, but remember that your family's long-term financial security is the ultimate goal. This means teaching yourself and your family the right money habits so you can soon return home to your loved ones for good.
PLAN your shopping
Balikbayan boxes are a way for OFWs to send their love to their family back home, but you don't need to break your budget to prove how much you miss them. Be a smart shopper. Make a list of the people you want to buy gifts for. Forget the pointless trinkets and souvenirs; make sure to get exactly what your family needs at the moment. Keep track when malls or stores hold their big sales so you can time when to buy your pasalubong. Check their websites for online sales. Keep an eye out for discounts and coupons printed on newspapers. Compare item prices from different stores so you can get what you need at the lowest cost possible.
SHARE the cost
With Christmas just around the corner, you probably feel the need to put on your Santa hat and send as many gifts as possible to your loved ones. Before you fill that balikbayan box, remember that shipping to the Philippines can be quite expensive. Cut down on this expense by sharing the cost with a fellow OFW friend. Sharing a box will also force you to be mindful of your purchases because of the packaging limit. Buying items in bulk can be cheaper too, especially if you divide the cost with a friend. Just remember to make the necessary arrangements to ensure a smooth pick up for all the recipients since you are sending a shared package.
SEND through efficient channels
Choose the most cost-effective and efficient delivery service to send your balikbayan boxes. Consider carefully the reputation of the delivery service, the shipping costs, and the delivery time. Other than the boxes, sending money to your family is likely another of your top priorities as an OFW. Since your ultimate goal is financial stability for your family, you would need a remittance service that can give you the most value for your money.
One of the fastest growing digital money-transfer services OFWs now use is Remitly. Remitly gives more Philippine peso per dollar to their customers than other money remittance services. All of its transactions are done digitally either on desktop or through its app, making the entire process fast, convenient, and easy. You can also save money because Remitly eliminates the fees typical of the traditional money transfer services. "We have one main difference", explains Gene Nigro, Vice-President for Global Business Development at Remitly. "It's the quality of our product and the speed of our product. The quality of our product means we aim to give our customers a perfect service and the speed is that we aim for the service to be instant." Recipients can pick up the cash from all the top banks in the Philippines, including over 10,000 cash pickup points.
Join Remitly for a faster, easier, and more affordable way to send money to your loved ones globally. Money transfer is free of charge for first time users of Remitly. The Remitly app is available on both Android and iOS smartphones.
Sign up here at Remitly for free: https://www.remitly.com/us/en/philippines/.
Brand Talk partners with the advertisers of GMA Network to create content valuable to its audience.