Filtered By: Pinoyabroad
Pinoy Abroad
Oman OFWs opt to stick it out amid Omanization, pandemic job troubles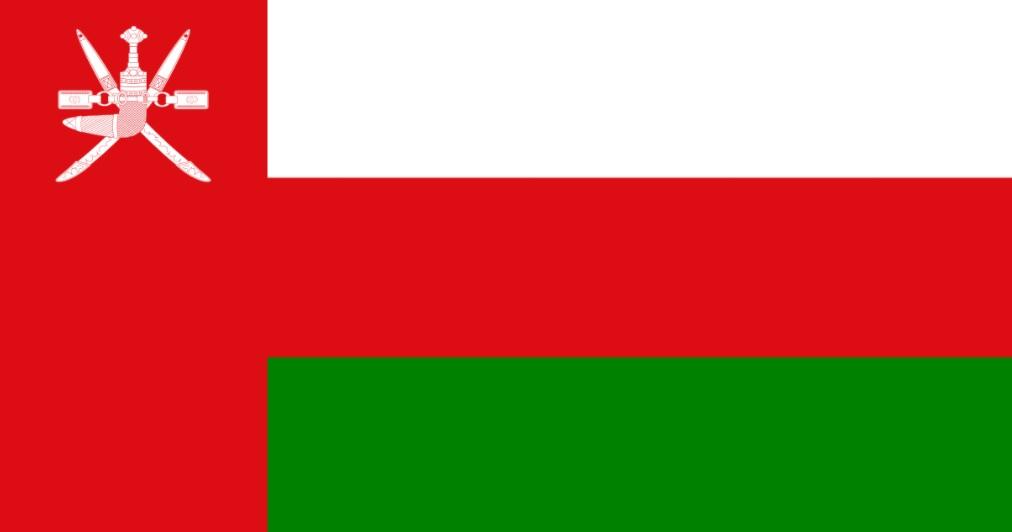 Filipinos in Oman facing employment troubles brought about by the "Omanization" policy, and the economic slump due to the pandemic still prefer to stay in the sultanate rather than return to the Philippines or look for other countries.
Oman authorities have recently barred expatriates from certain jobs to create more employment opportunities – especially in senior positions – for its own citizens.
Likewise, the sultanate ruled that it will not renew expiring work permits of foreigners.
"I don't have any plans to go back to the Philippines now. I love Oman. This is my second country. I've been here for almost 14 years. Even though my salary now is very low, I still manage to survive here," said Karina Roda Losabia Balitaan, a 34-year-old former customer service agent in Oman Air.
"Applying for work in another country will be my last option. All countries are now suffering economically due to the COVID-19 pandemic anyway. So, transferring to another country is not an option for me," she added in an interview via Messenger on February 17.
Balitaan, who has eventually found another job as a spa administrator at The Secure Inn Hotel Muscat, is also confident that non-Omani workers like her would not lose employment.
"This Omanization is reserving high-position jobs for Omanis, and also those jobs that they think Omanis can do. But some companies are trying to keep expats as employees because they found them valuable. It would cost them more money if they only hire Omanis, too."
Daizy Sanchez, who used to be an insurance agent at the Oman United Insurance Company before being terminated, would also not go back to the Philippines at once.
"Yes, marami ang nawawalan ng trabaho lalo na sa government, at isa ako sa nawalan ng work dati dahil sa Omanization," shared the 33-year-old founder of the "United Filipinos in Oman – Kapit Kamay Kabayan" who has now become a florist designer.
"Wala naman dokumentong ibinigay na nagsasabing dahil sa Omanization kaya ako tinanggal sa trabaho. Sinabi lang at iyan na ang rules dito. Puro Omani na lalo sa government work. Ayoko namang umuwi dahil mas mahirap maghanap ng work diyan at mababa ang sahod. May work na naman ulit ako ngayon," she added in an interview via Messenger on February 19.
Forty-one-year-old receptionist Genevie Ly Guiritan at the Flex Gym Fitness would also return to the Philippines only after her current contract.
"Supposed to be, uuwi na ako kaso nagtagal dahil hirap makakuha ang hotel ng ticket at that time kasi close ang airport, puro special flights, at ang daming umuuwing OFW," said in an interview via Messenger on February 23.
"So nag-decide kami ng husband ko na nagwo-work sa Oman Shangri-la Hotel na mag-try mag-apply sa ibang company while waiting. Nakahanap nga ako after a few months pa na tambay pero yun nga, mas mababa na ang offer na salary. Ang contract ko dito ay two years din kaya sana hindi kami tanggalin."
The homecoming of Helen Grace Sakai, a 58-year-old senior media executive at the Black and White Magazine Media Services, on the other hand, will depend on her children.
"I'm not yet sure if I would go back to the Philippines kasi lahat ng anak ko ay OFW. Maybe if may anak ako na nasa Pinas, uuwi ako para makasama ko sila," she admitted in an interview via Messenger on February 24.
"If maka-open din ako ng business, okay lang na mag-'for good' na ako sa Pinas. Masarap lang kasi sa atin if may pera ka. Hirap pa sa Pinas, ma-traffic at sobra ang pollution. Saka if uuwi ako, ako lang mag-isa. Wala akong makakasama kasi single mother ako. Baka sumama na lang ako sa anak ko sa Canada." —LBG, GMA News