Filtered By: Pinoyabroad
Pinoy Abroad
Creation of OFW dept won't solve issues of Pinoy migrant workers — Drilon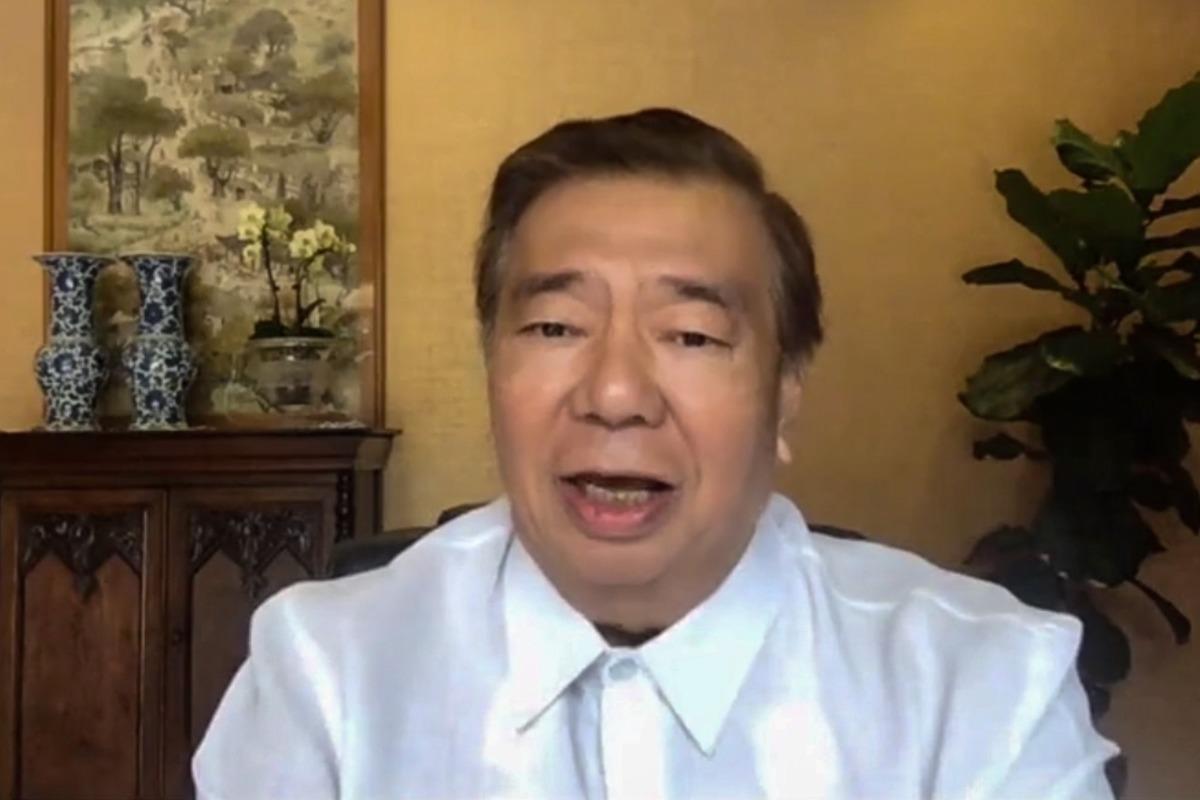 Senate Minority Leader Franklin Drilon on Monday insisted that the proposed creation of the Department of Overseas Filipino Workers (OFWs) will not address the issues currently being faced by Filipino migrant workers.
Drilon made the remark as the Senate labor committee deliberated on the various measures proposing the creation of the OFW department, which is among the priority legislation of President Rodrigo Duterte.
In his interpellation, Drilon zeroed in on the "kafala" system in the Middle East.
The said system requires employers to sponsor foreign workers, making the latter vulnerable to abuse. Under it, foreign workers can only look for new jobs without prior approval from their sponsors after three years of service.
"The culture of kafala is something that is embedded in their culture so that your theory is that no form of bilateral agreement or Philippine domestic laws can achieve full protection to our workers because their workplace is the residents of their employer," Drilon said.
Department of Foreign Affairs (DFA) Undersecretary Sarah Arriola agreed with Drilon. She pointed out that while some Middle Eastern states are doing reforms on this system, there is still resistance from some portions of their population.
Qatar, for one, has already abolished the kafala system in their country.
"While we want to really stop the deployment, we have to first upskill our people before we decide to stop deploying household service workers because many of our people will not be qualified for other jobs than that," she said.
"We have to be able to give our people enough skills for them to work for other industries," she added.
Training for OFWs
Arriola said that currently, the Department of Labor and Employment (DOLE) is giving training for OFWs in Philippine shelters in the Middle East — a matter that Labor Secretary Silvestre Bello III attested to.
"We have a number of trainings conducted for OFWs. In 2019, we conducted trainings of 3,306 OFWs," Bello said. "We would like to inform everyone that the training of our OFWs is an ongoing effort."
Bello, nevertheless, insisted that bilateral agreements between the Philippines and Middle Eastern states should still be forged to ensure the protection of OFWs.
With this, Drilon pointed out that the DFA and the DOLE are already carrying out these policies even in their current structure, and the problems are already being addressed even without a separate department.
"That simply shows that the problem is not solved by the creation of a department but by the promulgation of correct policies as in the case of the pursuit of bilateral labor agreements, of upgrading the skills of the domestic workers," he said.
"We need a conscious policy of training and upskilling of our OFWs because of the culture that confronts are OFW and no department creation will change this. It is the consistency in following the policy of the DFA and DOLE that these things can be achieved, and which they are doing now," he added.
In response, Arriola said that although she agrees with Drilon, a department of OFWs might still be needed so that there is a single government agency that would focus on the issues involving Filipino migrant workers.
"I agree with you that DOLE and DFA are doing our best to help. But we still want to push that perhaps there's a need for a single department to really address the issues for focus," she said.
"The kafala in the Middle East is not the only issue that migration governance is facing in the Philippines," she added.
The House of Representatives has already approved its version of the measure creating the OFW Department in March last year. — RSJ, GMA News