Filtered By: Pinoyabroad
Pinoy Abroad
PAL: 403 Saudi-bound OFWs not allowed to board due to deployment suspension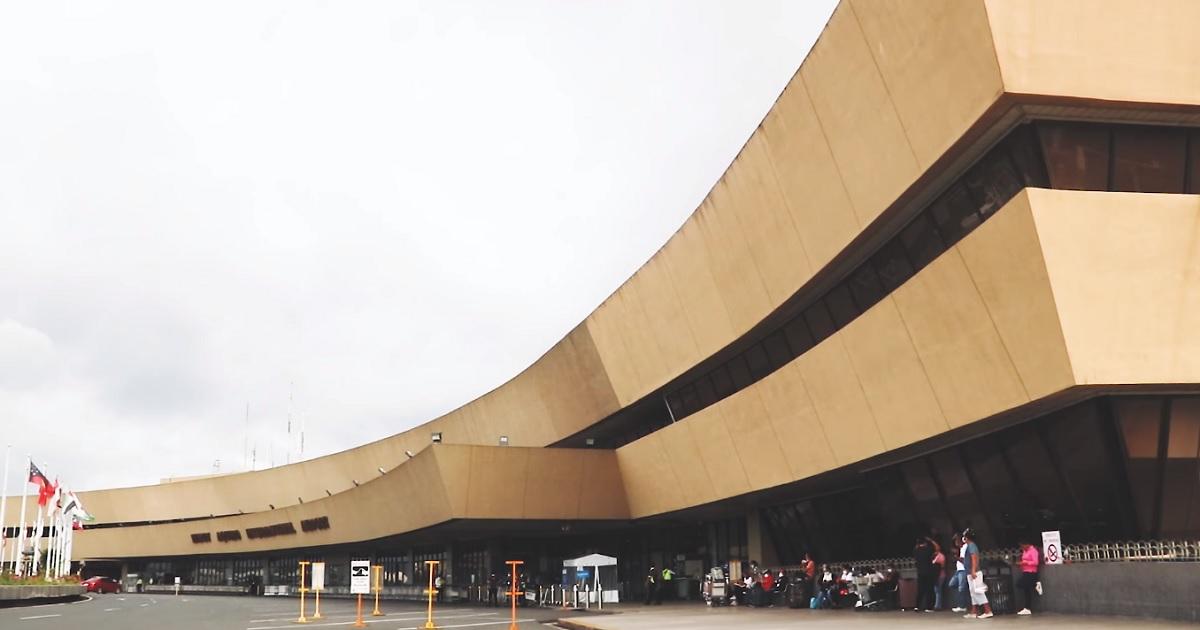 Flag carrier Philippine Airlines (PAL) on Friday said hundreds of overseas Filipino workers (OFWs) bound for Riyadh and Dammam in Saudi Arabia were not allowed to board their flights after the government ordered the temporary suspension of deployment to the Middle Eastern country.
"Philippine Airlines regrets that we were unable to accept OFW passengers on our flight PR5654 Manila-Riyadh and PR5682 Manila-Dammam today, May 28, 2021," PAL said in a statement.
"This was because of a Philippine Government directive temporarily suspending the deployment of OFWs to the Kingdom of Saudi Arabia until further notice," it added.
PAL spokesperson Cielo Villaluna said 283 passengers of the Manila-Riyadh flight, who are all OFWs, were not able to join their flight. Meanwhile, 120 passengers of the Manila-Dammam, who are all OFWs, were also not able to join their flight.
"As a result, our flights to Riyadh and Dammam departed empty (except for three Dammam-bound non-OFW passengers)," PAL said.
The Department of Labor and Employment (DOLE) has temporarily suspended the deployment of OFWs to Saudi Arabia amid reports that OFWs are being required to shoulder costs of health and safety protocol for COVID-19 as well as insurance premium upon entry in the country.
Labor Secretary Silvestre Bello III said he is asking the Saudi government to mandate employers of OFWs to shoulder the cost of the quarantine.
PAL said Flight PR5654 departed from Manila at 11 a.m. and Flight PR5682 departed at 2 p.m.
The airline said it decided to continue the flights so that "we can serve hundreds of OFWs and other Filipinos who urgently need to fly home to the Philippines on the return Riyadh-Manila (PR5655) and Dammam-Manila (PR5683) flights."
"We had not received any official government order directing airlines not to accept OFWs bound for Saudi Arabia, but we complied with verbal instructions from the immigration authorities who are no longer accepting OFWs for travel," PAL said.
"We have appealed with the Government on behalf of our OFW passengers and hope for a positive resolution," it said.
Villaluna also said that the incident is a force majeure situation.
"This means they can rebook for free once the situation allows," she said.
Bello also told those Saudi-bound OFWs stranded at the Ninoy Aquino International Airport due to the DOLE order that the government will provide them with accommodation. --KBK, GMA News