Filtered By: Pinoyabroad
Pinoy Abroad
Pinay hate crime victim chosen to be part of NYC Asian advisory council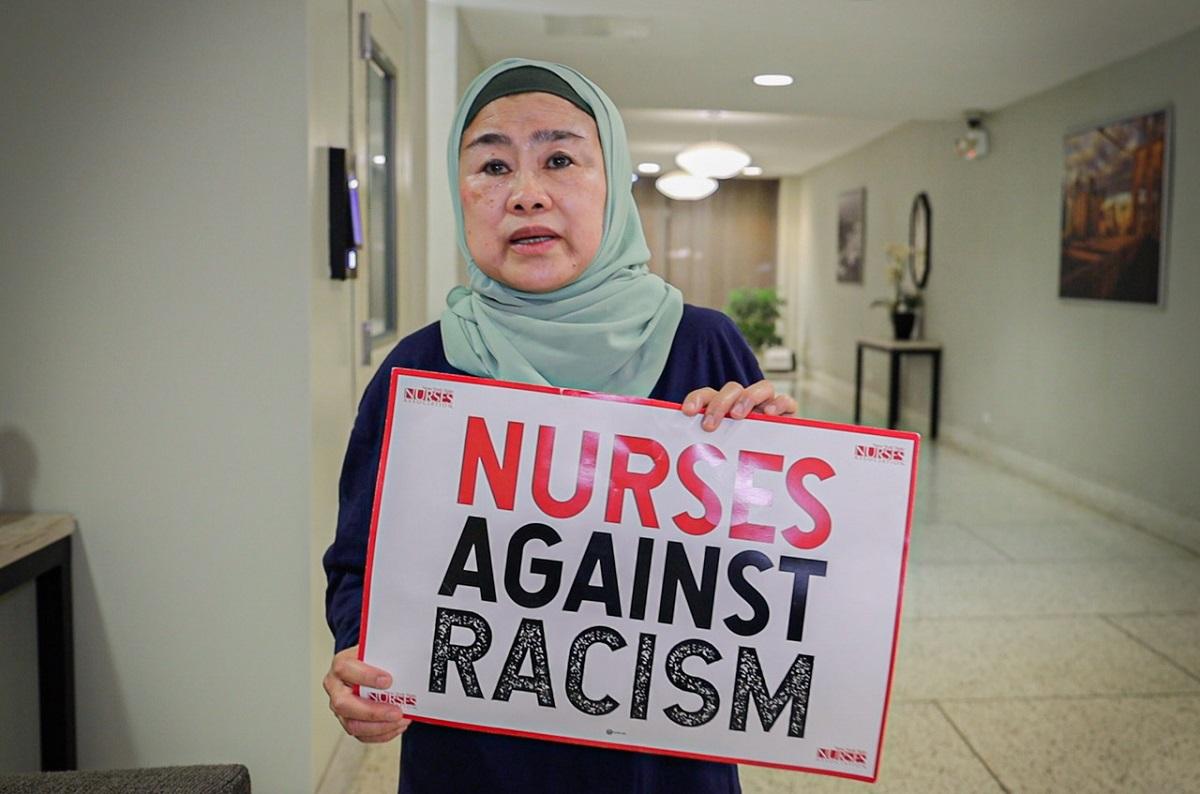 NEW YORK CITY - A Filipino hate crime victim has been appointed member of the Asian Affairs Advisory Council formed by the local government of this city.
Potri Ranka Manis, a nurse, was among those chosen by the New York City Mayor's Office to be part of the council.
To recall, Manis was attacked last year while distributing face masks in a subway. Aside from the physical assault, she was also verbally abused by the suspect for being Asian.
The New York City government established the New York City Asian Affairs Advisory Council to give advice to the mayor's office regarding the welfare of the Asian community.
The council is also tasked to make recommendations to ensure the safety of Asians in the city.
Through the council, issues concerning the Filipino community are expected to reach city hall fast. These include the unsolved hate crime cases involving Filipinos.
Among these unsolved hate crimes were the attack on Noel Quintana on February 8, 2021 and on Miguel Braganza on August 7, 2021.
Council member Nabaraj KC, a representative of the Nepali community, lauded the timeliness of the council's establishment.
"It's a great platform to work with mayor and his team directly so that our voices can be heard; the issues would be prioritized; and it's an opportunity for providing opportunities to community members so that we can the community better way with officials support," he said. —KBK, GMA News