Filtered By: Pinoyabroad
Pinoy Abroad
No Pinoys hurt in U-Haul truck rampage in New York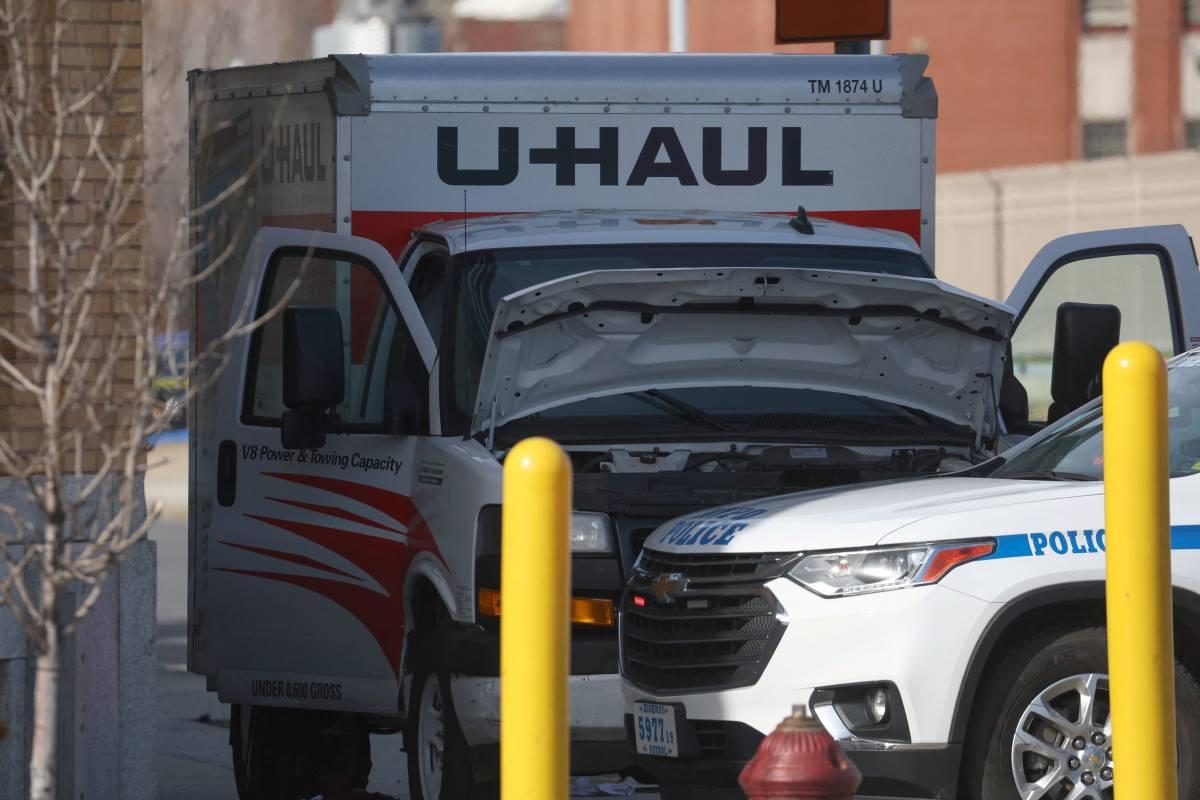 NEW YORK - No Filipinos were hurt when a U-Haul truck struck pedestrians in Brooklyn, New York City on Monday (US time), New York Consul General Senen Mangalile said.
Eight pedestrians — one of them a police officer — were however injured in the incident, authorities said, according to a report by Reuters.
Two of the victims are in critical condition while the others are being treated at hospitals.
Three of the injured had been on mopeds, according to the New York Police Department (NYPD).
There was no indication the incident was terror-related or the driver hit people intentionally, NYPD chief Keechant Sewell told reporters.
The driver, identified as Weng Sor, 62, of Las Vegas, Nevada, was first stopped by police around 10:50 a.m. in the Bay Ridge neighborhood after he had hit some pedestrians.
However, Sor drove away and struck some more pedestrians as police gave chase.
He was finally stopped after 20 minutes and arrested.
The NYPD said it is investigating if Monday's incident is related to a similar incident in October 2017 when a truck plowed through a crowded bike path in Hudson River in Manhattan, killing eight people. —Dave Llavanes Jr./KG, GMA Integrated News