Filtered By: Pinoyabroad
Pinoy Abroad
Almost 3,000 healthcare workers already deployed overseas amid 5K cap -POEA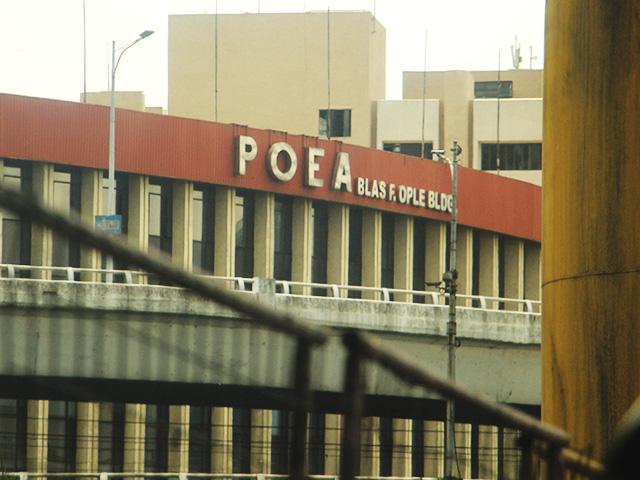 About 3,000 healthcare workers have already been deployed overseas following the government's imposition of a 5,000 cap during the COVID-19 pandemic, the Philippine Overseas Employment Administration (POEA) said on Wednesday.
"If I am not mistaken, as of February of 2021, we have deployed more than 2,000 or going to almost 3,000 healthcare workers," POEA administrator Bernard Olalia said in Filipino at the V-Cafe @ DOLE briefing.
"Almost 99 percent of them are nurses," he added.
Olalia said the POEA, together with the Department of Labor and Employment (DOLE), the Professional Regulation Commission (PRC), and the Department of Health (DOH) have already met and put forward their recommendation to the Inter-Agency Task Force for the Management of Emerging Infectious Diseases (IATF) whether to increase the 5,000 cap on healthcare workers.
"We already have initial data that we shared and presented with the IATF. We have also shown our total deployment as of February 2021 as well as the approved job orders for the deployment of HCWs," Olalia said.
He said the deployment of healthcare workers at the United Kingdom is ongoing, but the government has yet to issue their decision on whether to exempt the country from the 5,000-cap.
The DOLE has clarified that the government is not sending nurses to the United Kingdom and Germany in exchange of vaccines for the rollout, but requesting that the healthcare workers deployed be inoculated by the host countries.—AOL, GMA News