Filtered By: Pinoyabroad
Pinoy Abroad
32 Filipinos still in Afghanistan, 22 await repatriation, DFA says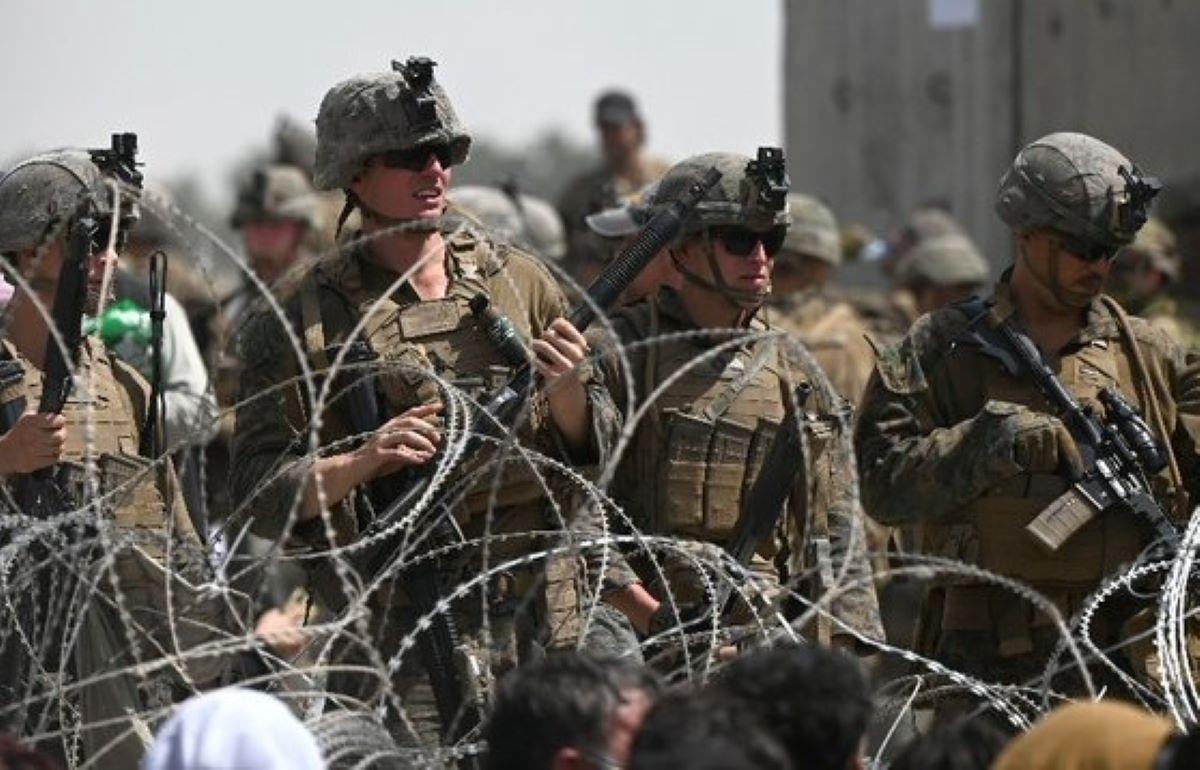 An estimated 32 Filipinos are still in Afghanistan, majority of whom have requested for repatriation, the Department of Foreign Affairs (DFA) reported Sunday.
According to the DFA Situation Bulletin released Sunday afternoon, out of the 32 Filipinos in Afghanistan, there were 22 who requested company or government repatriation after the Taliban forces took control of capital Kabul.
JUST IN: Latest situation bulletin from @DFAPHL on Afghanistan. @gmanews @gmapinoytv pic.twitter.com/t7Zxo7uZ2Q

— JP Soriano (@jpsoriano) August 22, 2021
There were eight who do not wish to be repatriated at this time, even as the country was placed under Alert Level 4 — the highest security warning given by the government — on August 15.
Under Alert Level 4, the Philippine government undertakes mandatory evacuation of all Filipinos in a certain area, given large-scale internal conflict or a full-blown external attack.
Latest data available from the DFA showed that there were 175 Filipinos who were already evacuated — 16 are now in the United Kingdom; 13 in Oslo, Norway; one in Almaty, Kazakhstan; and one in Kuwait.
"The Department of Foreign Affairs thanks all countries who continue to assist and cooperate with us in repatriating our citizens from Afghanistan. This help is essential in enabling our people to leave safely," the DFA said.
"All [ex]patriates, wherever they may be, who request to return to the Philippines, will be assisted," it added.
Taliban fighters took over the eastern Jalalabad on August 14, after the surrender of its governor, noting that allowing passage to the Taliban was the only way to save civilian lives.
Shortly after, the insurgents entered Kabul while President Ashraf Ghani left the country in an effort to avoid bloodshed, giving the Islamist militants more power over the country decades after they were ousted by American forces.
The Taliban has since declared the war in the country, claiming that they will provide safety for citizens and diplomatic missions. However, Afghans fear that the group will revert to harsh practices in the guise of Sharia law. —LBG, GMA News