Filtered By: Pinoyabroad
Pinoy Abroad
Dubai OFW loses job to pandemic, forms own flourishing business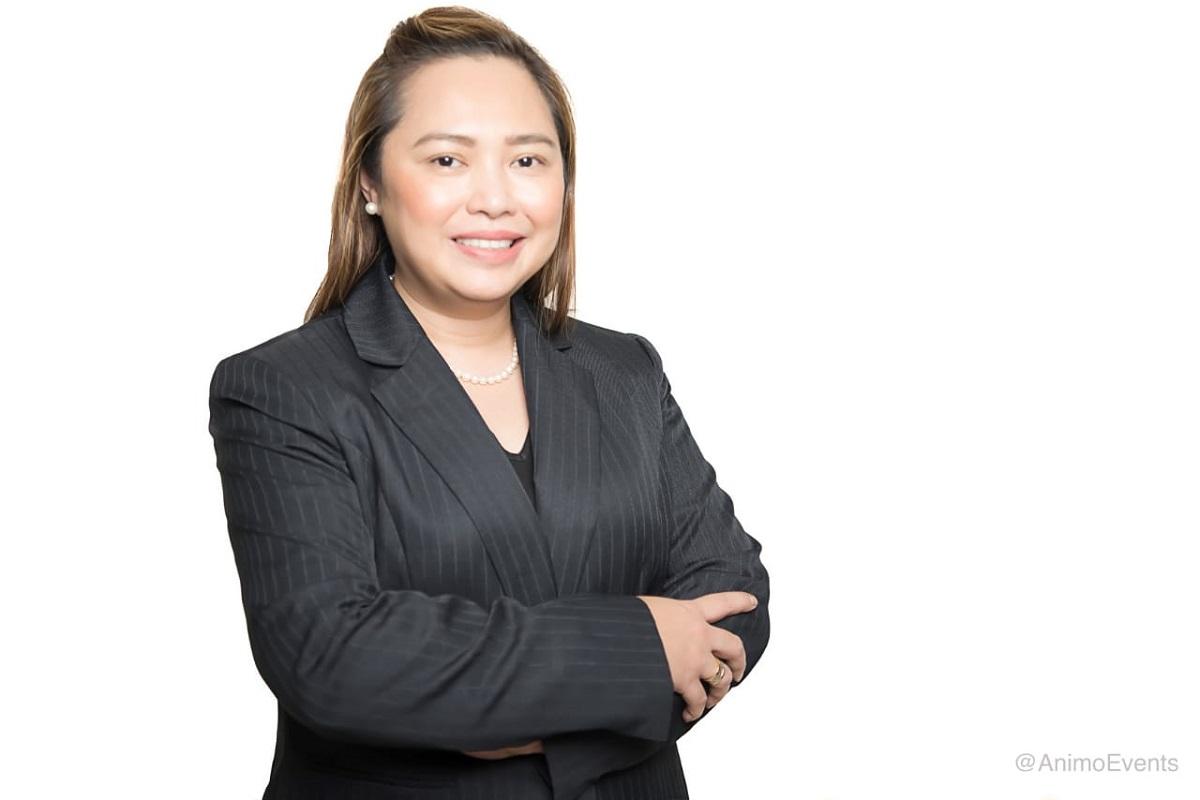 DUBAI, United Arab Emirates — A seasoned human resource practitioner who lost her job of 12 years to the pandemic, turned things around and opened her own flourishing consultancy company, saying she'd rather make use of the expertise she has developed than throw in the towel.
"The pandemic is more of an opportunity than a challenge," said Robie Torre-Gonzales, noting that as companies downsized their workforce to keep afloat, outsourcing and collaboration has become the trend.
"And HR services are absolutely among the outsourced services being sought," said Gonzales, who was given termination notice last September that took effect three months later.
Gonzales was head of learning and organization development at a leading consumer electronic company here. Her department was dissolved due to downsizing, she said.
"The company was greatly affected by the pandemic. So, I was hit," Gonzales, who had also worked in the HR field back home in the Philippines for seven years before moving to Dubai, said.
The company that she formed two months back with help from a business partner, also a Filipina with expertise in the field, and was aptly named People Bureau International (PBI), has started to prosper.
"Surprisingly, yes, it is growing. I started out with my HR network. And then referrals. The good thing about our business is that we not only provide services, we also provide solutions.
"So for example, you need to improve yourself, empower yourself, get yourself certified. When you want an HR technology to support the HR department, we have product solutions for that too," said Gonzales.
"Our only challenge now is time," she added.
Gonzales also heads the association of Filipino HR practitioners in Dubai, known as FilHR, where she provides pro bono services.
Companies outsource their HR needs to "focus on their core strategy and operation," Gonzales explained.
"And since 40 years of combined expertise kami nung business partner ko, we are very adept in organizational development. We help companies strategize their human capital development," Gonzales said.
Among consultancy services PBI provides include road-mapping; organizational development and design; restructuring and transformation; job analysis and evaluation; compensation and benefits computation; competency analysis; employee performance evaluation and management; strategic planning at management level; and payroll optimization. The HR start-up also provides services in HR policies and procedures as well as advisories regarding compliance with HR regulations in the United Arab Emirates (UAE). —KBK, GMA News