Filtered By: Pinoyabroad
Pinoy Abroad
Pinoy in UAE gets best director award at Europe film festival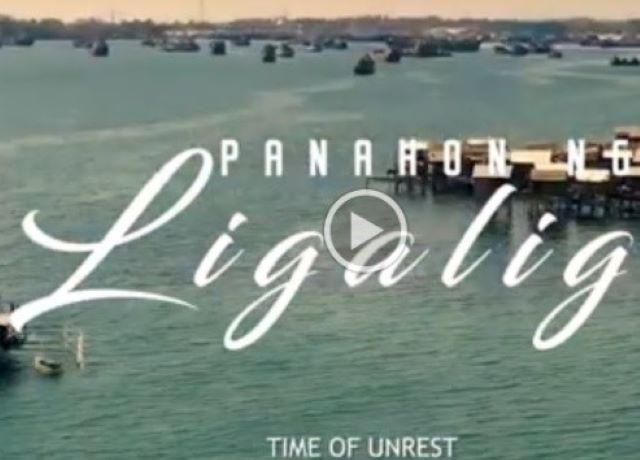 A United Arab Emirates (UAE)-based Filipino director of a short film production was acclaimed "best director" at the Europe Film Festival for the entry "Panahon Ng Ligalig."
"This film is based on a true event when Vietnamese refugees were sheltered by the Philippine government and provided residence in Puerto Princesa, Palawan,"
shared Francis Luscianne Javier Gacer, 45, who works as a designer in a multinational supermarket chain in the UAE.
"It involves two siblings, Lhin and Bhin Van Ho, who became orphans after their parents perished in a sea tragedy. They were fostered by the village chief, Datu Usman, and his wife, Fatima, who have a child name Saleema. As times passed, the Vietnamese siblings learned the ways of Islam and were left under the care of Saleema until the Philippine government stopped sheltering the Vietnamese and forced the siblings to be separated from Saleema."
All the artists and crew members are overseas Filipino workers (OFWs) in Dubai, Gacer said in an interview via email.
"The older Lhin Van Ho, Bhin Van Ho, and Saleema have been portrayed by Phemelyn Cagadas, Wendy Tembrina, and Kimberly Dalisay, respectively, while their younger versions have been played by Samantha Manzano, Kaydence Zoe Soliven, and Jharryzah Gejhimae Claveria, respectively."
"Datu Usman is portryed by Roberto Polidaryo, and Fatima by Renee Dela Merced."
"Ten were part of the crew and the original song 'Hele' was composed by Robz Gonzalves and Benjohn Tamayo then performed by Allyson Sandian. The a cappella version of 'Walang Hanggang Paalam' was performed by Meljun Villoria."
Best Director
Gacer had already been acclaimed "Best Director" for the action-drama movie "Langay-langayan sa Nanunuyong Palayan," a tragic story of farmers who have been deprived of their rights to own the land they till.
"I'm elated winning best director for the second time around. However, I still consider myself as someone who still has a long way to go." The more I keep this mindset, the more I strive to fit into the shoes of those who I looked up to: Eric Matti and Brillante Mendoza."
He also does not think that sense of fulfillment originates from being recognized or awarded.
"Recognition and awards are a token of affirmation but not fulfillment. I feel fulfilled when I see my team progress and display the same level of enthusiasm that I have. That's why every time we win awards, I always credit it to the whole team." —LBG, GMA News